Hello everybody!! Hope you are having a happy Sunday!
July Newsletter:
We will be sending our July Newsletter to our subscribers this week. This month, we will be featuring a newsletter-only article by Sarah Rees Brennan on co-writing Team Human with Justine Larbalestier (as well as a giveaway of a copy of the book to our subscribers; and an exclusive interview with Rachel Neumeier on her upcoming book House of Shadows. Plus, of course, the usual tidbits with upcoming reviews, fave reads of the previous month and more. If you haven't subscribed yet, you can do so here:



If you have trouble using the signup form above, you can visit the form directly online HERE.
Over at Kirkus:
We have started writing weekly columns for Kirkus and last week's contribution was a couple of firsts: our first entry in our new fun, self-imposed challenge to read more Non-European SFF by female authors; and our first negative review for Kirkus. Go here to read it.
Awesome Info-graphic of Awesome:

This Week on The Book Smugglers:
On Monday, we post our Half-Year Mark: Top Books of 2012 (so far) list…
On Tuesday, we'll have something usunual for us as Ana reviews YA memoir American Gypsy by Oksana Marafioti, following a guest post from the author.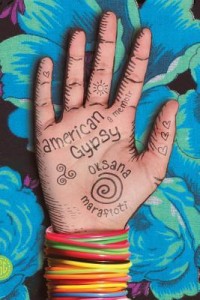 On Wednesday, it's Thea's turn with a review of (for reals) The Age of Miracles by Karen Thompson Walker, followed by Ana's review of Twelve Minutes to Midnight by Christopher Edge
On Thursday, Thea is back again with a review of Caliban's War by James A Corey, sequel to Leviathan Wakes A Gathering of Gargoyles by Meredith Ann Pierce (finally).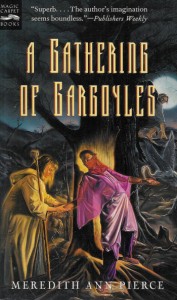 We close the week with a joint review of Seraphina by Rachel Hartman…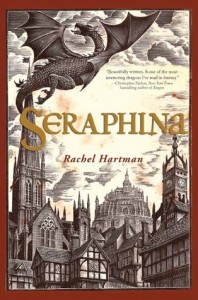 And that's it from us today!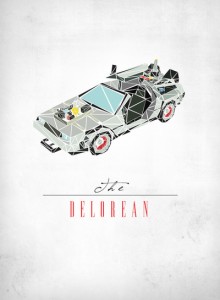 ~Your Friendly Neighborhood Book Smugglers