Hello everyone! Happy Holiday Sunday (for those in the US)!
Naamah's Blessing Giveaway Winner: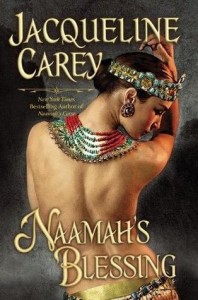 First, some business! The lucky winner of a copy of Naamah's Blessing by Jacqueline Carey is…
Lexi (comment #5)
Congratulations! You know the drill. Send us an email (contact AT thebooksmugglers DOT com) with your snail mail address, and we will get your winnings out to you as soon as possible.
This Week on The Book Smugglers:
It's another packed week, dear readers! Our weekly edition of the Stash starts with a post later today – we will have the lovely Cornelia Funke over for a guest post to celebrate the UK edition release and blog tour for Reckless.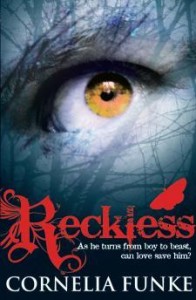 On Monday, Ana reviews edgy, William C. Morris Award winning YA title The Freak Observer by Blythe Woolston.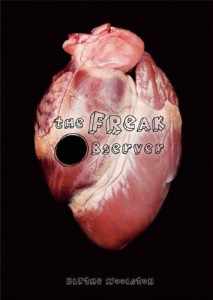 On Tuesday, Ana reviews A Fine and Private Place by Peter S Beagle, and Thea reviews SF novel Fuzzy Nation by John Scalzi.
On Wednesday, Thea reviews Heaven's Shadow by David S. Goyer and Michael Cassutt, the first in a new scifi series…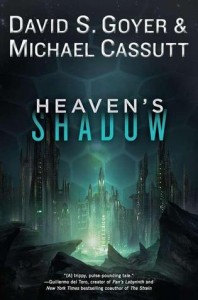 And on Thursday we have a joint review of the highly anticipated (and internationally acclaimed) novel The Hangman's Daughter by Oliver Pötzsch.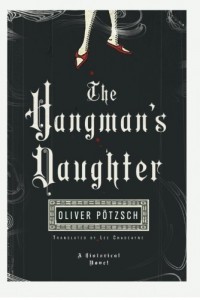 On Friday, we are the official stop on the Amy and Roger's Epic Detour Blog Tour, followed by Ana's review this title by Morgan Matson.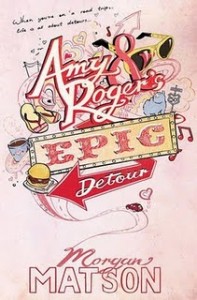 It's a BUSY week, and we hope you enjoy it! Until tomorrow, we remain…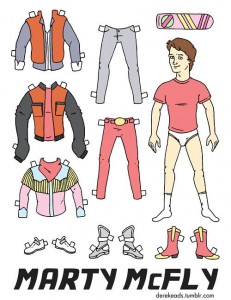 ~ Your Friendly Neighborhood Book Smugglers