Hi everyone, and happy Valentine's Day Weekend! We'll keep this week's stash short and sweet.
Patricia Briggs Tour Dates: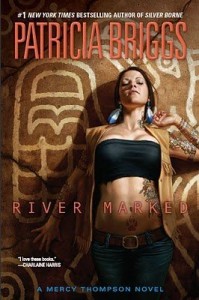 If you're an Urban Fantasy reader, you're probably in love with Mercy Thompson. You probably have been counting down the days between Silver Bourne and River Marked. You're probably a teeny tiny bit obsessed with the awesomeness that is Patricia Briggs. Well…I know I am. Here's a list of the lovely Ms. Briggs's tour dates for the release of that latest book in the Mercy saga:
TUESDAY, MARCH 1st
7:30 PM PST
HASTINGS (9745-Richland)
1425 GEORGE WASHINGTON WAY
Richland, WA 99354
(509)-946-1060 (store)
WEDNESDAY, MARCH 2nd
7:00 PM CST
BORDERS BOOKS
1500 16th St
Ste D
Oak Brook, IL 60523
(630)-574-0800 (store)
THURSDAY, MARCH 3rd
7:30 PM EST
BORDERS BOOKS & MUSIC
Crossroads Center
5871 Crossroads Center Way
Bailey's Crossroads, VA 22041
(703)-998-0404 (store)
FRIDAY, MARCH 4th
7:00 PM CST
BARNES & NOBLE
2100 North Snelling Ave
Roseville, MN 55113
(651)-639-9256 (store)
SATURDAY, MARCH 5th
6:00 PM CST
MURDER BY THE BOOK
2342 Bissonnet St
Houston, TX 77005
(713)-524-8597 (store)
SUNDAY, MARCH 6th
2:00 PM PST
MYSTERIOUS GALAXY
7051 Clairemont Mesa Blvd
Ste 302
San Diego, CA 92111
(858)-268-4747 (store)
MONDAY, MARCH 7th
7:00 PM PST
UNIVERSITY BOOKSTORE
4326 University Way NE
Seattle, WA 98105
(206)-634-3400 (store)
TUESDAY, MARCH 8th
7:00 PM PST
POWELL'S BOOKS
Cedar Hills Crossing
3415 SW Cedar Hills Blvd
Beaverton, OR 97005
503-643-3131
This Week on The Book Smugglers:
On Monday, Ana reviews The Latte Rebellion by Sarah Jamila Stevenson…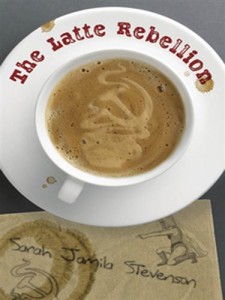 Tuesday, Ana reviews a classic: Howl's Moving Castle by Diana Wynne Jones.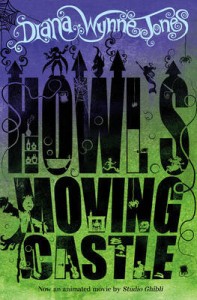 Wednesday, Thea slips into YA SciFi mode with a review of Across the Universe…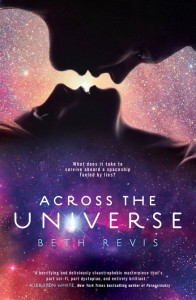 And on Thursday, Thea reviews The Floating Islands by Rachel Neumeier.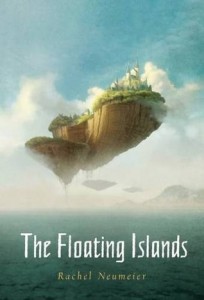 Friday, we close out the week with a joint review of a novelization about our favorite steampunk lady in Agatha H and the Airship City by Phil and Kaja Foglio.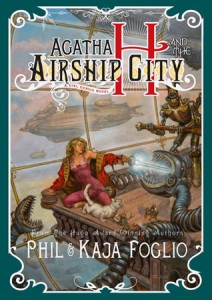 Happy Valentine's Day, everyone!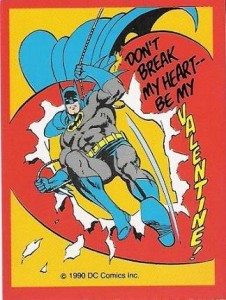 ~ Your Friendly Neighborhood Book Smugglers