Happy Easter y'all!!! Please step away from the chocolates for just a moment…..
Silver Borne Giveaway Winners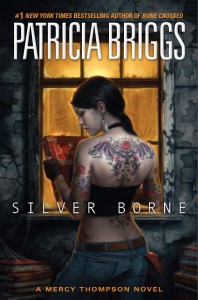 The three winners of the giveaway are:
UK Copy:
Carla! (comment #7)
US Copies:
Adrienne! (comment #30)
Lashawn J.! (comment #54)
Congratulations to all the winners! Now you know the drill – send an email to us (contact AT thebooksmugglers DOT com) with your snail mail address and we'll get your prizes out to you as soon as possible! Thanks to all that entered!
Other News

A group of bloggers – including our buddy Harry came up with a great idea: a blog called Scrying the Fantastic, dedicated to list all the major Fantasy releases per month. In their own words:
Scrying the Fantastic is a new initiative, brought to you by a international team of bloggers. The idea was conceived from the frustration of not having an existing resource to discover the forthcoming releases in the field of speculative fiction.
Go check it out, the already listed all April releases by Orbit, Orion, Gollancz, Angry Robot, amongst others.
This week on The Book Smugglers
Thea kicks the week off with her review and giveaway of Kelley Armstrong's The Reckoning.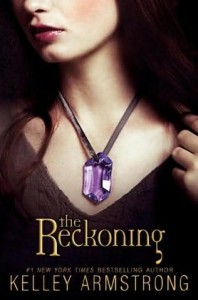 On Tuesday Ana reviews Will Grayson, Will Grayson by John Green and David Levithan, followed by Thea's review of The Returners by Gemma Malley.
On Wednesday, we do a joint of Fantasy/Western novel The Year of the Horse by Justin Allen.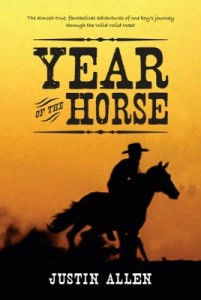 On Thursday Ana reviews the Romance novel The Summer of You by Kate Noble, followed by an Inspirations and Influences post by the author.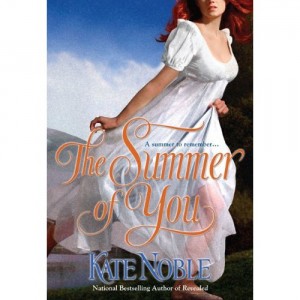 Finally on Friday, Lori Devotti – PNR and Urban Fantasy writer – guest blogs with us for the day in another one of our interactive Q&A with an author, in celebration of her new release: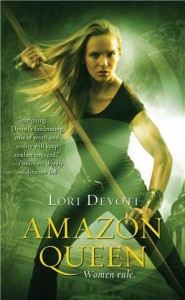 Aaaaaaaaaand that's it from us today! Enjoy your Easter Sunday folks!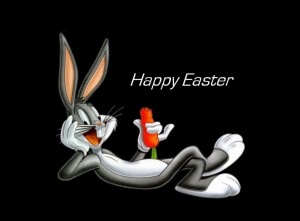 ~ Your Friendly Neighborhood Book Smugglers