"On The Smugglers' Radar" is a feature for books that have caught our eye: books we have heard of via other bloggers, directly from publishers, and/or from our regular incursions into the Amazon jungle. Thus, the Smugglers' Radar was born. Because we want far more books than we can possibly buy or review (what else is new?), we thought we would make the Smugglers' Radar into a weekly feature – so YOU can tell us which books you have on your radar as well!
On Ana's Radar:
A new LGBT Fantasy YA by Audrey Coulthurst: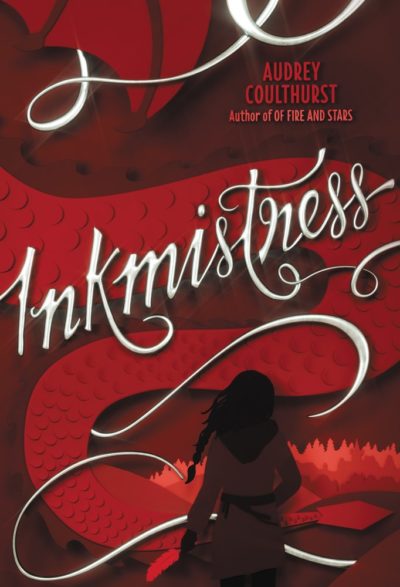 A romantic and thrilling YA fantasy from Audrey Coulthurst, the author of Of Fire and Stars, about a demigoddess with the power to change the future—but when her powers go dangerously wrong, she must do whatever she can to protect her world …and stop the girl she loves from destroying it. Perfect for fans of Tamora Pierce and Rae Carson.

Asra is a demigoddess with a dangerous gift: the ability to dictate the future by writing in her blood. To keep her power secret, she leads a quiet life as a healer on a remote mountain, content to help the people in her care and spend time with Ina, the mortal girl she loves.

But Asra's peaceful life is upended when bandits threaten Ina's village and the king does nothing to help. Desperate to protect her people, Ina begs Asra for assistance finding her manifest—the animal she'll be able to change into as her rite of passage to adulthood. Asra uses her blood magic to help Ina, but her spell goes horribly wrong and the bandits destroy the village, killing Ina's family.

Unaware that Asra is at fault, Ina swears revenge on the king and takes a savage dragon as her manifest. To stop her, Asra must embark on a journey across the kingdom, becoming a player in lethal games of power among assassins, gods, and even the king himself. Most frightening of all, she discovers the dark secrets of her own mysterious history—and the terrible, powerful legacy she carries in her blood.

Mary Robinette Kowal has two novels coming out – prequels to her Hugo Award-winning novelette "The Lady Astronaut of Mars" – and they look AMAZEBALLS: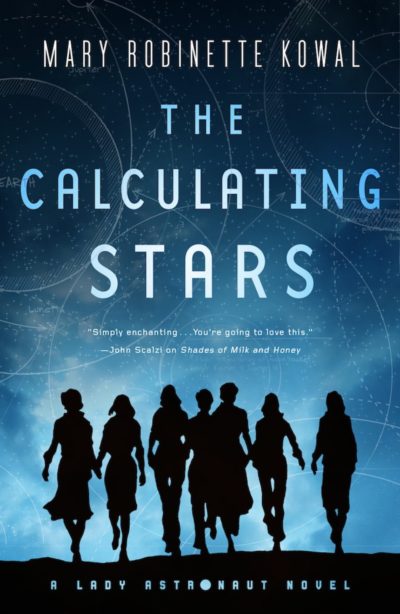 A meteor decimates the U.S. government and paves the way for a climate cataclysm that will eventually render the earth inhospitable to humanity. This looming threat calls for a radically accelerated timeline in the earth's efforts to colonize space, as well as an unprecedented opportunity for a much larger share of humanity to take part.

One of these new entrants in the space race is Elma York, whose experience as a WASP pilot and mathematician earns her a place in the International Aerospace Coalition's attempts to put man on the moon. But with so many skilled and experienced women pilots and scientists involved with the program, it doesn't take long before Elma begins to wonder why they can't go into space, too—aside from some pesky barriers like thousands of years of history and a host of expectations about the proper place of the fairer sex. And yet, Elma's drive to become the first Lady Astronaut is so strong that even the most dearly held conventions may not stand a chance.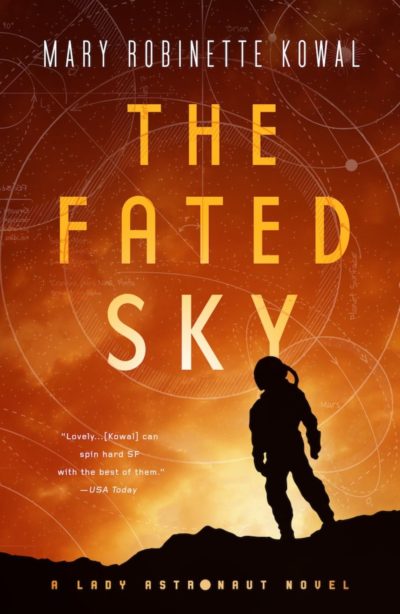 Continuing the grand sweep of alternate history laid out in The Calculating Stars, The Fated Sky looks forward to 1961, when mankind is well-established on the moon and looking forward to its next step: journeying to, and eventually colonizing, Mars.

Of course the noted Lady Astronaut Elma York would like to go, but could the International Aerospace Coalition ever stand the thought of putting a woman on such a potentially dangerous mission? Could Elma knowingly take the place of other astronauts who have been overlooked because of their race? And could she really leave behind her husband and the chance to start a family? This gripping look at the real conflicts behind a fantastical space race will put a new spin on our visions of what might have been.

This new book from Rachel Hartman sounds good too: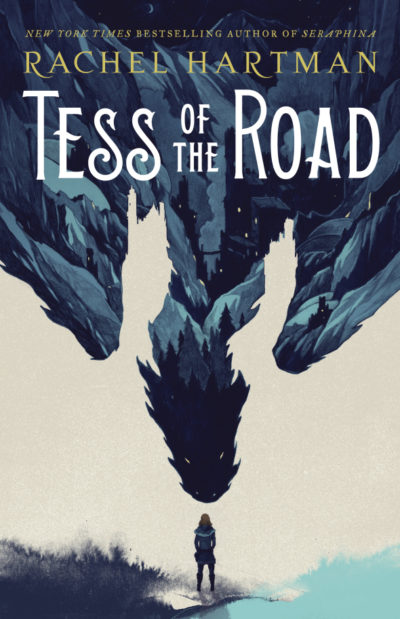 Meet Tess, a brave new heroine from beloved epic fantasy author Rachel Hartman.

In the medieval kingdom of Goredd, women are expected to be ladies, men are their protectors, and dragons get to be whomever they want. Tess, stubbornly, is a troublemaker. You can't make a scene at your sister's wedding and break a relative's nose with one punch (no matter how pompous he is) and not suffer the consequences. As her family plans to send her to a nunnery, Tess yanks on her boots and sets out on a journey across the Southlands, alone and pretending to be a boy.

Where Tess is headed is a mystery, even to her. So when she runs into an old friend, it's a stroke of luck. This friend is a quigutl—a subspecies of dragon—who gives her both a purpose and protection on the road. But Tess is guarding a troubling secret. Her tumultuous past is a heavy burden to carry, and the memories she's tried to forget threaten to expose her to the world in more ways than one.

Returning to the fascinating world she created in the award-winning and New York Times bestselling Seraphina, Rachel Hartman introduces readers to a new character and a new quest, pushing the boundaries of genre once again in this wholly original fantasy.

oooooh, another space book, this one a new YA series from Rachel Caine: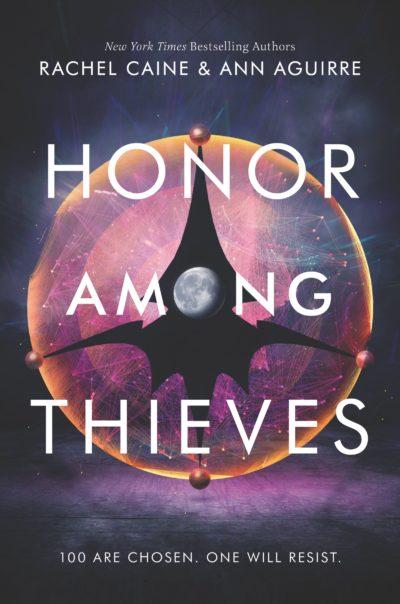 Petty criminal Zara Cole has a painful past that's made her stronger than most, which is why she chose life in New Detroit instead moving with her family to Mars. In her eyes, living inside a dome isn't much better than a prison cell.

Still, when Zara commits a crime that has her running scared, jail might be exactly where she's headed. Instead Zara is recruited into the Honors, an elite team of humans selected by the Leviathan—a race of sentient alien ships—to explore the outer reaches of the universe as their passengers.

Zara seizes the chance to flee Earth's dangers, but when she meets Nadim, the alien ship she's assigned, Zara starts to feel at home for the first time. But nothing could have prepared her for the dark, ominous truths that lurk behind the alluring glitter of starlight.

On Thea's Radar:
First up on my radar, a debut novel that sounds chilling: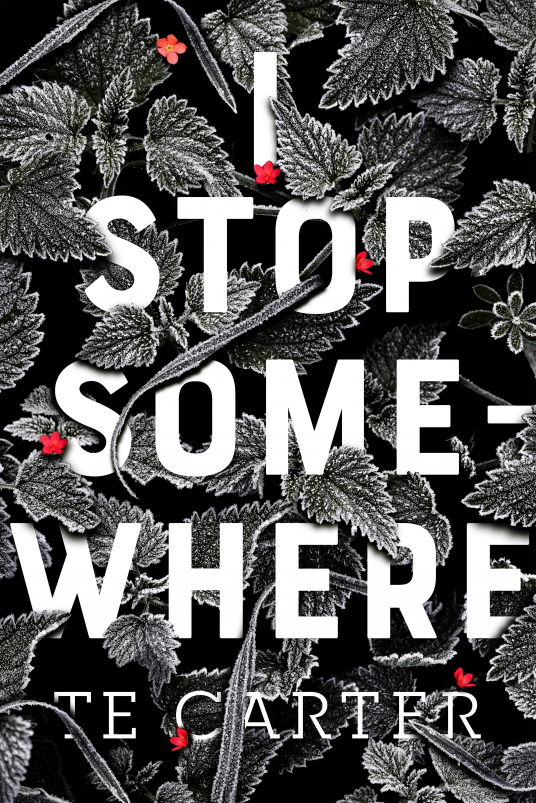 Ellie Frias disappeared long before she vanished.

Tormented throughout middle school, Ellie begins her freshman year with a new look: she doesn't need to be popular; she just needs to blend in with the wallpaper.

But when the unthinkable happens, Ellie finds herself trapped after a brutal assault. She wasn't the first victim, and now she watches it happen again and again. She tries to hold on to her happier memories in order to get past the cold days, waiting for someone to find her.

The problem is, no one searches for a girl they never noticed in the first place.

TE Carter's stirring and visceral debut not only discusses and dismantles rape culture, but it also reminds us what it is to be human.

Next up on the list, a horror novel from the UK: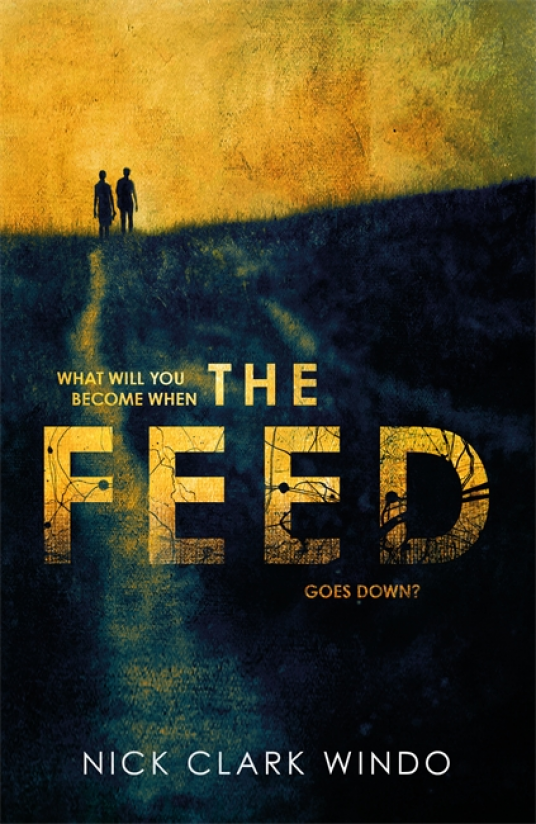 THE FEED by Nick Clark Windo is a startling and timely debut which presents a world as unique and vividly imagined as STATION ELEVEN and THE GIRL WITH ALL THE GIFTS and explores what it is to be human in the digital age.

What will you become when The Feed goes down?

The Feed is everywhere. It can be accessed by anyone, at any time. Every interaction, every emotion, every image can be shared through it.

Tom and Kate use The Feed, but they have resisted addiction to it. And this will serve them well when The Feed collapses.

Until their six-year-old daughter, Bea, goes missing.

Because how do you find someone in a world devoid of technology? And what happens when you can no longer trust that your loved ones are really who they claim to be?

And then there's this sequel! I loved The Bear and the Nightingale so am looking forward to this continuation: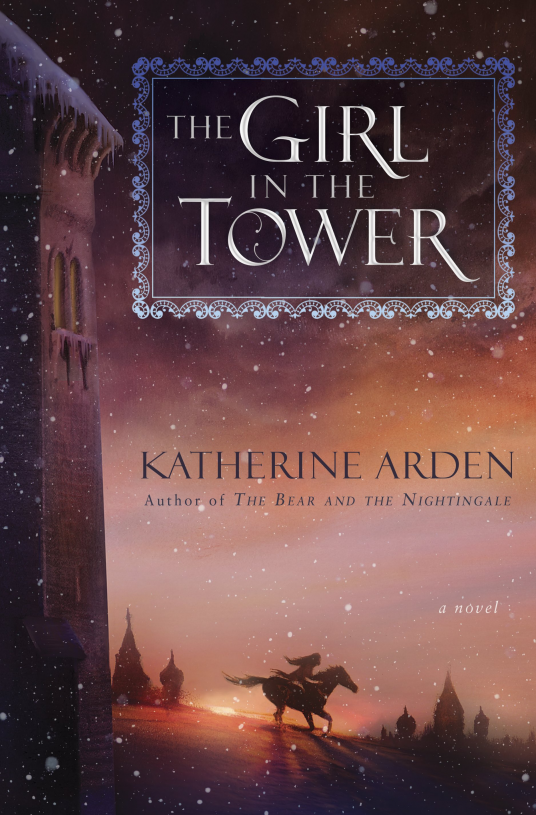 The magical adventure begun in The Bear and the Nightingale continues as brave Vasya, now a young woman, is forced to choose between marriage or life in a convent and instead flees her home—but soon finds herself called upon to help defend the city of Moscow when it comes under siege.

Praise for The Bear and the Nightingale

"A beautiful deep-winter story, full of magic and monsters and the sharp edges of growing up."—Naomi Novik

"An extraordinary retelling of a very old tale . . . A Russian setting adds unfamiliar spice to the story of a young woman who does not rebel against the limits of her role in her culture so much as transcend them."—Robin Hobb

There's this sci-fi novel that just came out…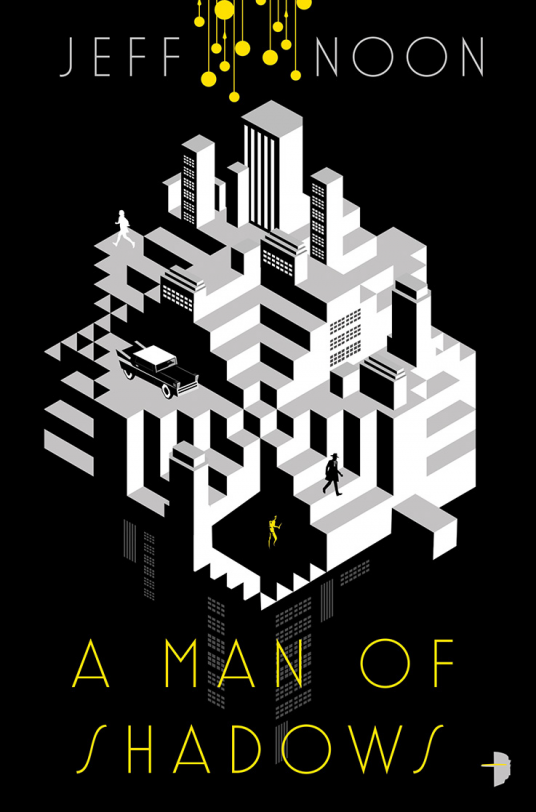 The brilliant, mind-bending return to science fiction by one of its most acclaimed visionaries

Below the neon skies of Dayzone – where the lights never go out, and night has been banished – lowly private eye John Nyquist takes on a teenage runaway case. His quest takes him from Dayzone into the permanent dark of Nocturna.

As the vicious, seemingly invisible serial killer known only as Quicksilver haunts the streets, Nyquist starts to suspect that the runaway girl holds within her the key to the city's fate. In the end, there's only one place left to search: the shadow-choked zone known as Dusk.

Last but not least, this book–from a First Nations author–sounds like something I want to read right now.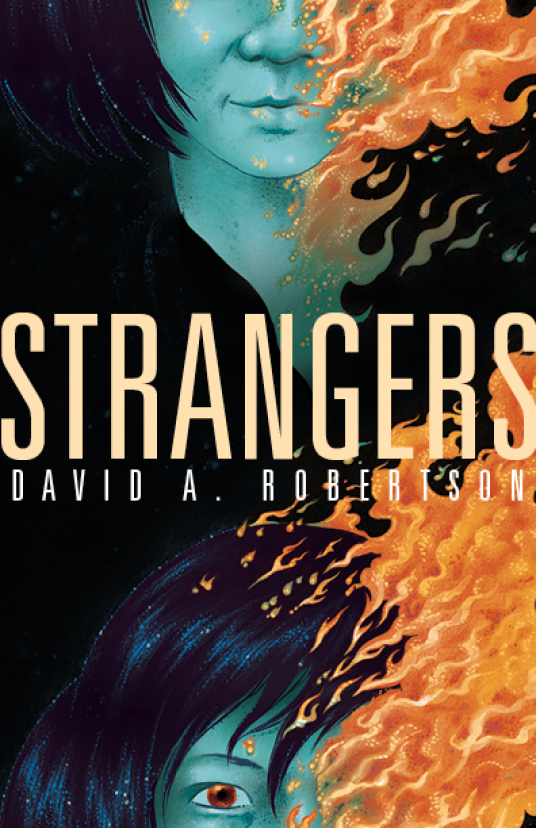 When Cole Harper is compelled to return to Wounded Sky First Nation, he finds his community in chaos: a series of shocking murders, a mysterious illness ravaging the residents, and reemerging questions about Cole's role in the tragedy that drove him away 10 years ago. With the aid of an unhelpful spirit, a disfigured ghost, and his two oldest friends, Cole tries to figure out his purpose, and unravel the mysteries he left behind a decade ago. Will he find the answers in time to save his community?

Strangers is the first novel in The Reckoner series by David Alexander Robertson, award–winning writer, and author of HighWater Press' acclaimed children's book When We Were Alone.

And that's it from us! What books do you have on YOUR radar?