Hello everybody!!!
We have 7 days (!!!) left in our Kickstarter and we are just under 85% and starting to think this is GOING TO HAPPEN OMG THANK YOU SO MUCH!
We had a few updates to our campaign, interviews done elsewhere and new rewards added recently:
Personal Essay: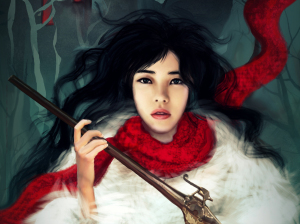 S.L. Huang – author of Hunting Monsters, Fighting Demons and The Little Homo Sapiens Scientist – wrote a lovely piece about her career and what happened after publishing Hunting Monsters.
Us, Elsewhere :
Ana was interviewed by both Jenny at Reading the End and Renay at Lady Business. Go over to their places to check the interviews and for a look behind the scenes.
New Rewards:
We have a bunch of awesome new rewards added, including:
* A brand-new "I am a book smuggler" tote bag for all of your bookish needs!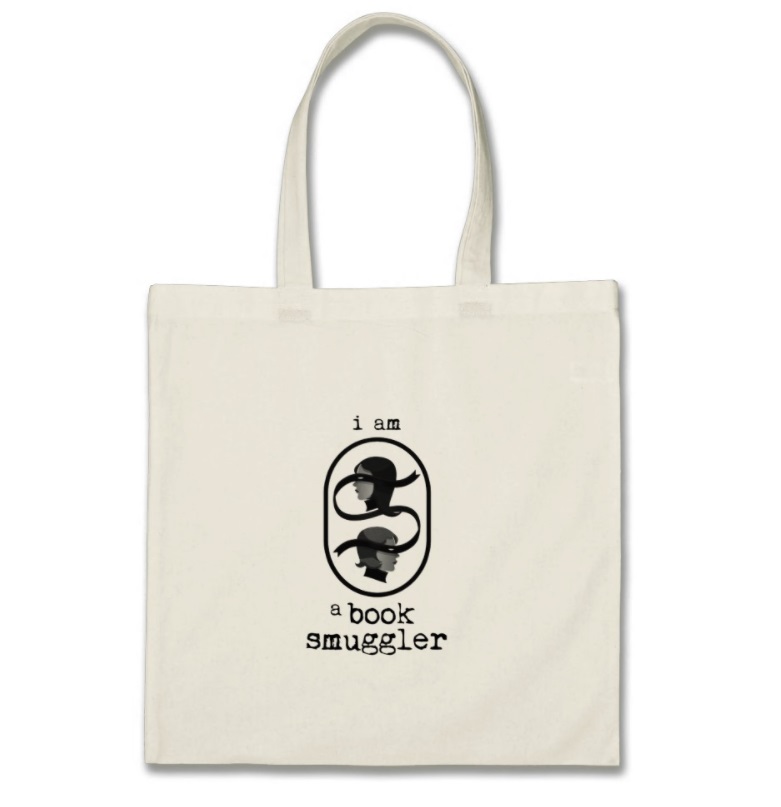 * A signed copy of the limited San Diego Comic Con hardcover edition of STAR WARS BATTLEFRONT II by Christie Golden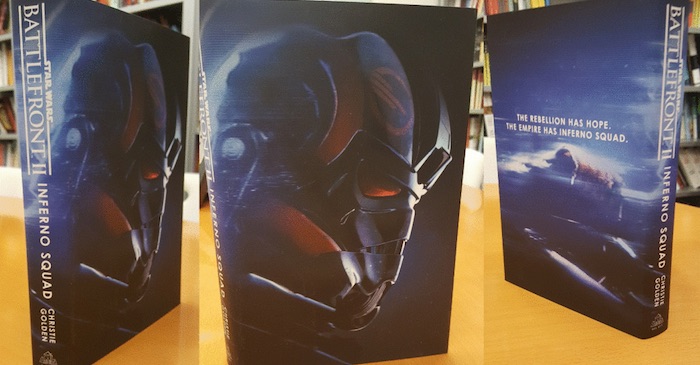 * A copy of the upcoming hardcover, beautifully illustrated, interactive ALIEN: AUGMENTED REALITY SURVIVAL MANUAL, courtesy of Carlton Books UK. (I have a copy of this and it is THE COOLEST. It's written for new recruits of the U.S. Colonial Marines to impart knowledge of identification and combat of Xenomorphs. If you are an Alien fan, this is a must-have).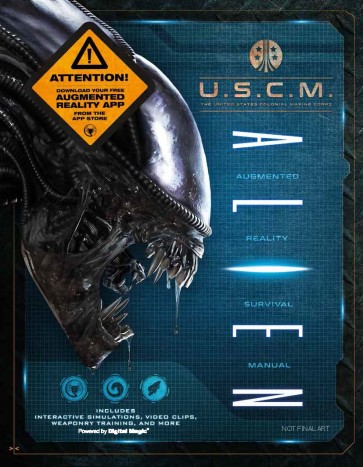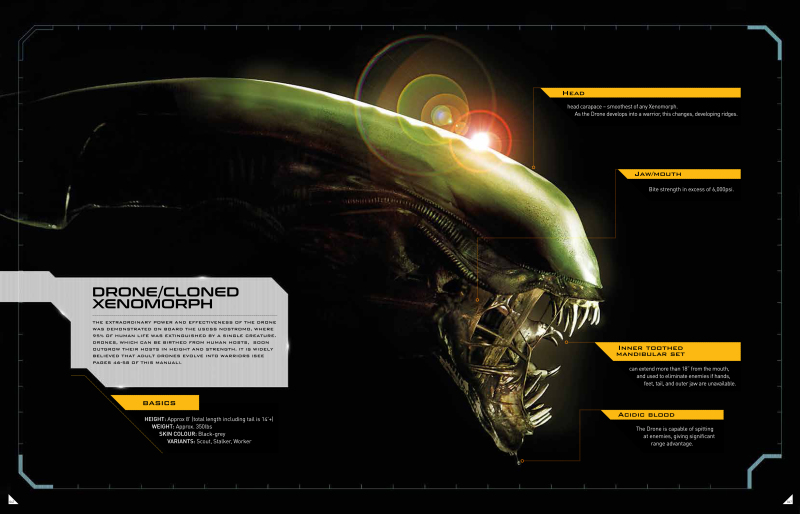 * A signed copy of Chuck Wendig's upcoming book DAMN FINE STORY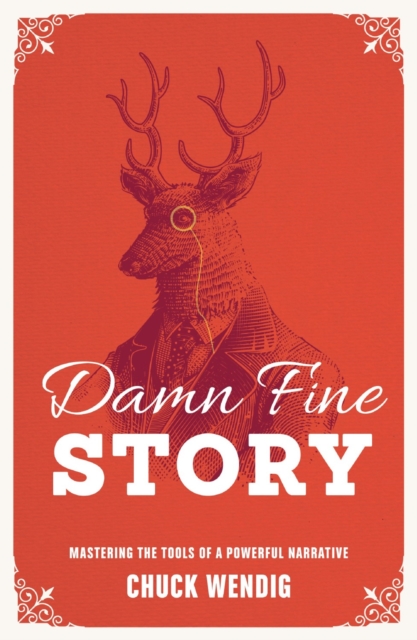 * A signed copy of WANT by Cindy Pon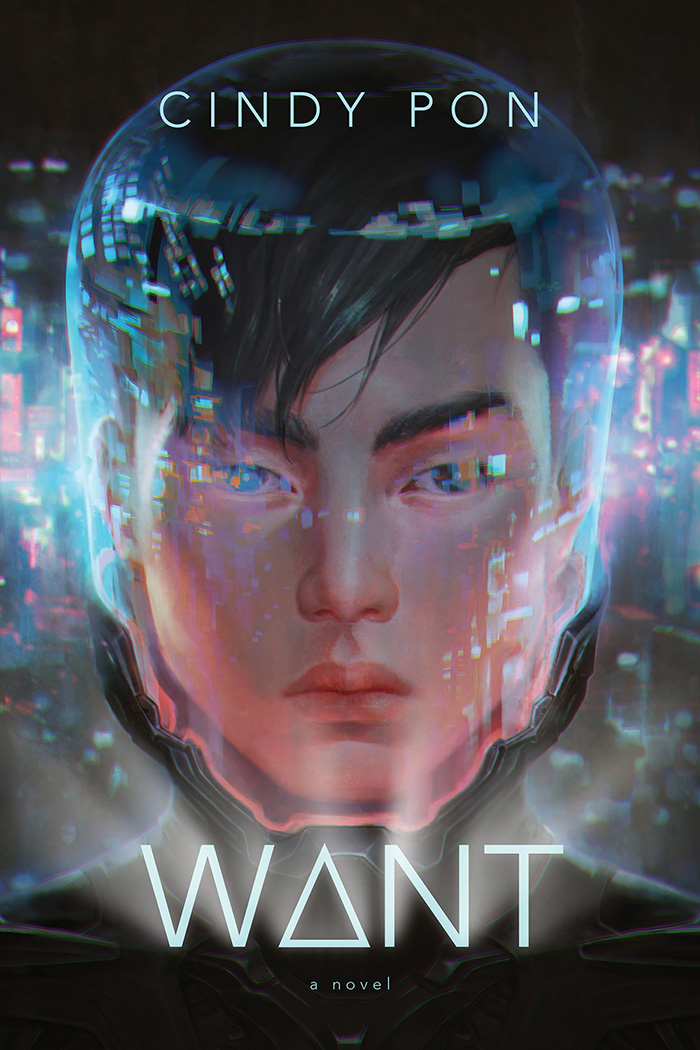 * A signed map from The Queen's Thief series by Megan Whalen Turner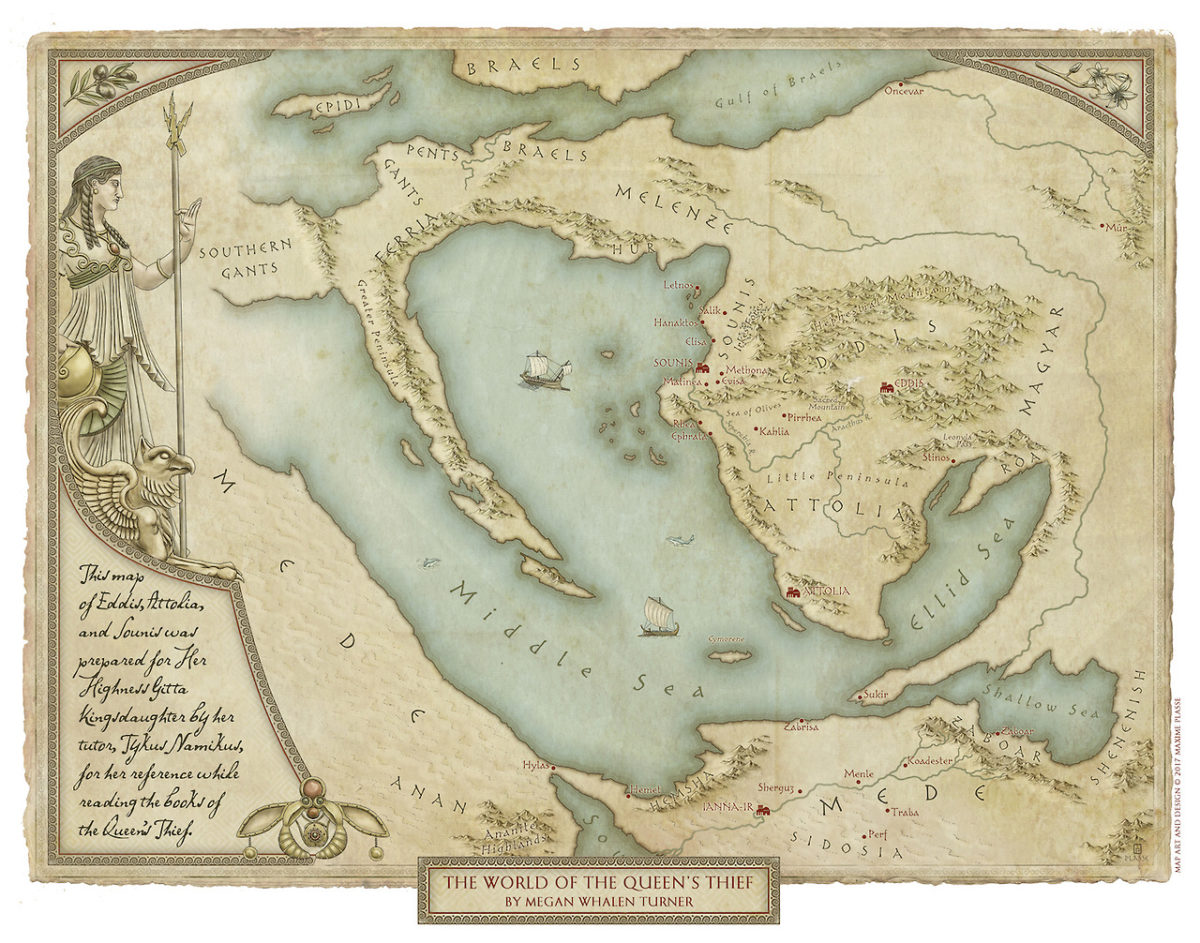 PHEW! And one of the coolest rewards – if I may say so myself – is the one where you get to pick a book for us to read for Old School Wednesdays. GO ON, IMAGINE THE POSSIBILITIES!