Hello, friends! Happy Sunday–let's get down to business, shall we?
This Week on The Book Smugglers:
On Monday, we kick off the week with Cassandra Khaw's Inspirations & Influences essay behind her novella, Bearly a Lady. If you haven't pre-ordered it yet, NOW IS THE TIME!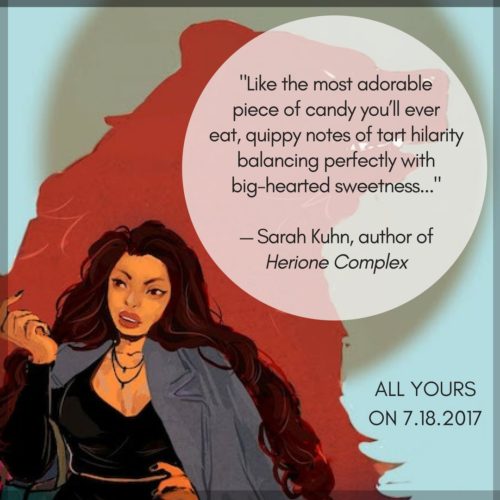 Tuesday, we are delighted to publish Bearly a Lady, available as ebook and paperback – and we celebrate it with a giveaway!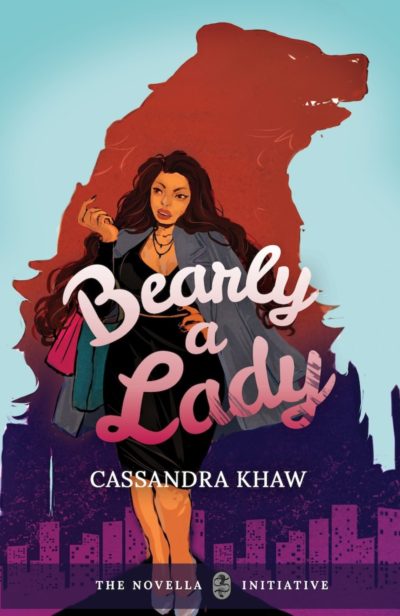 On Wednesday, we reveal the cover for our fourth Gods and Monsters story. "It Came Back" by Samantha Lienhard is our one true horror story in the series! After that, we co-host a new Cooking the Books special episode with Ken Liu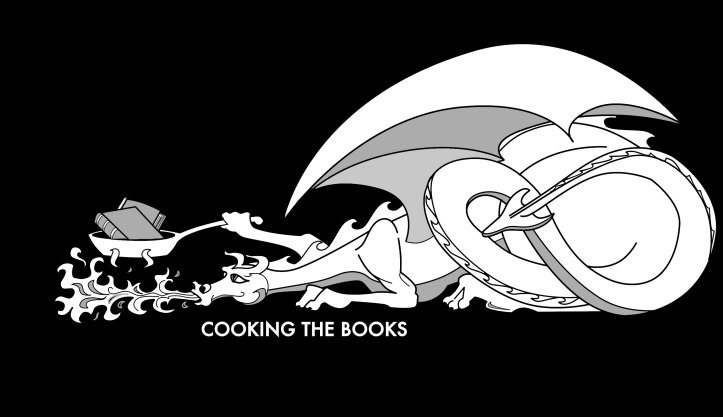 Thursday, Ana reviews White Tears by Hari Kunzru.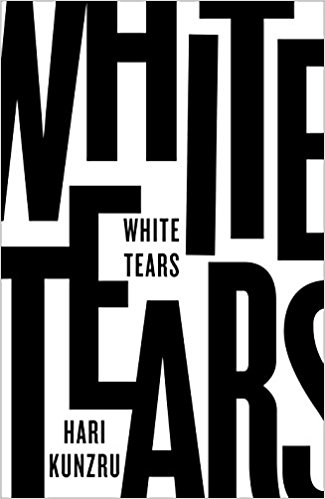 And on Friday, Ana closes out the week over at Kirkus with her review of Heroine Worship by Sarah Kuhn.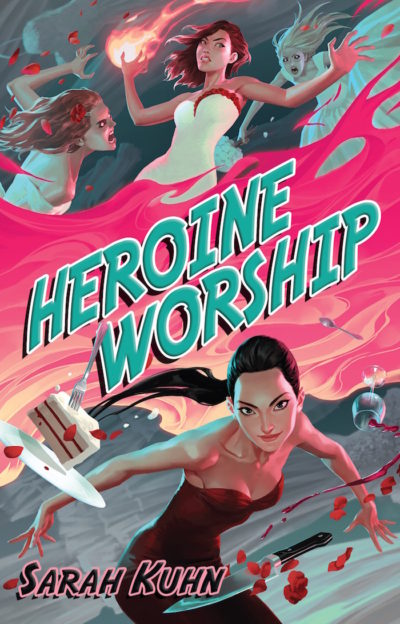 It's a busy week! Until tomorrow, we remain…
~ Your Friendly Neighborhood Book Smugglers