Hello everyone, and Happy Sunday! For those in the United States and Canada, Happy 4th of July/Canada Day weekend! Let's dive right in, shall we?
Gods and Monsters
So far, we've published two short stories in our 2017 Gods and Monsters series: Beauty, Glory, Thrift by Alison Tam and The Waters and Wild of Winter Street by Jessi Cole Jackson.
Both short stories are up for free to read in full online now–we hope you enjoy them!
Desi Geek Girls + Star Wars Nerddom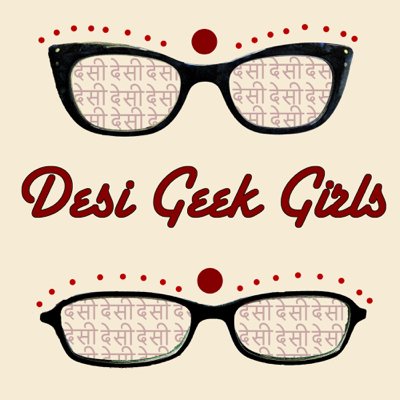 Last week, Thea was a guest on the awesome Desi Geek Girls Podcast, talking about the worst Star Wars movie in the franchise: Attack of the Clones (Episode 2). If you follow your thoughts through to conclusion, it will take us to check out the podcast here.
This Week on The Book Smugglers
On Monday, we kick off the week with a guest post from science fiction author Nina Allan as she talks about her newest book, The Rift. Plus, Thea's long-overdue review of Royal Bastards by Andrew Shvarts.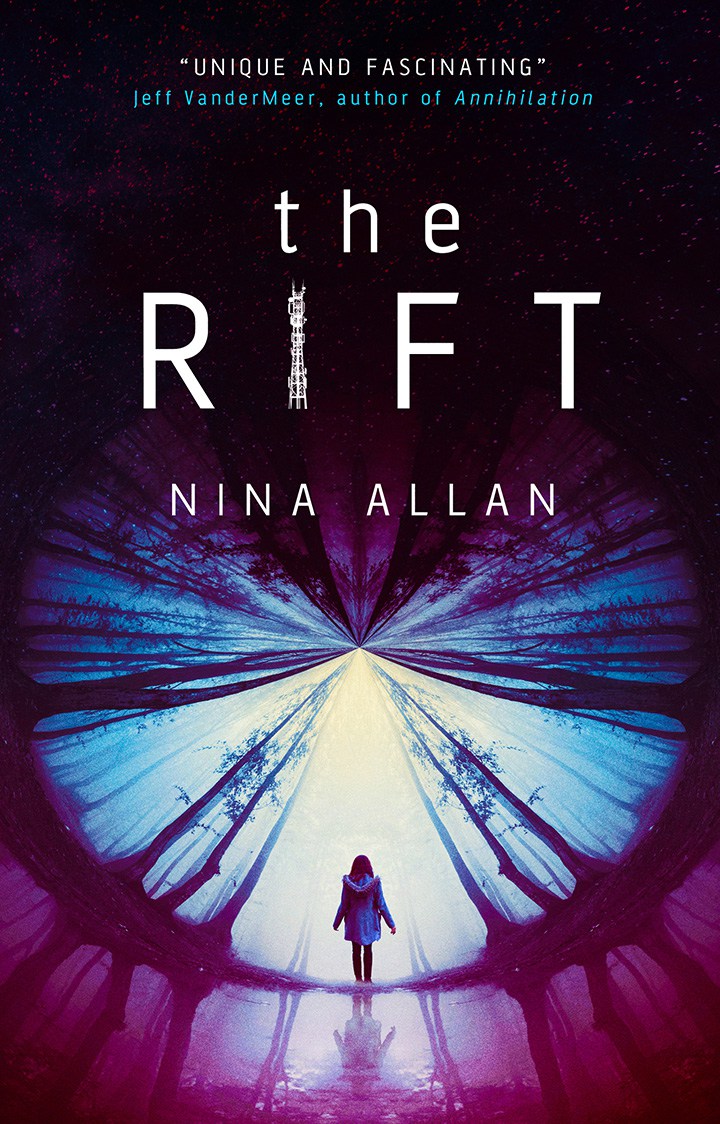 Tuesday, Ana reviews the second volume of Bitch Planet by Kelly Sue DeConnick…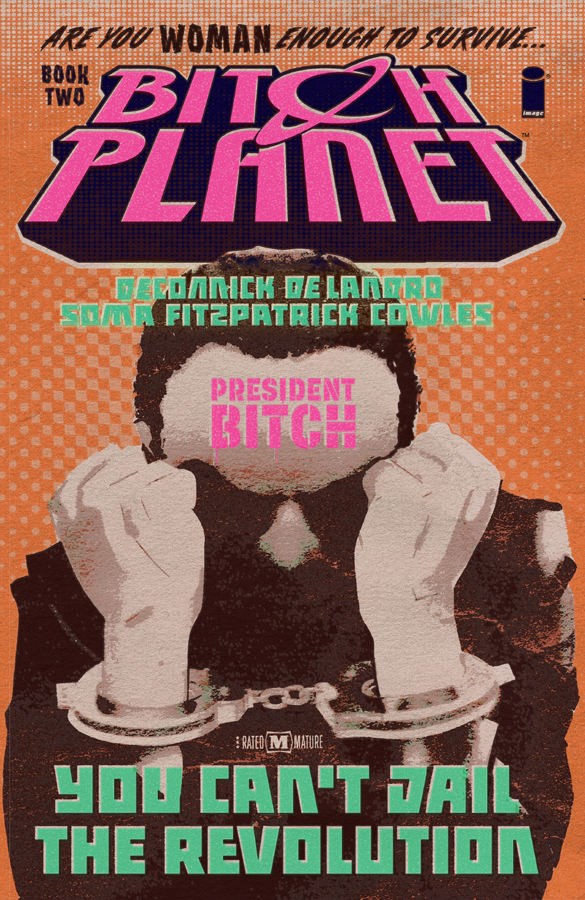 On Wednesday, we are delighted to host a cover reveal for the third story in our aforementioned Gods and Monsters short story season: A Question of Faith by Tonya Liburd.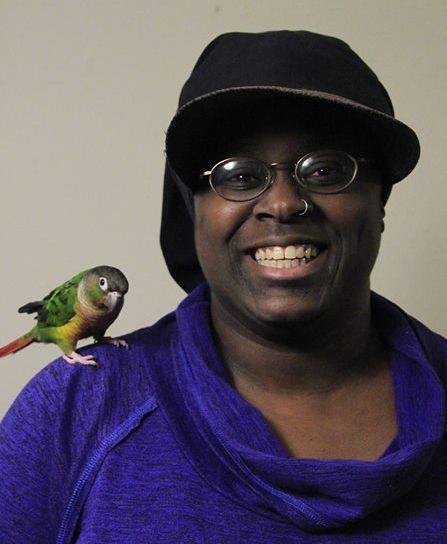 Thursday, we have a joint review of the newest science fiction novel from John Scalzi: The Collapsing Empire. Plus, we host a cover reveal for Stephanie Burgis's forthcoming novel.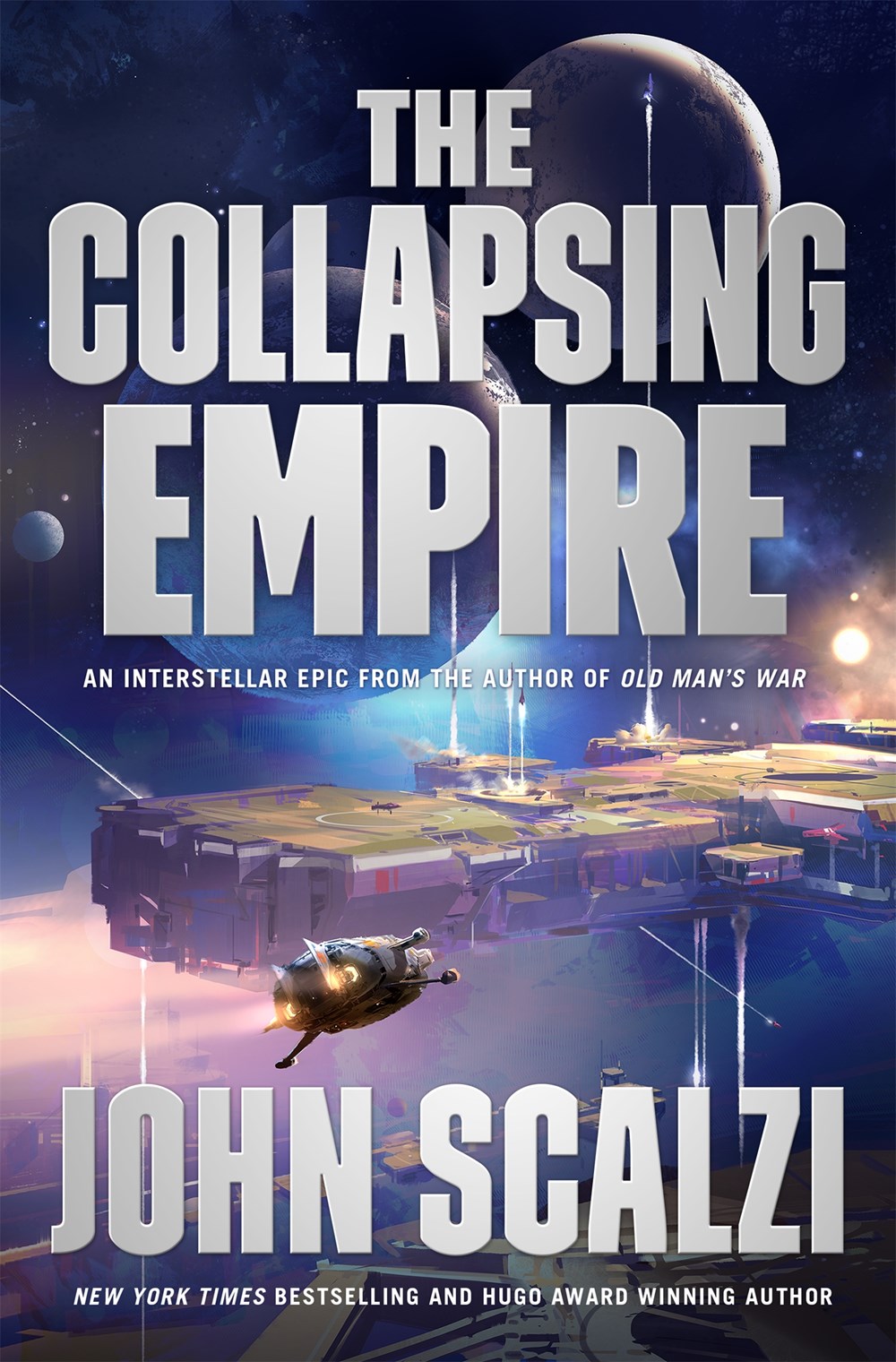 On Friday, we close out the week with Ana's review of a yet-to-be-determined book over at Kirkus.
It's another busy week! Until tomorrow, we remain…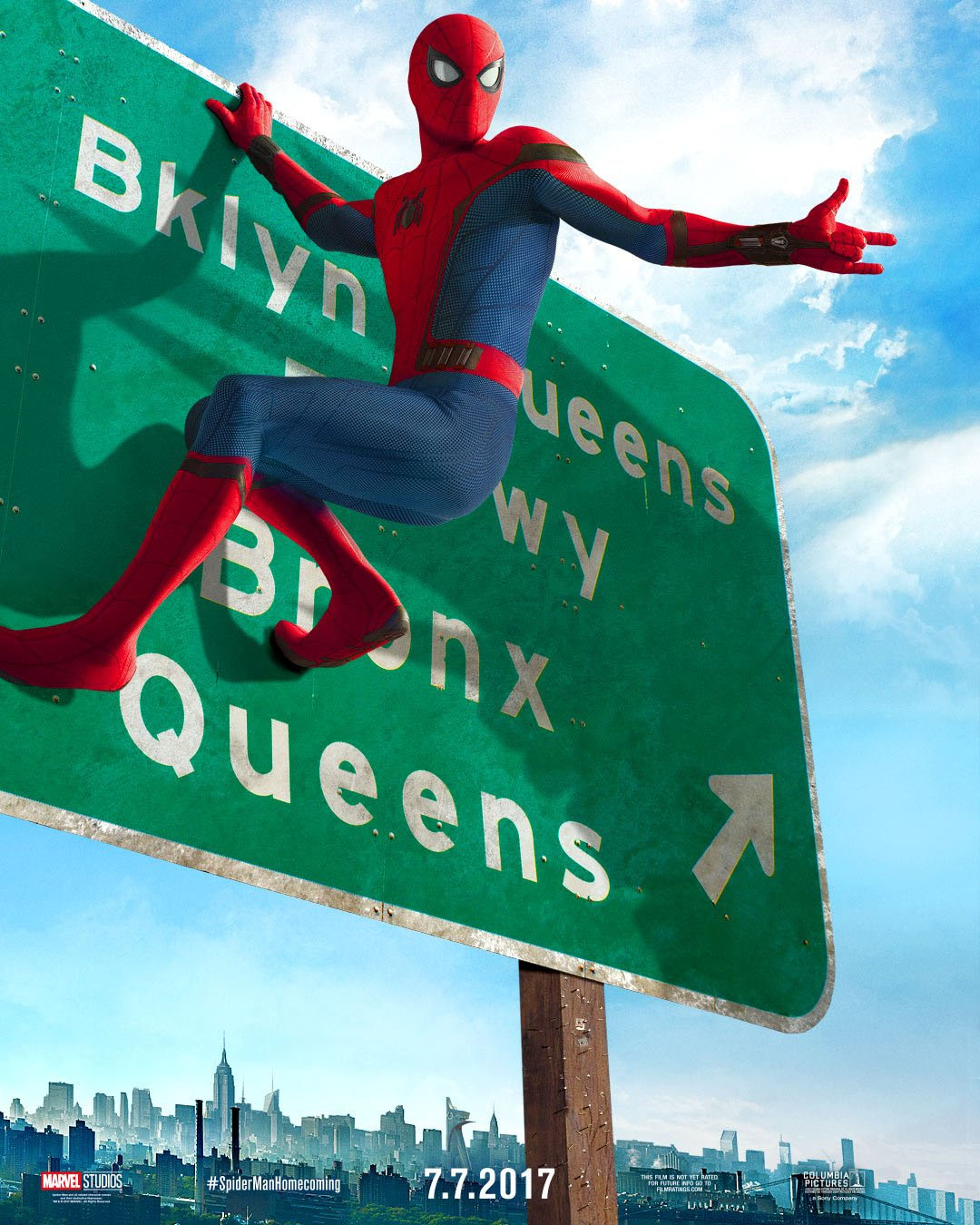 ~ Your Friendly Neighborhood Book Smugglers