Hello everyone and Happy Sunday! How is everybody doing? I for one, am feeling hopeful again about politics and the world, after the staggering results of the general elections in the UK last week.
The week ahead is looking super good and we have tons of new Book Smugglers Publishing shenanigans coming your way.
This Week on The Book Smugglers
On Monday, Alison Tam, the author of the first short story in our 2017 Gods and Monsters season: Beauty, Glory, Thrift, drops by to talk about the inspirations and influences behind it. We are also releasing the cover and TOC for our new Almanac – the fourth volume – with tons of super great contributors.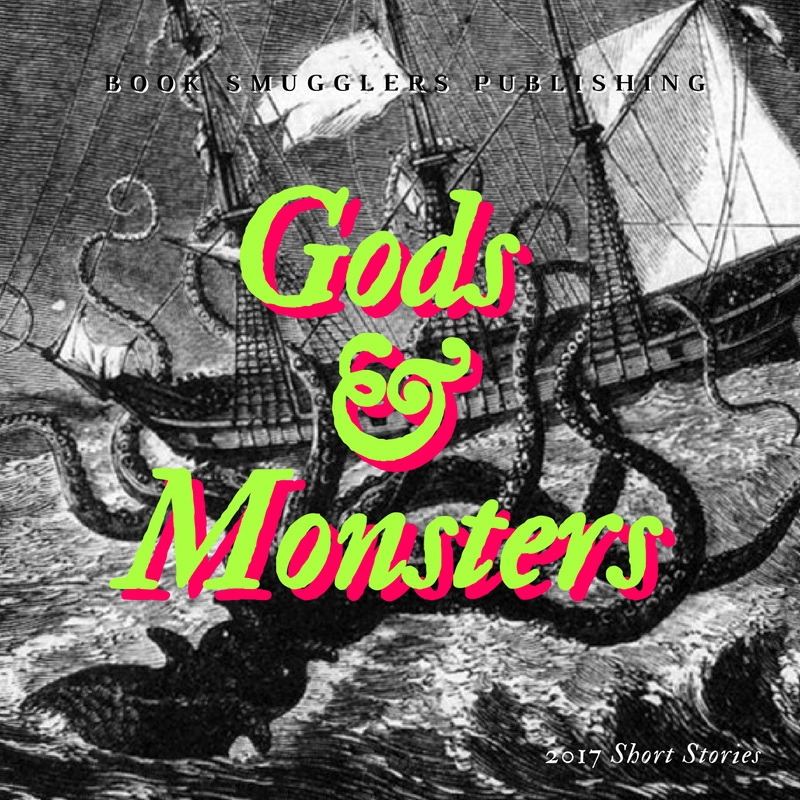 Tuesday, we release Beauty, Glory, Thrift and you will be able to read it for free on The Book Smugglers or you can acquire a copy right now:
On Wednesday, we pick up our Old School Wednesday Old Man's War readalong with a joint review of Zoe's Tale by John Scalzi and Laura Lam drops by to talk about her new novel Shattered Minds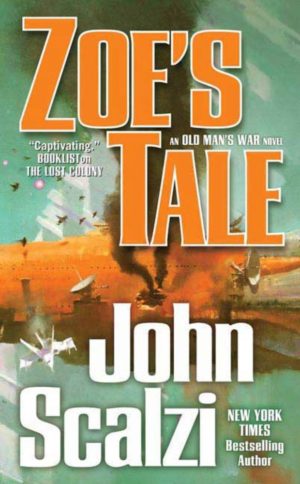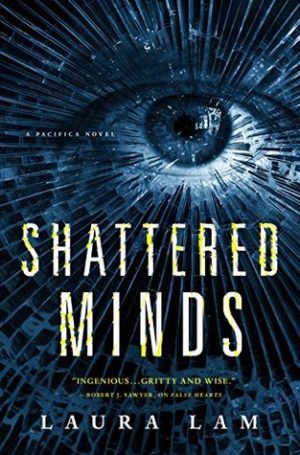 On Thursday, we host A.E. Ash talking about her short story "Nice" which appears in the Book Smugglers' Quarterly Almanac, volume 4.
And on Friday, Thea closes out the week over at Kirkus…
Until tomorrow, we remain…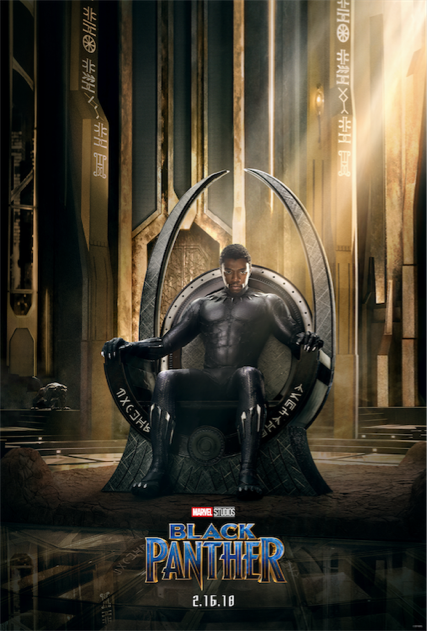 ~ Your Friendly Neighborhood Book Smugglers