"On The Smugglers' Radar" is a feature for books that have caught our eye: books we have heard of via other bloggers, directly from publishers, and/or from our regular incursions into the Amazon jungle. Thus, the Smugglers' Radar was born. Because we want far more books than we can possibly buy or review (what else is new?), we thought we would make the Smugglers' Radar into a weekly feature – so YOU can tell us which books you have on your radar as well!
On Ana's Radar:
I can't wait for Tade Thompson's Tor.com novella: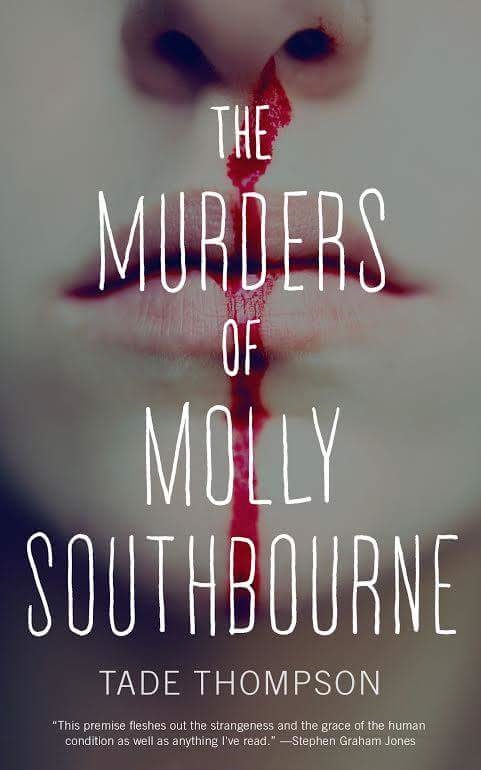 And the new novel by Andy Weir also sounds good, about "a young woman named Jasmine Bashara (known as Jazz), who lives on the Moon's only city, Artemis. If you're not wealthy, living there isn't easy, and she gets by as a smuggler. When she comes across the chance to commit the perfect crime, she steps into a bigger struggle for control of the city."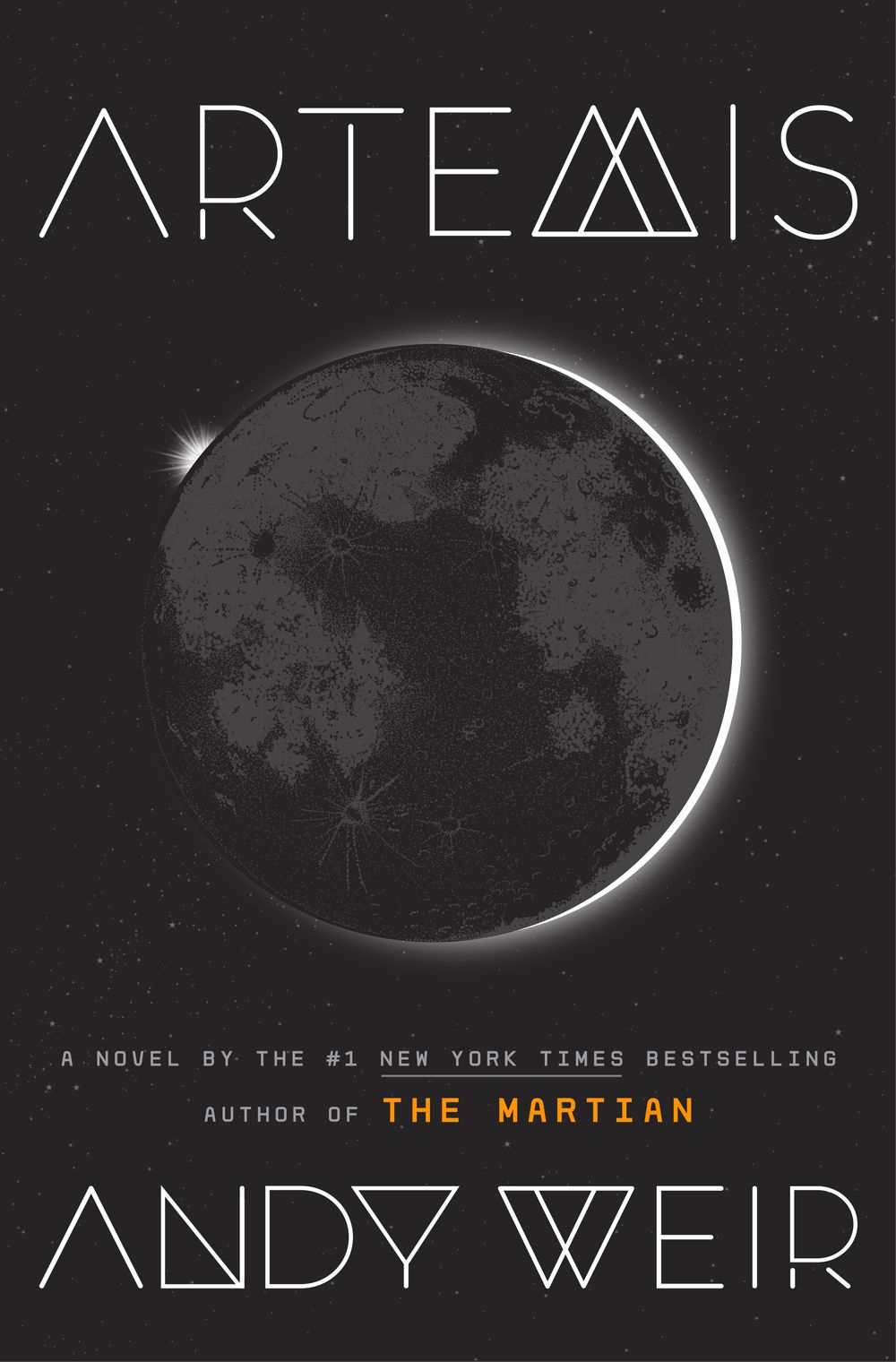 I know I am SUPER late on this but a new novel by Ann Leckie! With a cover!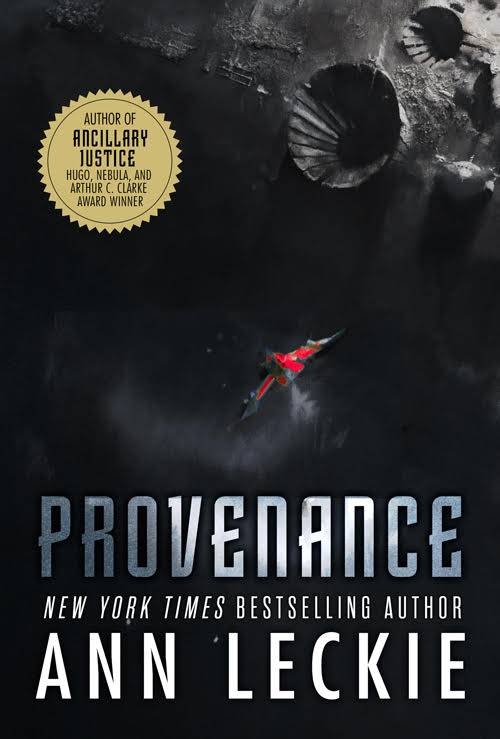 Following her record-breaking debut trilogy, Ann Leckie, winner of the Hugo, Nebula, Arthur C. Clarke and Locus Awards, returns with an enthralling new novel of power, theft, privilege and birthright.

A power-driven young woman has just one chance to secure the status she craves and regain priceless lost artifacts prized by her people. She must free their thief from a prison planet from which no one has ever returned.

Ingray and her charge will return to her home world to find their planet in political turmoil, at the heart of an escalating interstellar conflict. Together, they must make a new plan to salvage Ingray's future, her family, and her world, before they are lost to her for good.

The next one does not have a blurb but it is apparently, "a breathtaking tale of time travel set in the City of Lights" and I want it: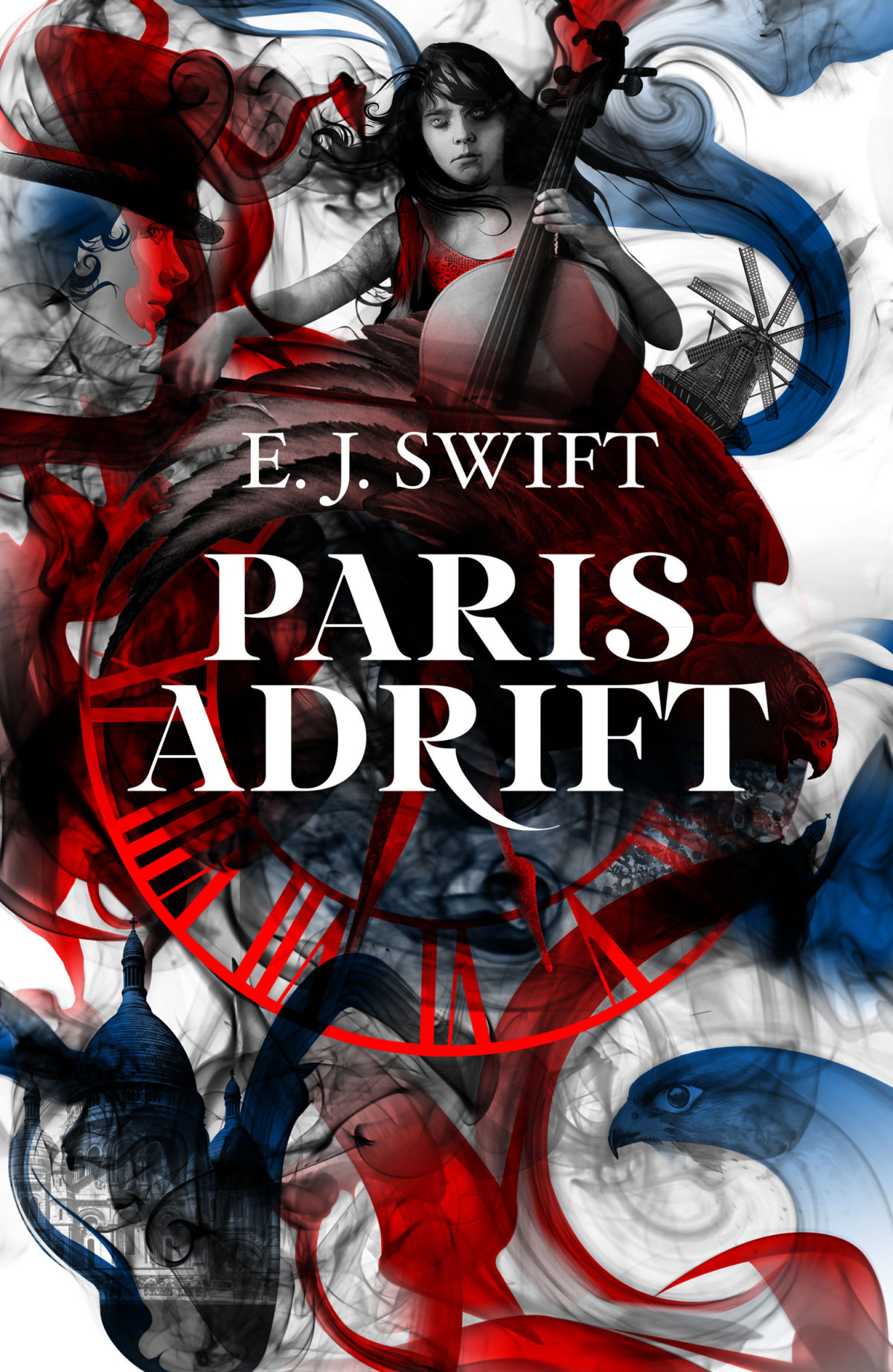 On Thea's Radar:
First up on my radar, a fantasy novel about politics and power. (That's the mood I've been in lately.)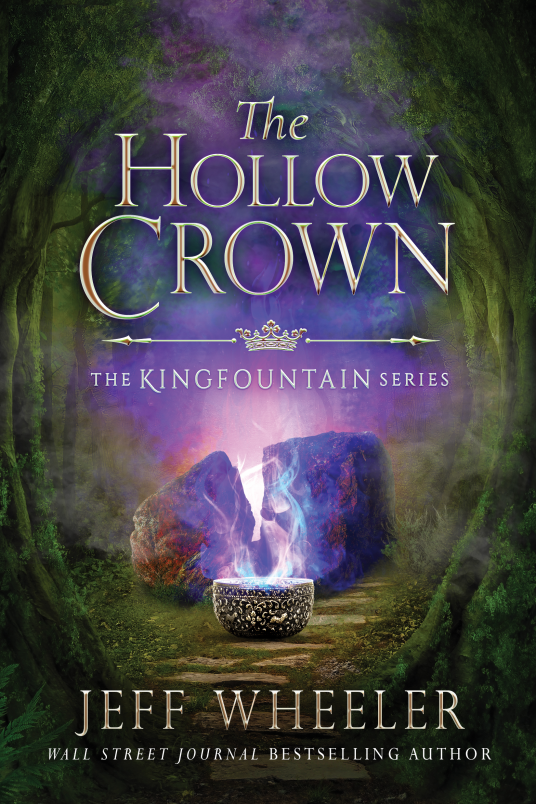 Following the downfall of a tyrant in the Wall Street Journal bestselling Kingfountain trilogy, years have passed in prosperity for the kingdom of Ceredigion. Now, as the time comes to celebrate the new king's nuptials, the specter of a new enemy emerges to destroy all that has been painstakingly built in those years.

Tryneowy Kiskaddon has grown up learning military and diplomatic strategy from her father, one of the king's closest advisors. She feels her destiny lies in defending the kingdom as a knight, not as a Wizr as her parents have decided, though no lady of the realm has taken up the sword in a century. As she seeks to understand her own Fountain-blessed powers, she studies in the tradition of her mother while training in secret and closely following the realm's politics, alarmed by her mother's vision of an impending clash and a devastating future.

But the pieces on fate's game board are in motion, and on the eve of battle, a threatening force irrevocably changes the future of the kingdom and her own. Does Trynne have what it takes to maneuver Ceredigion's key players into position and outsmart the kingdom's enemies—even those still concealed in shadow?

Next up, this lush fantasy novel that has some big praise behind it: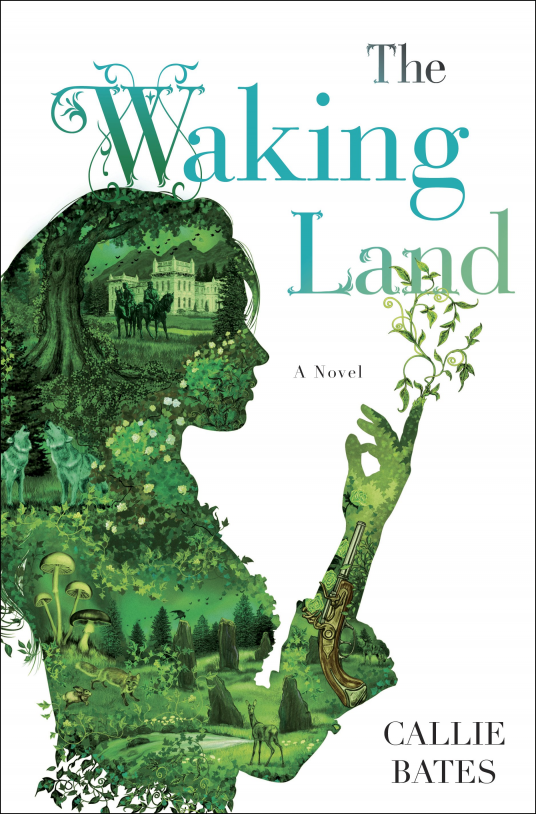 In the lush and magical tradition of Naomi Novik's award-winning Uprooted comes this riveting debut from brilliant young writer Callie Bates—whose boundless imagination places her among the finest authors of fantasy fiction, including Sarah J. Maas and Sabaa Tahir.

Lady Elanna is fiercely devoted to the king who raised her like a daughter. But when he dies under mysterious circumstances, Elanna is accused of his murder—and must flee for her life.

Returning to the homeland of magical legends she has forsaken, Elanna is forced to reckon with her despised, estranged father, branded a traitor long ago. Feeling a strange, deep connection to the natural world, she also must face the truth about the forces she has always denied or disdained as superstition—powers that suddenly stir within her.

But an all-too-human threat is drawing near, determined to exact vengeance. Now Elanna has no choice but to lead a rebellion against the kingdom to which she once gave her allegiance. Trapped between divided loyalties, she must summon the courage to confront a destiny that could tear her apart.

This is the first time I've seen Frances Hardinge comped on a book description outside of the UK–YES. I want it.
The first book in a stunning new fantasy adventure trilogy, perfect for fans of Philip Pullman, Piers Torday, Abi Elphinstone, Katherine Rundell and Frances Hardinge.

In the sky, the fire spirits dance and ripple. Grandma says they showed our Tribe that I'd be a captain, before I was even born. Ever since Ma died, Mouse has looked after her little brother, Sparrow, dreaming of her destiny as captain of the Huntress. But now Da's missing, Sparrow is in danger, and a deathly cold is creeping across Trianukka . . .

Sea-churning, beast-chattering, dream-dancing, whale-riding, terrodyl-flying, world-saving adventure.

Don't miss the second book in The Huntress Trilogy, Sky.

Next up, a spin on Robin Hood that sounds intriguing (although the cover is a liiiittle cheesy):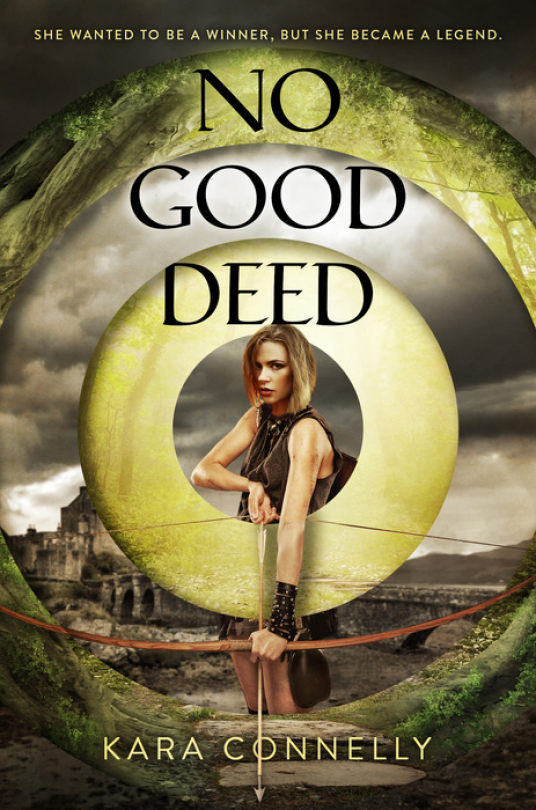 Fans of Dorothy Must Die will love this reimagining of the legend of Robin Hood. Girl power rules supreme when a modern girl finds herself in the middle of a medieval mess with only her smart mouth and her Olympic-archer aim to get her home.

Ellie Hudson is the front-runner on the road to gold for the U.S. Olympic archery team. All she has to do is qualify at the trials in jolly old England. When Ellie makes some kind of crazy wrong turn in the caverns under Nottingham Castle—yes, that Nottingham—she ends up in medieval England.

Ellie doesn't care how she got to the Middle Ages; she just wants to go home before she gets the plague. But people are suffering in Nottingham, and Ellie has the skills to make it better. What's an ace archer to do while she's stuck in Sherwood Forest but make like Robin Hood?

Pulled into a past life as an outlaw, Ellie feels her present fading away next to daring do-gooding and a devilishly handsome knight. Only, Ellie is on the brink of rewriting history, and when she picks up her bow and arrow, her next shot could save her past—or doom civilization's future.

And that's it from us! What books do you have on YOUR radar?