Hello everyone and Happy Sunday! It's Awards season and the Hugos shortlist has been announced…
Awards Season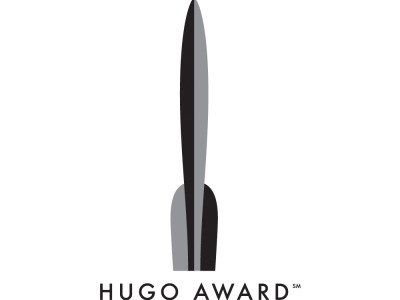 Ah, Hugo Awards… for the third year in a row a group of disgruntled bullies called Rabid Puppies have managed to disrupt the fan-nominated awards with their tactics of slate voting and trolling. IT'S ALL ABOUT ETHICS IN HUGO NOMINATING they said, IT'S ALL ABOUT NOMINATING POPULAR THINGS THAT PEOPLE TRULY LOVE they said, and the group managed to get such shitorious works like "Safe Spaces as Rape Room" nominated for Best Related Work and "If You Were an Award, My Love" for short story as a result of their efforts. This anti-establishment success would almost be funny if it wasn't for the fact the entire RP movement and, in particular, those two aforementioned works were created to harass and stomp on a part of fandom that has been harassed and stomped on for far too long.
It's hard to muster the rage one more time, and pundits are quick to say that The Hugo Awards Are Dead – a commentary we've seen surface at an alarming frequency, often followed by conversations urging fans to consider the finalists on the ballot who are worthy of their nomination, even if they were part of the RP slate.
We understand that plea and feel for authors and creators who made the ballot this year.
We fully empathize with the bitter frustration of having to deal with this rabid puppy doggy doodoo, once again.
But our question to the broader SFF community is this: what about the people who were left out? Consider those who lost a chance to have their work make the Hugo ballot because of these slate voting tactics. Think long and hard about who these creators are likely to be–authors of color, women, LGBTQIA works.
Think about what the Rabid Puppies are attempting to achieve with this in mind.
We urge every member of the SFF community who cares about the award and the future of the genre to participate and vote this year. You can pick up a supporting membership to this year's Worldcon (voting opens in May) HERE.
The full Hugo Award shortlist can be found here. File 770 and Cora Buhlert are once again doing a bang-up job of collecting links and commentary about the Hugos. And for a more screechy reaction from Ana, you can listen to the most recent Fangirl Happy Hour where she covers this year's Hugos with Renay.
100 Days of Book Smuggling: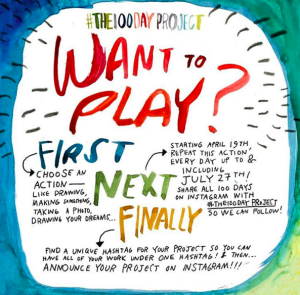 In case you missed it, we're participating in the 100 day project this year by raiding our virtual and physical shelves. #100DaysofBookSmuggling will spotlight some of our favorite titles from the past 8 years of reviewing (with a special focus on titles that haven't received a ton attention for whatever reason)–you can follow along on instagram and tumblr, and check out our master post (updated daily) HERE.
This Week on The Book Smugglers:
On Monday, Ana takes the stage with her review of the much-hyped SFF novel Sleeping Giants by Sylvain Neuvel – this time for reals!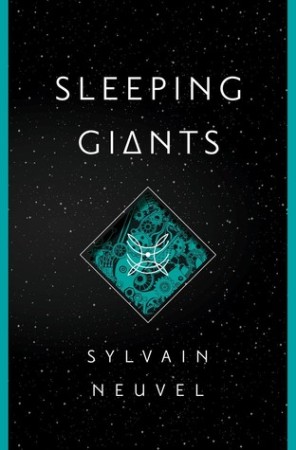 Tuesday, it's Thea's turn with her review of Monster (Vol. 1, the Perfect Edition collecting issues 1-16) by Naoi Urasawa–a manga series about a doctor, a haunted past, and a monster.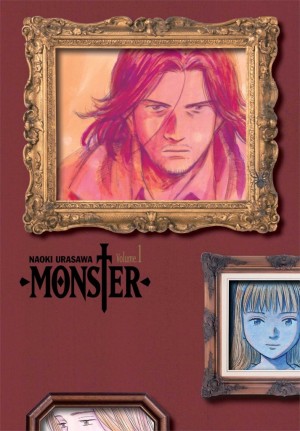 On Wednesday, we are resuming out Harry Potter Readalong and we'll be reading The Goblet of Fire.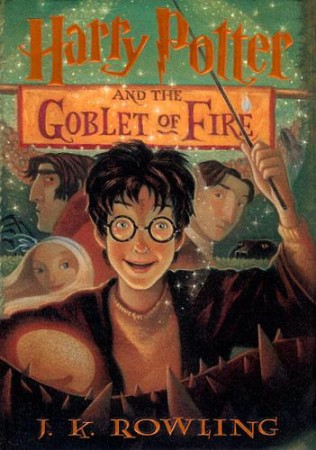 Thursday Thea takes a look at what we can expect from this year's Book Expo America (the most highly desired ARCs, oh yes, precious).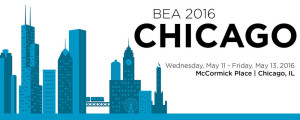 And on Friday, we close out the week with Ana's review of Company Town.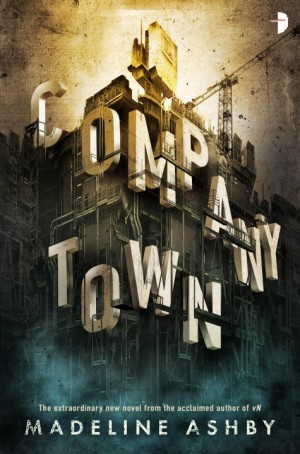 It's a busy week–until tomorrow, we remain…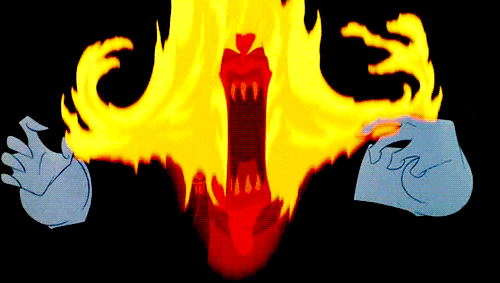 ~ Your Friendly Neighborhood Book Smugglers