Sunday! Day of rest and of Stash! This is what we have in store this week!
This Week on The Book Smugglers
On Monday, we kick off the week with a novella review. Ana reads Every Heart a Doorway by Seanan McGuire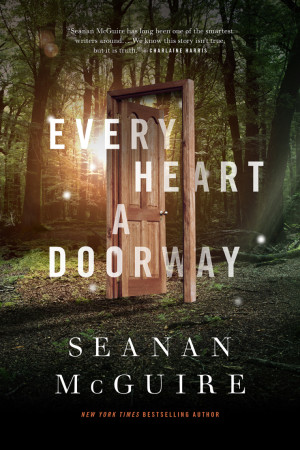 On Tuesday, we announce the new editors of Speculative Fiction and open for submissions: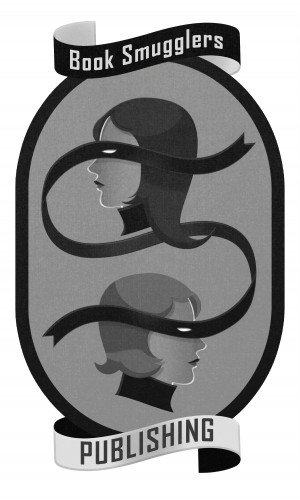 Wednesday, Thea reviews The Keeper of the Mist by Rachel Neumeier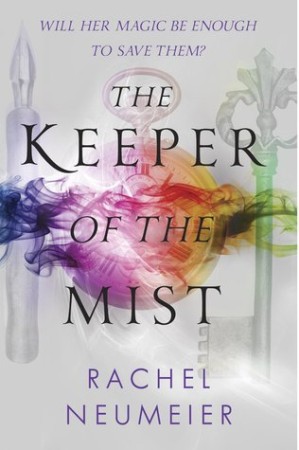 Then, we post a joint review of a highly anticipated read of the year: Sleeping Giants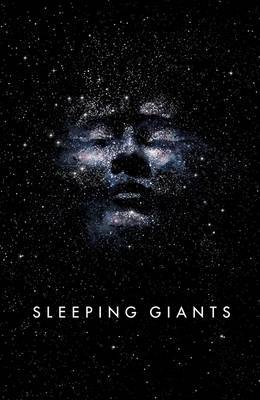 On Friday, Thea closes out the week with her review of Papergirls – Volume I over at Kirkus.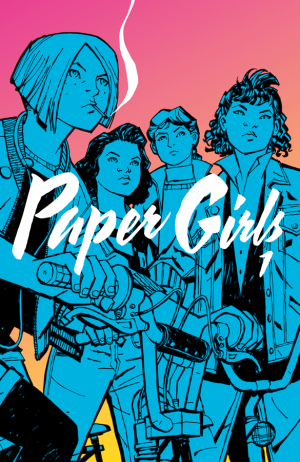 It's a busy week, per usual! Until tomorrow, we remain…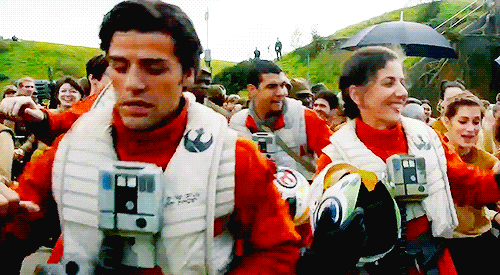 ~ Your Friendly Neighborhood Book Smugglers