Hello everyone, and Happy Sunday!
Let's dive right in, shall we?
This Week on The Book Smugglers:
On Monday, Thea kicks off the week with a review of middle-grade novel Wonder Woman at Super Hero High–a charming and new first-in-a-series take on the warrior princess as she attends Super Hero High with a bunch of familiar faces.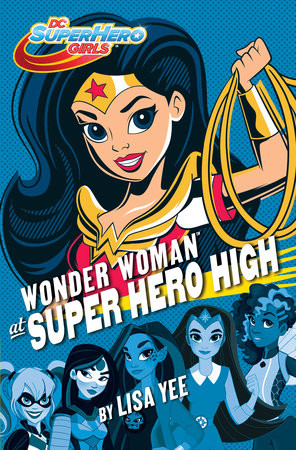 Tuesday, we gear up for the publication of our very first novel and the first in the Extrahuman Union series, Broken, with author Susan Jane Bigelow's Inspirations & Influences essay on the book.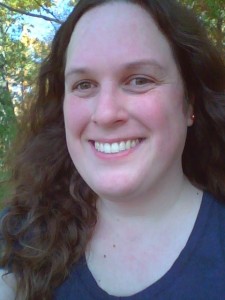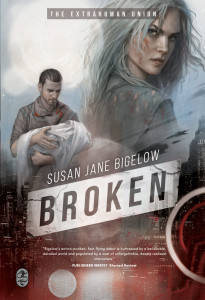 On Wednesday, we have Catherine Faris King giving us her final entry in her Decoding the Newbery column–this time, she reviews and reflects on 2016's winner Last Stop on Market Street by Matt de la Peña with illustrations by Christian Robinson. We'll also have a quick reminder for our ongoing Epic Harry Potter Re-read later in the day!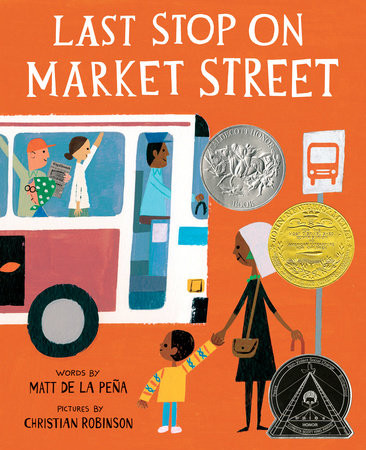 Thursday, we welcome Sherri L. Smith with a cover reveal for her new novel, Pasadena (a book for which we are VERY excited).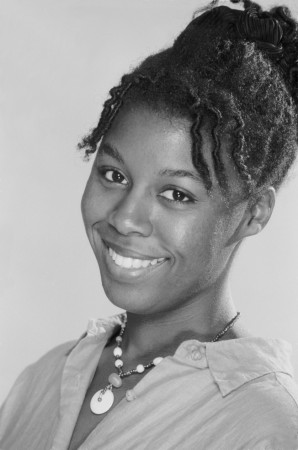 Finally, on Friday we close out the week with Thea's review of Where Futures End by Parker Peevyhouse–a series of interconnected time-travelly novellas (a book that Stephanie Kuehn calls "Midwinterblood meets Donnie Darko"–um, yes).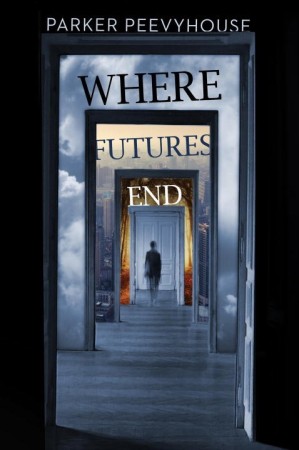 It's a busy week! Until tomorrow, we remain…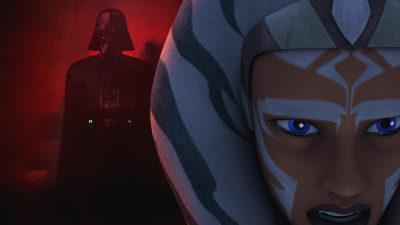 If you don't watch Rebels season 2 mid-season trailer asks you WHY NOT (it is SO EPIC)
~ Your Friendly Neighborhood Book Smugglers