It's Friday, which means we are over at Kirkus for our regular weekly column!
Today, Thea tackles Where Futures End by Parker Peevyhouse: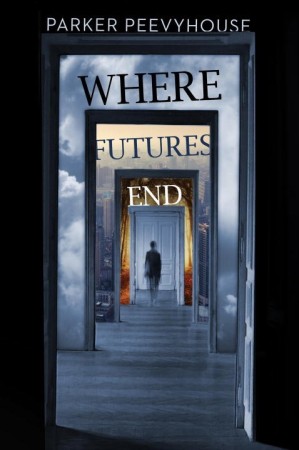 The debut novel form Peevyhouse, Where Futures End is a collection of five inextricably linked novellas following five different protagonists across almost 100 years in the future. It is ambitious, strange, and beautiful. Get the full review here.