Hello everyone and Happy Sunday! I am back from holidays in Spain, already missing the tapas, the cerveza, the weather and history. How am I going back to work tomorrow?
Nebula Nominees Announced:
The 2015 Nebula Awards Nominees have been announced yesterday and the list is pretty freaking great featuring some of our own favourites of 2015 (Binti! The Fifth Season! Uprooted! Archivist Wasp! Bone Gap!). The full list is:
Novel
Raising Caine, Charles E. Gannon (Baen)
The Fifth Season, N.K. Jemisin (Orbit US; Orbit UK)
Ancillary Mercy, Ann Leckie (Orbit US; Orbit UK)
The Grace of Kings, Ken Liu (Saga)
Uprooted, Naomi Novik (Del Rey)
Barsk: The Elephants' Graveyard, Lawrence M. Schoen (Tor)
Updraft, Fran Wilde (Tor)
Novella
Wings of Sorrow and Bone, Beth Cato (Harper Voyager Impulse)
"The Bone Swans of Amandale," C.S.E. Cooney (Bone Swans)
"The New Mother," Eugene Fischer (Asimov's 4-5/15)
"The Pauper Prince and the Eucalyptus Jinn," Usman T. Malik (Tor.com 4/22/15)
Binti, Nnedi Okorafor (Tor.com)
"Waters of Versailles," Kelly Robson (Tor.com 6/10/15)
Novelette
"Rattlesnakes and Men," Michael Bishop (Asimov's 2/15)
"And You Shall Know Her by the Trail of Dead," Brooke Bolander (Lightspeed 2/15)
"Grandmother-nai-Leylit's Cloth of Winds," Rose Lemberg (Beneath Ceaseless Skies 6/11/15)
"The Ladies' Aquatic Gardening Society," Henry Lien (Asimov's 6/15)
"The Deepwater Bride," Tamsyn Muir (F&SF 7-8/15)
"Our Lady of the Open Road," Sarah Pinsker (Asimov's 6/15)
Short Story
"Madeleine," Amal El-Mohtar (Lightspeed 6/15)
"Cat Pictures Please," Naomi Kritzer (Clarkesworld 1/15)
"Damage," David D. Levine (Tor.com 1/21/15)
"When Your Child Strays From God," Sam J. Miller (Clarkesworld 7/15)
"Today I Am Paul," Martin L. Shoemaker (Clarkesworld 8/15)
"Hungry Daughters of Starving Mothers," Alyssa Wong (Nightmare 10/15)
•••
Ray Bradbury Award for Outstanding Dramatic Presentation
Ex Machina, Written by Alex Garland
Inside Out, Screenplay by Pete Docter, Meg LeFauve, Josh Cooley; Original Story by Pete Docter, Ronnie del Carmen
Jessica Jones: AKA Smile, Teleplay by Scott Reynolds & Melissa Rosenberg; Story by Jamie King & Scott Reynolds
Mad Max: Fury Road, Written by George Miller, Brendan McCarthy, Nick Lathouris
The Martian, Screenplay by Drew Goddard
Star Wars: The Force Awakens, Written by Lawrence Kasdan & J.J. Abrams and Michael Arndt
•••
Andre Norton Award for Young Adult Science Fiction and Fantasy
Seriously Wicked, Tina Connolly (Tor Teen)
Court of Fives, Kate Elliott (Little, Brown)
Cuckoo Song, Frances Hardinge (Macmillan UK 5/14; Amulet)
Archivist Wasp, Nicole Kornher-Stace (Big Mouth House)
Zeroboxer, Fonda Lee (Flux)
Shadowshaper, Daniel José Older (Levine)
Bone Gap, Laura Ruby (Balzer + Bray)
Nimona, Noelle Stevenson (HarperTeen)
Updraft, Fran Wilde (Tor)
This Week on The Book Smugglers:
On Monday, we kick off the week with the cover reveal – and pre-orders! – for Book Smugglers Publishing's first novel: Broken by Susan Jane Bigelow.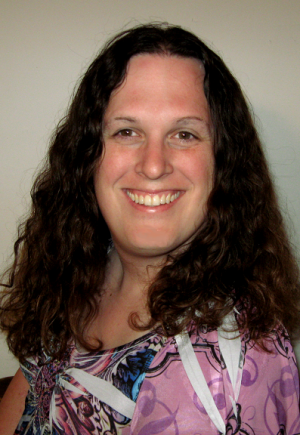 Tuesday, our contributor Octavia Cade continues with her Food & Horror series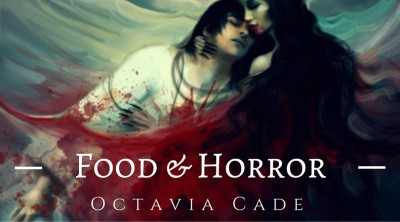 Wednesday, we read Harry Potter and the Chamber of Secrets for our Epic Harry Potter Re-read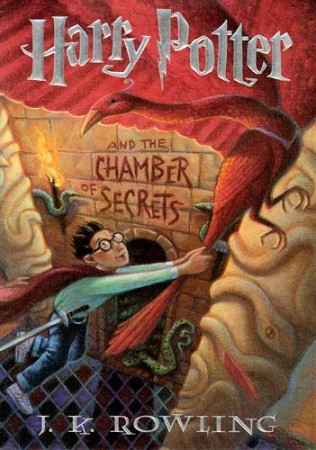 On Thursday, Thea reviews Pierce Brown's Morning Star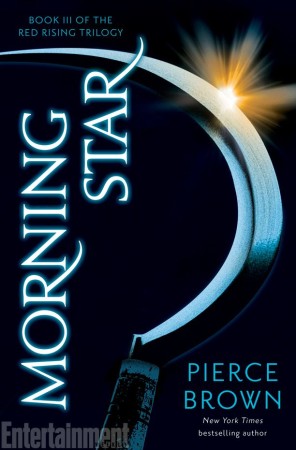 And on Friday, Ana closes out the day over at Kirkus with a review of The Winged Histories by Sofia Samatar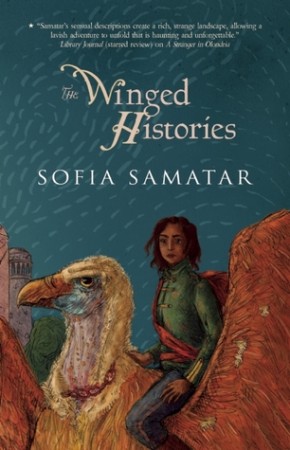 Until tomorrow, we remain…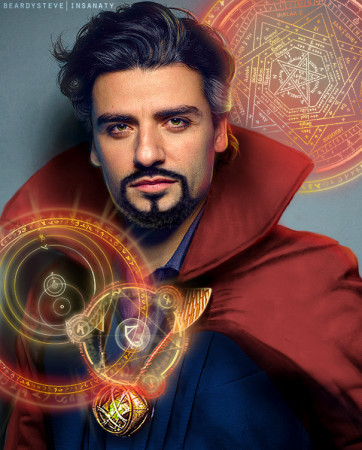 ~Your Friendly Neighborhood Book Smugglers