Hello everyone and Happy Sunday!
Let's keep this short and sweet, shall we? It's almost TURKEY DAY! (If you're in the United States, that is.)
This Week on The Book Smugglers
On Monday, we have Carlie St. George over to talk Inspirations & Influences behind The Price You Pay Is Red, the second Spindle City Mystery from Book Smugglers Publishing.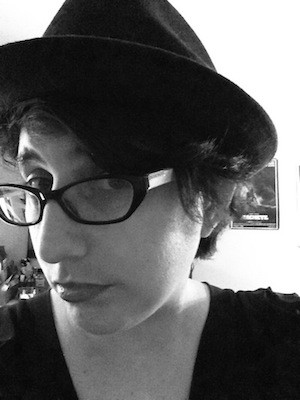 Tuesday, we celebrate the publication date of The Price You Pay Is Red! The novelette will be available to read in-full for free here, as well as available for purchase at all major ebook retailers and directly from us.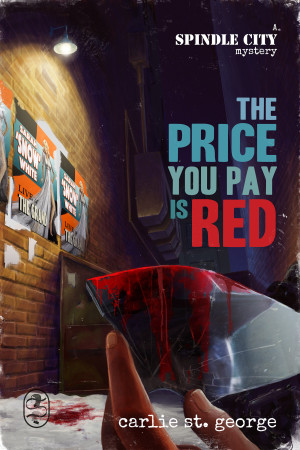 AND THEN, on Wedensday, we are delighted to kick off our long weekend countdown to Star Wars: The Force Awakens! (It's our own version of the Star Wars Holiday Special.) Wednesday, we have a guest post from author S.L. Huang as she talks about her love for Star Wars, and Thea reviews Shattered Empire by Greg Rucka.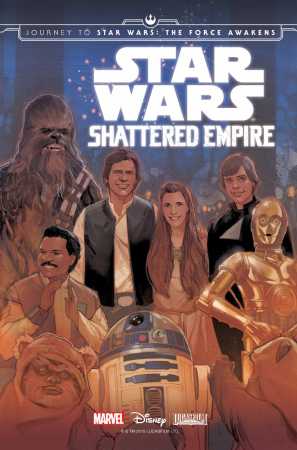 On Thursday, Ana does a roundup of Middle Grade Star Wars novels The Weapon of a Jedi and Smuggler's Run. We also have a Star Wars-inspired guest post from Susan Jane Bigelow.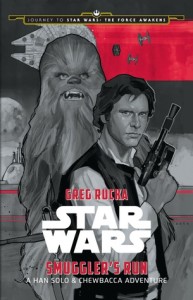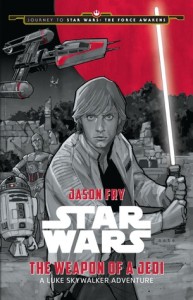 Friday, we close out the week with a joint review of Moving Target. Plus, Thea reviews Dark Disciple over at Kirkus, and we have a guest post from A.E. Ash about her love affair with Star Wars.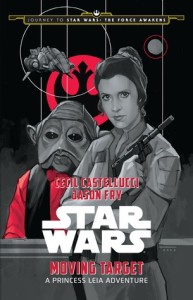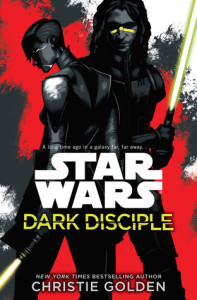 (And the fun continues on Monday of next week, which includes a review of Chuck Wendig's Aftermath!)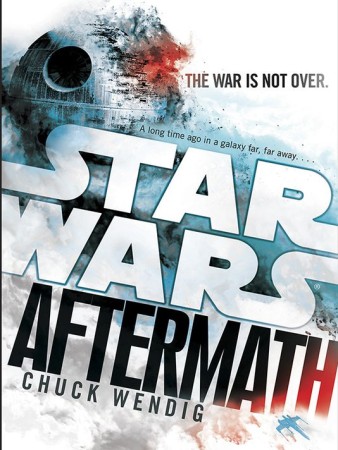 Until tomorrow, we remain…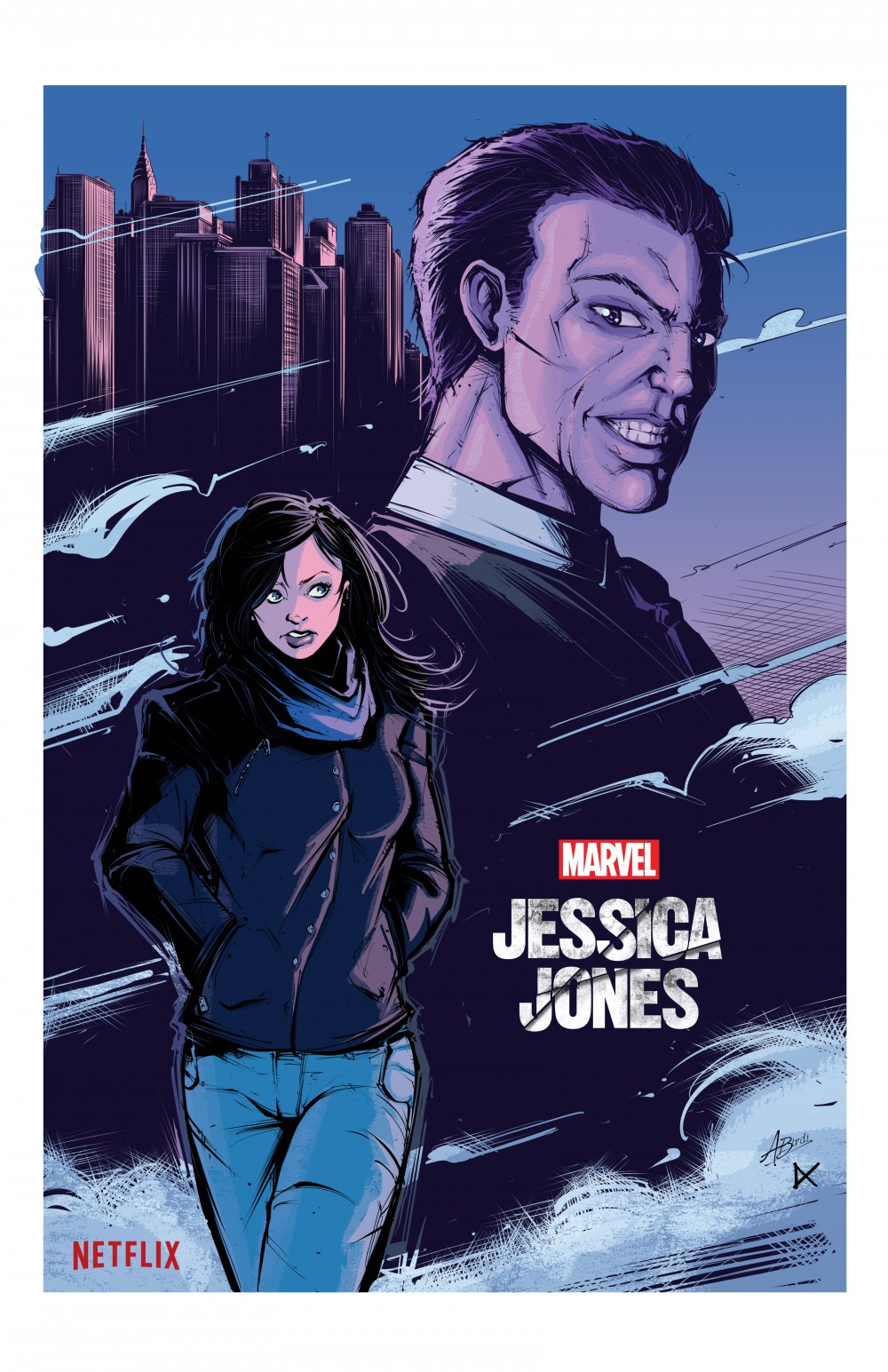 Jessica Jones fan art poster by Amrit Birdi
~ Your Friendly Neighborhood Book Smugglers