Hello everyone and a Happy Sunday to all! Down to business!
Newsletter Reborn
Yes, our newsletter is back. If you haven't signed up for our newsletter, you can do so by using our handy form below. This month's newsletter goes out on Tuesday! Don't miss out.


If you have trouble using the signup form above, you can visit the form directly online HERE.
Fangirl Happy Hour – Episode 21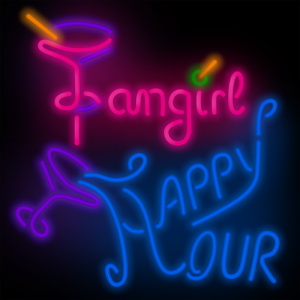 Episode 21 of Fangirl Happy Hour is now live – This week on Fangirl Happy Hour, Renay and Ana talk about The Fifth Season, Lumberjanes #17 and The Wicked + The Divine.
You can also follow them on itunes or add their feed fangirlhappyhour.com/feed/ to your preferred podcatcher.
In the meantime, you can find Fangirl Happy Hour on the interwebs at their website or:
Email – fangirlhappyhour@gmail.com
Twitter — @fangirlpodcast
Tumblr — fangirlhappyhour
Facebook — Fangirl Happy Hour
This Week on The Book Smugglers:
On Monday, S.L. Huang is over to talk about writing Fighting Demons, the sequel to Hunting Monsters and how the two stories connect (and diverge)…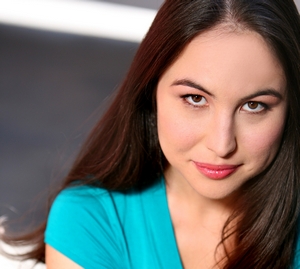 On Tuesday, we officially publish Fighting Demons by S. L. Huang. This is the sequel to Hunting Monsters, and it will be available for free on the blog on Tuesday (you can preorder or buy an early copy for immediate reading RIGHT NOW)…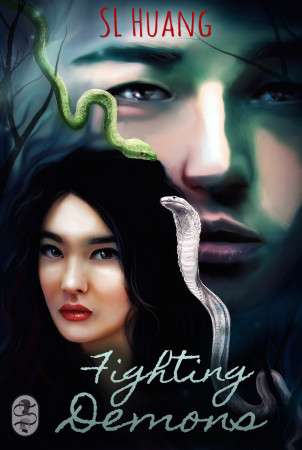 On Wednesday, we continue with our Percy Jackson read as we tackle book 3 in the series: The Titan's Curse…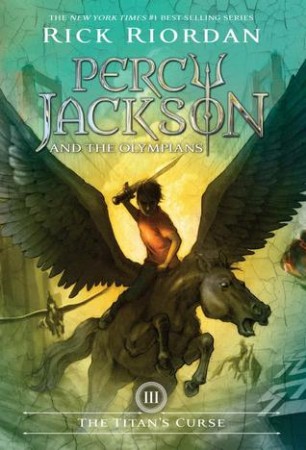 And on Thursday, Ana reviews the delightful Sorcerer to the Crown by Zen Cho…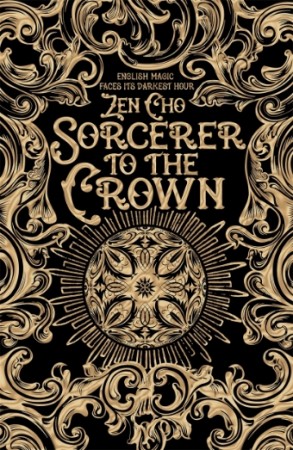 On Friday, we close out the week with Thea over at Kirkus with her review of The Drafter by Kim Harrison.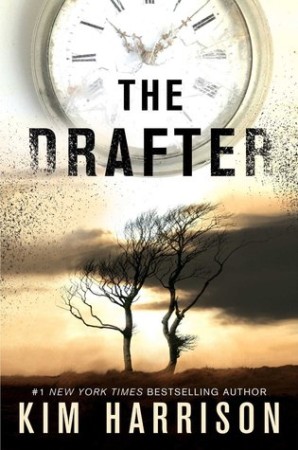 And that's it for today! As usual, we remain…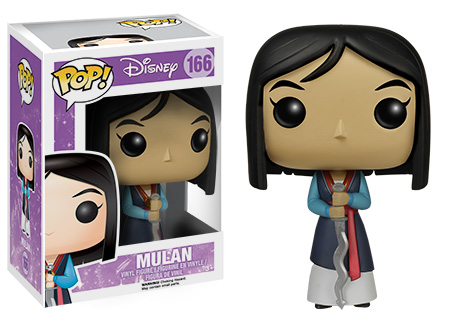 MULAN! I WANT IT!
~Your friendly neighborhood Book Smugglers