The results for our August Old School Wednesdays Readalong are in!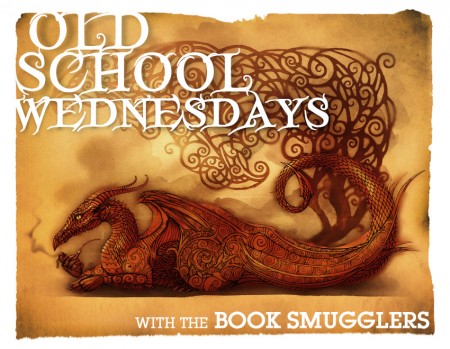 After a week of voting, the book we will be reading and discussing is Morning Glories: Vol 2!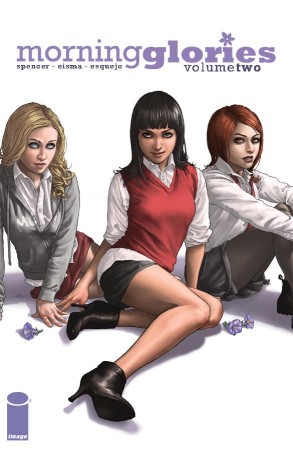 Morning Glory Academy

One of the most prestigious prep schools in the country…But behind it's hallowed doors something sinister and deadly lurks. When six brilliant but troubled new students arrive, they find themselves trapped and desperately seeking answers…and escape from a place where nothing is what it seems to be! Learn the dark secrets of the Glories' past lives…
August Readalong:
The readalong will happen on August 26, when we will post our joint review of the book and open the floor for discussion and linkage to your posts/reviews.
More awesome news – this book is widely available!
Amazon US* / Amazon UK*
Barnes and Noble
Abe Books
Paperback Swap
Alibris
Book Depository
*Please note that we receive affiliate income from any books purchased in these starred stores
Hopefully you will be able to secure a copy by purchasing one online, or – fingers crossed! – through borrowing at your local library. Please let us know if you want to take part on the readalong but are having difficulties finding a copy and we will try our best to offer alternatives!