The results for our May Old School Wednesdays Watchalong are in!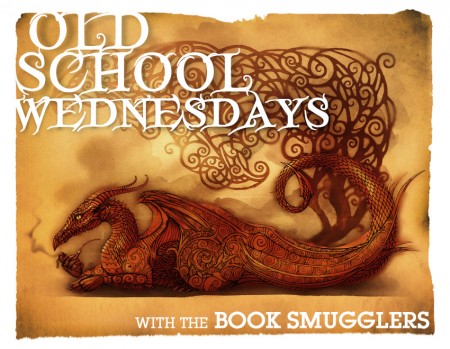 After a week of voting, the movie we will be watching and discussing is Willow!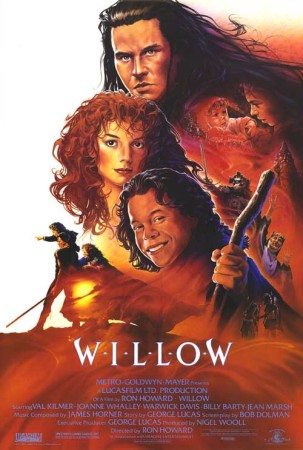 A reluctant dwarf must play a critical role in protecting a special baby from an evil queen.
May Watchalong:
The watchalong will happen on May 27 June 3 (yes, technically this makes it a June watchalong but we realised that May 27 is BEA week when we won't be around), when we will post our joint review of the movie and open the floor for discussion and linkage to your posts/reviews. We will also take the party/discussion to Twitter on #OSWWatchalong – please join us through the day to talk about this old school favorite and whether it stands the test of time.