Hello everyone and a Happy Sunday to all!
Around the Interwebs:
Guided by the Beauty of Their Weapons: An Analysis of Theodore Beale and his Supporters – Yes, we are still thinking about the Hugo Awards. This post is very good – it breaks down some of the convoluted rhetoric put forward by the Puppies. My favourite part though is Part Eight: God Will Bury You. Nature Will Bury You.
Fangirl Happy Hour – Episode 8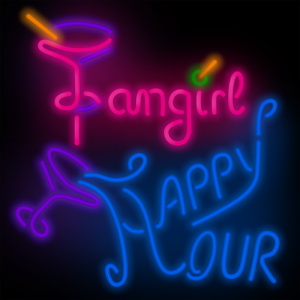 Episode 8 of Fangirl Happy Hour is up! In which Ana and Renay talk about the Dark Mythological Western Graphic Novel Pretty Deadly; have a look at ALL THE AWARDS (including the Hugos, Clarke, Nebulas, Tiptree, etc); and then the My-Fair-Lady-Meets-Terminator romance No Proper Lady.
In the meantime, you can find Fangirl Happy Hour on the interwebs at their website or follow them on itunes or add their feed fangirlhappyhour.com/feed/ to your preferred podcatcher.
Email – fangirlhappyhour@gmail.com
Twitter — @fangirlpodcast
Tumblr — fangirlhappyhour
Facebook — Fangirl Happy Hour
This Week on The Book Smugglers:
On Monday, Ana reviews The Girl in the Road by Monica Byrne, this year's Tiptree Award (co) winner.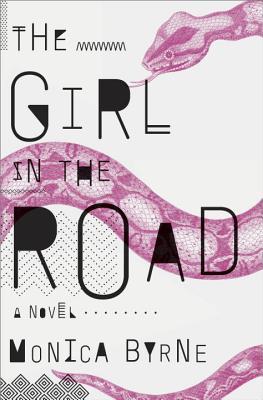 On Tuesday, we reveal the amazing cover for Speculative Fiction 2014 along with pre-order links! We can't wait to show you the cover: think papercraft meets SPACE. As we all know, everything is better in space.
On Wednesday, it's Readalong time! For this month's Old School Wednesdays Readalong, we will be reading Bride's Story vol. 1 by Kaoru Mori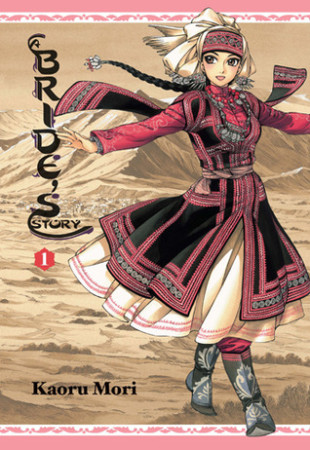 On Thursday, Thea posts her review of Shadow Scale by Rachel Hartman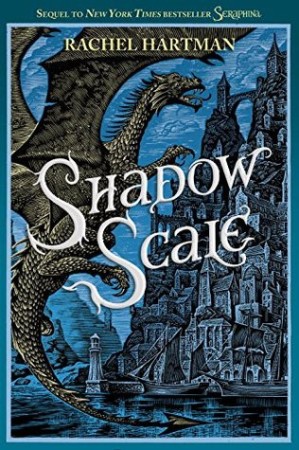 On Friday, we close out the week with Thea over at Kirkus with a review of Touch by Claire North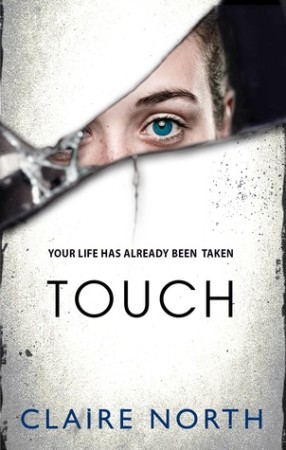 And that's it for today! As usual, we remain…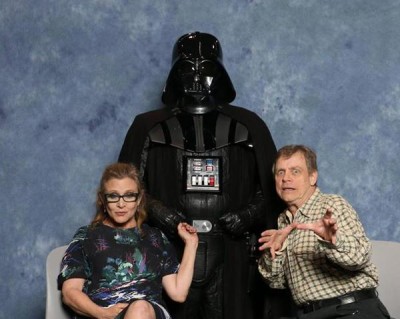 ~Your friendly neighborhood Book Smugglers