It's Friday, which means we are over at Kirkus for our regular weekly column!
Today, Thea reviews the third book in the ongoing historical fantasy series the Memoirs of Lady Trent: Voyage of the Basilisk by Marie Brennan.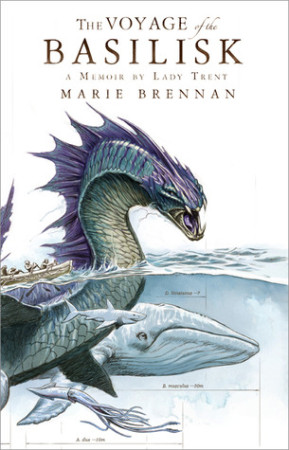 This book is grander in scope than the first two, and although suffers from some pacing issues and the same problematic elements of the previous books, its characterizations and writing are superb. Go here to get the full story.