Hello everyone from Toronto! We're finishing up our stint at the INSPIRE! Toronto International Book Fair, and heading home – but before that, let's get down to business!
Giveaway Winners:
We have a few giveaway winners to announce! The two lucky winners of a copy of Jackaby are…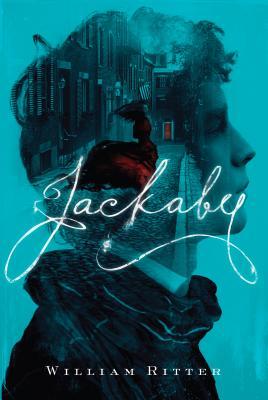 Kate K.F.
Nikki Harrison Hawkins
And the lucky winner of a copy of The Raven Cycle giveaway is…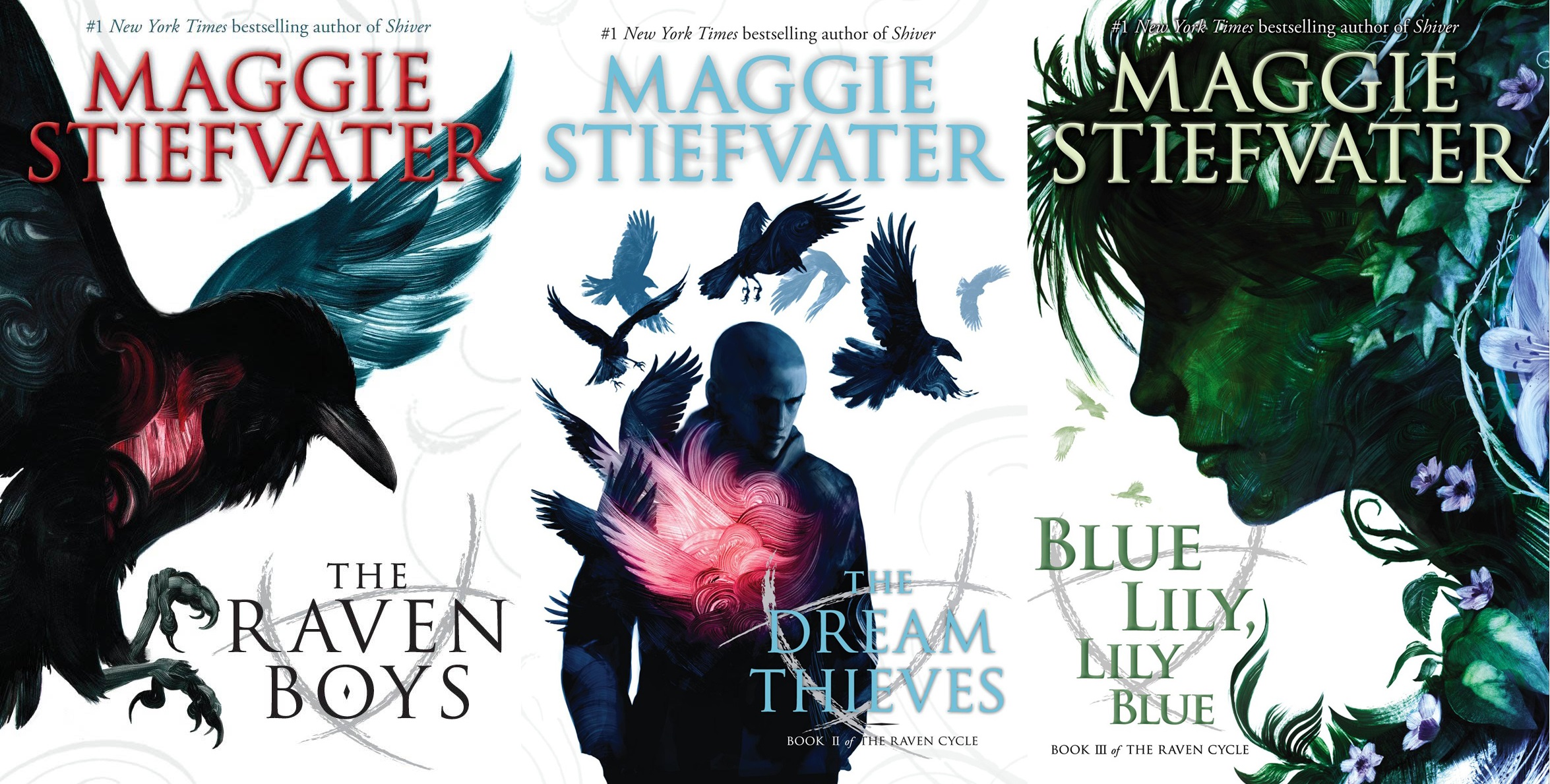 Jae Young Kim
Congratulations to the winners! You know the drill – send us an email (contact AT thebooksmugglers DOT com) with your snail mail address and we'll get your winnings out to you as soon as possible.
This Week on The Book Smugglers:
On Monday we have Octavia Cade over to share her Inspirations & Influences behind her deliciously creepy short story, The Mussel Eater – the fourth tale on Book Smugglers Publishing's Fall 2014 list.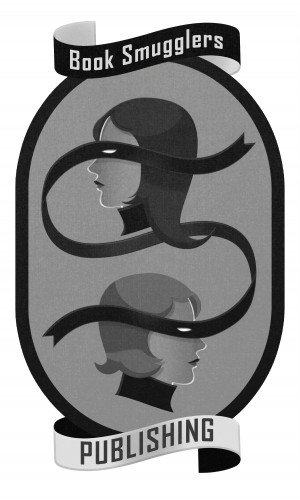 Tuesday, we are thrilled to post The Mussel Eater for your reading pleasure in its entirety online!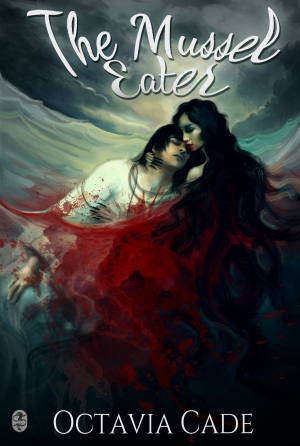 On Wednesday, we are devoting the day to reporting on the INSPIRE! Toronto International Book Fair – from touring local bookstores to getting an understanding of Toronto's unique history, tempo, and flavor. (We both are a little in love with Toronto.)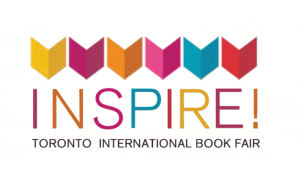 Thursday, Ana reviews middle grade ghost story, The Swallow by Charis Cotter.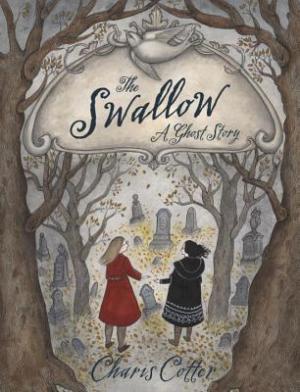 And on Friday, we close out the week with Thea's review of YA Snow White retelling Stitching Snow. Meanwhile, Ana is over at Kirkus with a review of Love and Romanpunk by Tansy Rayner Roberts.
That's it for now! Until tomorrow, we remain…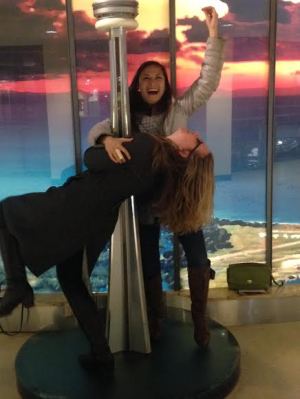 ~ Your Friendly Neighborhood Book Smugglers