Hello everyone! Happy Sunday to all. Let's get down to business, shall we?
Mrs Yaga: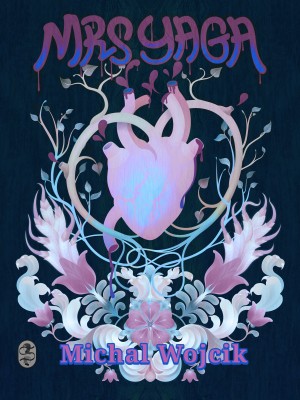 If you missed it last week, we posted the third story in our Fall line-up of Fairytale retellings. Go here to read Mrs Yaga, a YA Fantasy by Michal Wojcik.
INSPIRE! Toronto International Book Fair:

This week, we will be attending INSPIRE! Toronto International Book Fair
The Fair, Canada's book exposition for all things print and digital. This year's installment takes place November 13- 16, 2014 at the Metro Toronto Convention Centre.
The programming schedule looks amazing and we can't wait to visit. We will report when we come back and if you are around the fair, make sure to say hi!
Strange Horizons Fund Drive:
Strange Horizons is having their annual fund drive! They're aiming to raise US$13,500 to run the magazine in 2015. If you're ready to donate you can do so either through Network for Good or PayPal using the buttons HERE and you'll be entered into the prizes draw. One of the prizes is a box of review copies especially curated by our very own Ana!
If you'd like more information GO HERE.
This Week on The Book Smugglers:
On Monday, we kick off the week with the cover reveal of Book Smugglers Publishing's fourth short story, The Mussel Eater by Octavia Cade. We can't wait for you to see that cover. THERE WILL BE BLOOD.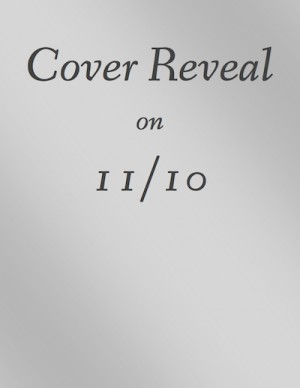 On Tuesday, Thea reviews Christopher Nolan's new movie Interstellar. Readers….it is not going to be pretty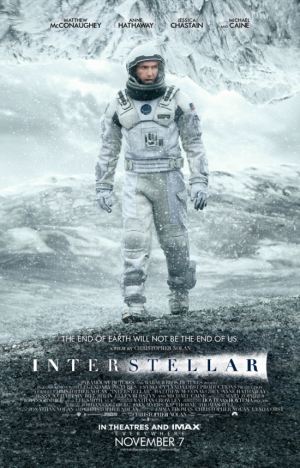 Wednesday, Ana reviews The Outcasts of 19 Schuyler Place by E.L. Konigsburg, for Old School Wednesdays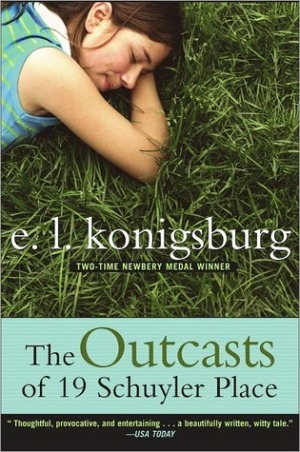 On Thursday, we are thrilled to host Megan Crewe as a stop on the Earth and Sky Blog Tour. Then Ana reviews Foulsham by Edward Carey, the sequel to the excellent Heap House
On Friday, we close out the week with Thea's review of Broken Monsters by Lauren Beukes, over at Kirkus.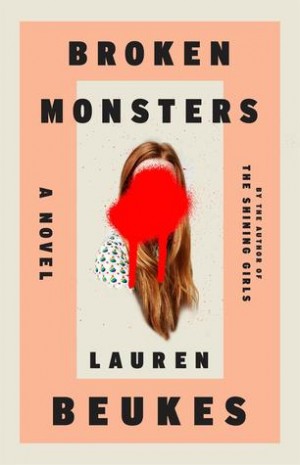 And that's it from us! As always, we remain…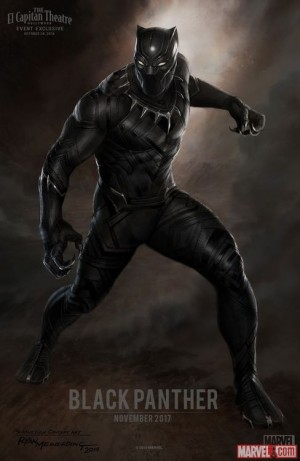 ~ Your friendly neighborhood Book Smugglers