Hello everyone! Happy Sunday to all!
Trolling the Hugos!
As you may or may not know, we Book Smugglers have made the final ballot for the impending Hugo Awards for Best Fanzine (Here's our voter pack contribution. Thanks for considering us, if you are a voter!). Anywhoodles, today we officially start our pre-Hugo/pre-Loncon celebrations with a round of trolling!
But not the kind you are thinking of! We're talking about two cinematic feats of astonishment that are so horribly, eye-bleedingly bad, they are magnanimously good. It's the Troll / Troll 2 Drunken Viewing Party!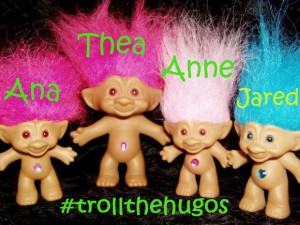 We Book Smugglers will be joined by Anne and Jared (of fellow Hugo nominated blog Pornokitsch) this weekend to host a boisterous, bad joke-filled, trollerific bonanza. We will be watching Troll and Troll 2 today at 11am Thea-time (EST) and 4pm Ana/Anne/Jared-time (BST).
We will be tweeting the whole damn thing, so make sure to follow all of us (@thebooksmugglers, @thefingersofgod, @pornokitsch) and hashtag #trollthehugos
Go here to read WHY you should watch these movies (if you haven't done so already) and here to read the Rules of Engagement.
We hope you will all join in the Nilbogian FUN!
Giveaway winner:
The winner of a copy of Jack by Liesl Shurtliff is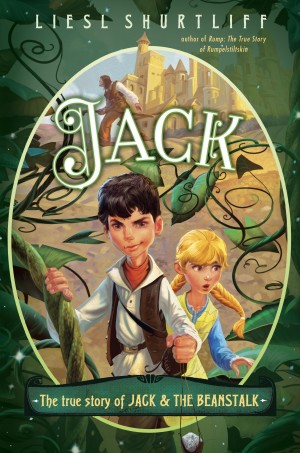 Mindy McGinnis
Congratulations! Drop us an email (contact AT thebooksmugglers DOT com) with your snail mail address, and we'll get your winnings out to you as soon as possible.
This Week on The Book Smugglers:
On Monday, Fantasy author Max Gladstone stops by to talk about heroes and heroines and writing his new book, Full Fathom Five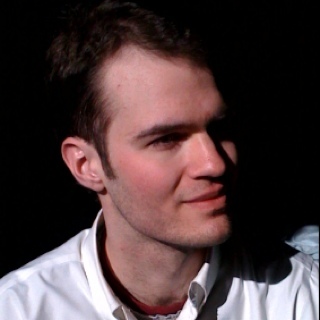 Tuesday, we finally review The Oathbreaker's Shadow by Amy McCulloch, a joint review one year in the making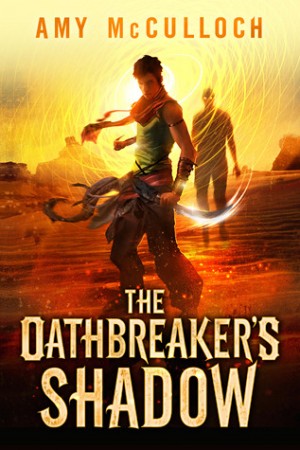 On Wednesday, Thea reads The Far Side of Evil by Sylvia Engdahl, a YA science fiction novel from 1971.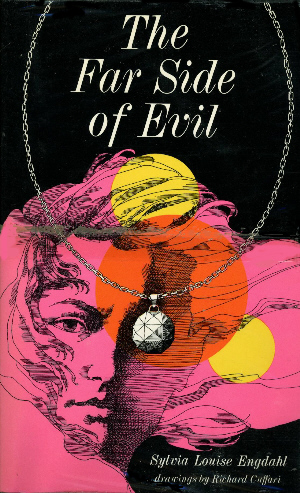 And on Thursday, Ana reviews Full Fathom Five by Max Gladstone, one of her most anticipated books of the year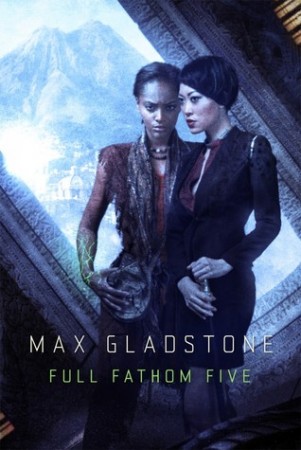 On Friday, we close out the week over at Kirkus, with a list of diverse anthologies to look out for!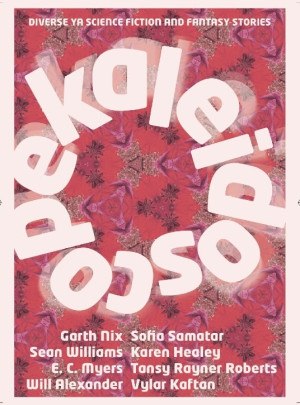 It's another busy week! Until tomorrow, we remain…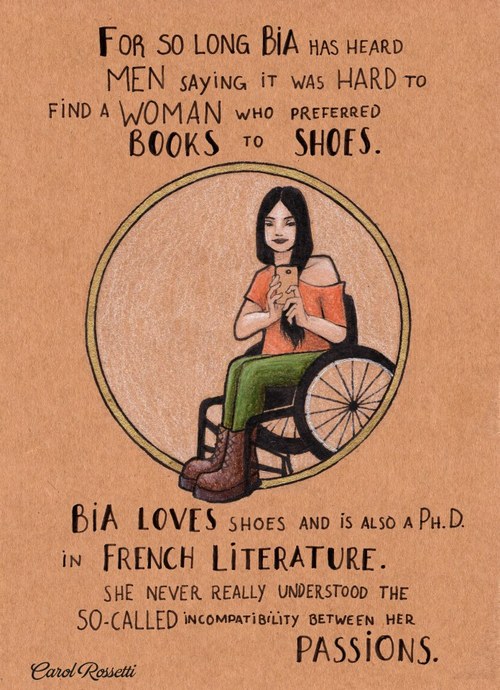 Great work by Carol Rossetti
~Your Friendly Neighborhood Book Smugglers