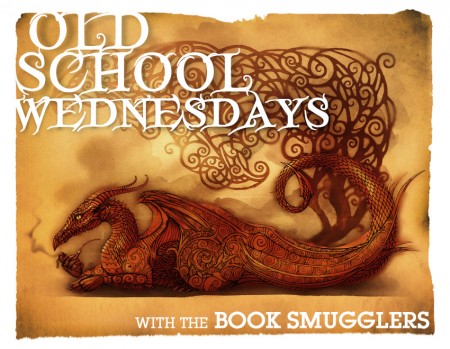 The results for our August Old School Wednesdays Readalong are in! After 79 votes, the book we will be reading is: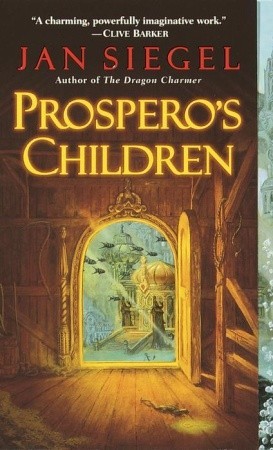 It began ages past in fabled Atlantis, when a mad, power-hungry queen forged a key to a door never meant to be opened by mortal man–its inception would hasten her own death and the extinction of her vainglorious race. For millennia the key lay forgotten beneath the waves, lost amid the ruins of what had been the most beautiful city on Earth. But however jealously the sea hoards its secrets, sooner or later it yields them up. Now, in present-day Yorkshire, that time has come. And for young Fernanda Capel, life will never be the same again . . .
August Readalong:
The readalong will happen on August 20, when we will post our joint review of the book and open the floor for discussion and linkage to your posts/reviews.
More awesome news – this book is widely available! We've included links below for your purchasing pleasure:
Amazon US* /
kindle US*
Amazon UK* / kindle UK*
Barnes and Noble / nook
kobo
Abe Books
itunes
Paperback Swap
Alibris
Book Depository
*Please note that we receive affiliate income from any books purchased in these starred stores
Hopefully you will be able to secure a copy by purchasing one online, or – fingers crossed! – through borrowing at your local library. Please let us know if you want to take part on the readalong but are having difficulties finding a copy and we will try our best to offer alternatives!