Hello everyone and Happy Sunday! Thea here, back from a long weekend of sun and music (HOORAY SUMMER!).
Let's get down to business, shall we?
Giveaway Winners:
The winner of a copy of each book in Deborah Coates' Wide Open trilogy (Wide Open, Deep Down, Strange Country) is…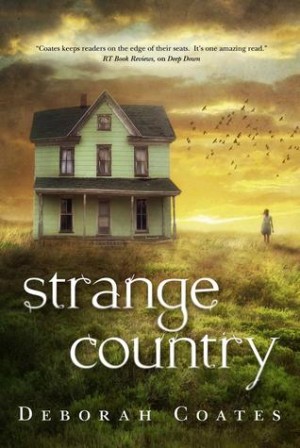 Congratulations! You know the drill – send us an email (contact AT thebooksmugglers DOT com) and we'll get your winnings out to you as soon as possible.
This Week on The Book Smugglers:
Tomorrow, Thea kicks it off with a review of military science fiction novel Andromeda's Fall by William C. Dietz.
On Tuesday, Ana reviews YA speculative fiction book Otherbound by Corinne Duyvis.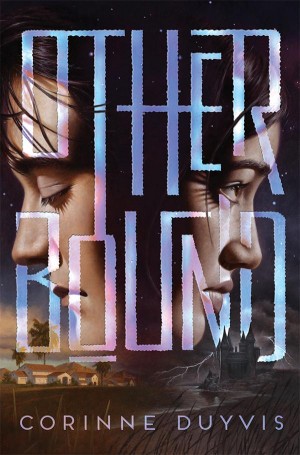 Then it's Old School Wednesday! Thea reviews Zahrah the Windseeker by Nnedi Okorafor, a YA fairytale originally published in 2008.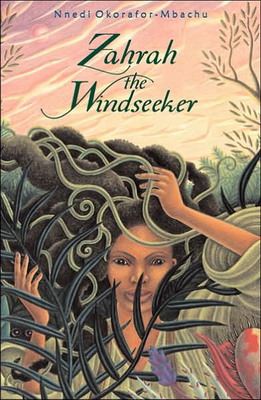 On Thursday, we are thrilled to have Charlie Higson over for a guest post (and giveaway), talking about his YA zombie series' newest entry, The Fallen.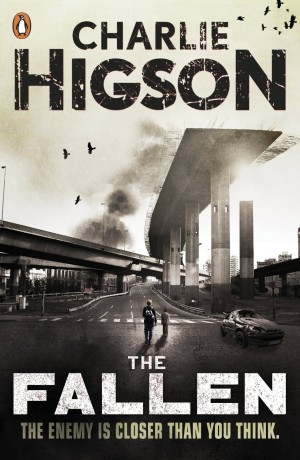 Then, on Friday, we close out the week with a joint review of The Lost by Sarah Beth Durst! Plus, Ana is over at Kirkus with a review of epic adventure fantasy novel California Bones by Greg Van Eekhout.
That's it for now! Until tomorrow, we remain…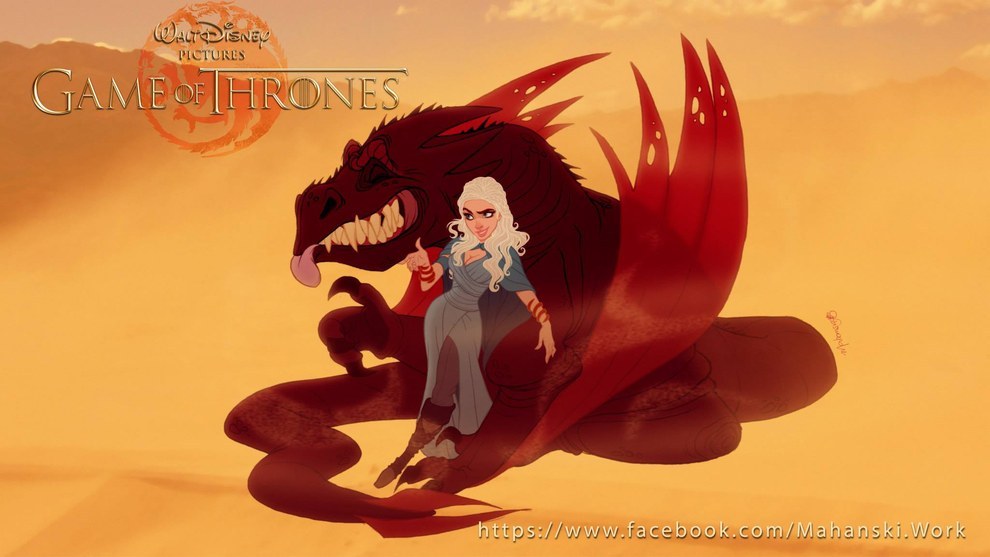 Fernando Mendonça's Disney Game of Thrones
~ Your Friendly Neighborhood Book Smugglers