Hello everybody and a Happy Sunday to all! Let's get this party started!
Giveaway Winners:
We have a bunch of winners to announce!
The winners of a copy each of Horrorstör by Grady Hendrix are…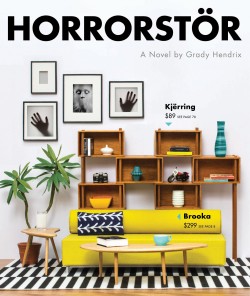 KERRY O'DEA
EMMA
ROBIN NYZIO
MISSY BROOKS
ERIN CURTIS
The winner of one Enemy Prize Pack is..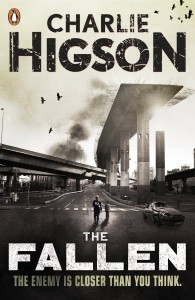 Joanne Soveroski
The winner of an ARC Otherbound by Corinne Duyvis is..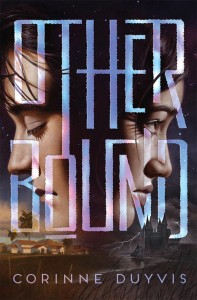 EMMA ANDJE MCANDREW
Congratulations! Drop us an email (contact AT thebooksmugglers DOT com) with your snail mail address, and we'll get your winnings out to you as soon as possible.
Book Smugglers Publishing – Still open for submissions!
Just a quick reminder that we are still open for submissions with our call for short stories.
We're looking for original short stories from all around the world. Our goal is to publish at least three short stories every year, unified by a central theme (that will change each year). Each short story will be accompanied by one original piece of artwork from an artist commissioned by us separately.
In 2014, we are looking for subversive fairy tale retellings.
These retellings need not be reimaginings of Hans Christian Andersen, the Brothers Grimm, or Charles Perrault (although we love these fables and are happy to read and consider any retellings); we want a broader pool of stories, traditions, and canons to choose from.
What We're Looking For:
DIVERSITY. We want to read and publish short stories that reflect the diverse world we live in, about and from traditionally underrepresented perspectives.
Middle Grade, Young Adult, and Adult audience submissions are welcome. Good speculative fiction is ageless!
Creativity & Subversion. We love subversive stories. We want you to challenge the status quo with your characters, story telling technique, and themes.
Guidelines for Submission:
We are looking for original speculative fiction, between 1,500 and 17,500 words long.
These SFF offerings must be previously unpublished; we do not accept simultaneous submissions.
Profanity, sex, and other explicit situations are fine as long as they fit within the context of the story.
Submissions are open now, and will be open through July 31, 2014.
You can read more about the guidelines as well as our payment terms (pro-rates) here.
This Week on The Book Smugglers:
On Monday, we kick off the week with a Smugglerific Cover Reveal of Tricia Sullivan's new book, Shadowboxer with a giveaway of the book!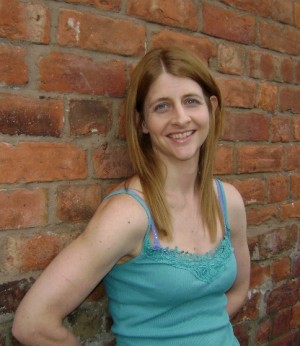 Tuesday, Thea reviews Minion by John David Anderson, sequel to a favourite book from last year, Sidekicked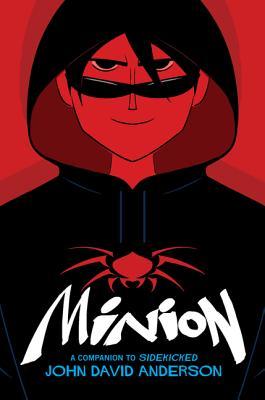 On Wednesday, we will have this month's Old School Wednesdays Readalong with a discussion of So You Want To Be A Wizard by Diane Duane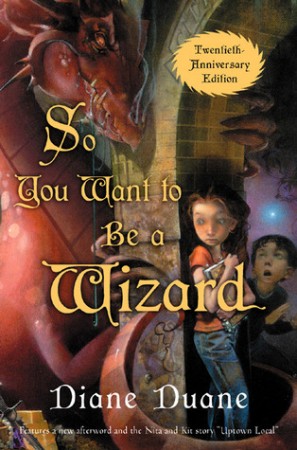 On Thursday, Ana reads Barricade by Jon Wallace – after reading Christopher's Priest eviscerating review of the book (and ensuing arguments about it in the UK genresphere)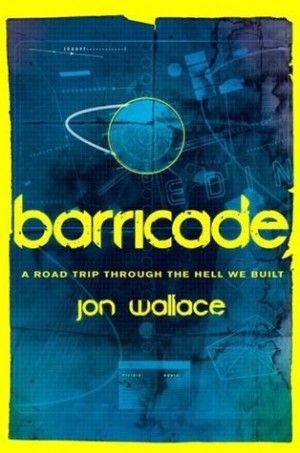 And on Friday, we close out the week with Thea's review of Graduation Day by Joelle Charbonneau. Over at Kirkus, Ana reviews We Leave Together by J. M. McDermott
And that's it from us today. It's bye for now and as usual we remain…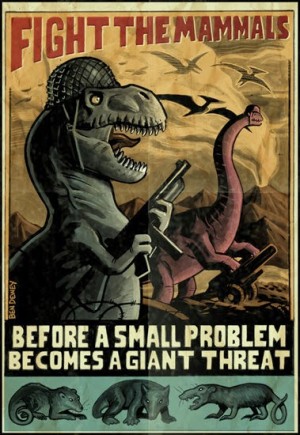 ~ Your Friendly Neighborhood Book Smugglers