Hello everybody! Ana here writing from NY in the aftermath of NY Comic Con 2013 – wow, what an overwhelming adventure – and about to fly back to England (woe! this trip was too fast!).
In the meantime, a few bits and bobs:
Giveaway winner:
The winner of one copy of Unbreakable by Kami Garcia is: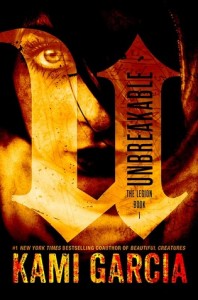 CARL SCOTT (comment #8)
Congratulations to the winner! You know the drill. Send us an email (contact AT thebooksmugglers DOT com) with your snail mail address, and we'll get your winnings out to you as soon as possible.
The Cybils 2013: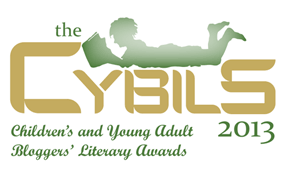 Cybils nomination are now open!
The Cybils is the Children's and Young Adult Blogger's Literary Awards.

Short version: titles are nominated in different categories; one group of bloggers reads the nominated titles and narrow them down to the shortlist; and a second group of bloggers select a winner from the shortlist.

Long version: click over to the Cybils website for information on the panels, titles, deadlines, and eligibility.
This Week on The Book Smugglers:
On Monday, we will have a super cool giveaway (and guest post) from Kate Elliott – there might be signed books, there might be signed sexytimes, as well as secret stuff shenanigans. Stay tuned.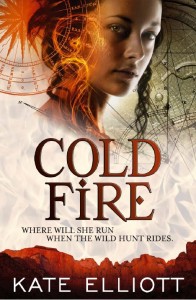 On Tuesday, Ana reviews Fallout, the new book from Todd Strasser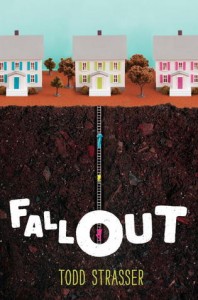 Then, on Wednesday, it's Thea's turn at Old School Wednesdays with a review of Brothers in Arms by Lois McMaster Bujold. I believe her exact words when we were discussing this week's books was: MILES VORKOSIGAN HERE I COME! WOOHOO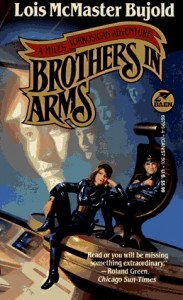 On Thursday, Thea reviews Hero by Alethea Kontiss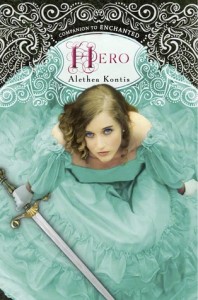 And finally on Friday, we post our joint review of two graphic novels: Boxers by Gene Luen Yang and Three Shadows by Cyril Pedrosa. Over at Kirkus, Ana reviews She Walks in Darkness by Evangeline Walton (hoping it's as good as it sounds).
And that's it from us today! It's bye for now and as usual we remain…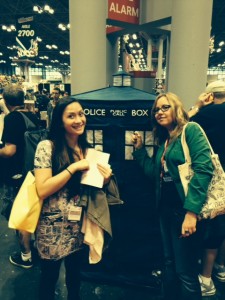 ~ Your Friendly Neighborhood Book Smugglers