Hi everyone! Happy Sunday! Let's get down to business, shall we?
Giveaway Winners:
We have a giveaway winner to announce! The winner of a copy of Conjured by Sarah Beth Durst is…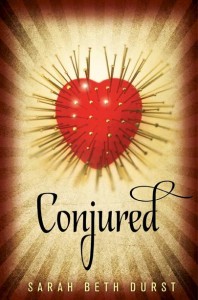 jpetroroy
Congratulations! You know the drill – send us an email (contact AT thebooksmugglers DOT com) with your snail mail address and we'll get your winnings out to you as soon as possible.
Newsletter Reminder:

If you haven't heard, we Book Smugglers have a monthly newsletter full of exclusive articles, interviews, and guest posts, plus a sweet monthly giveaway for subscribers. If you haven't yet, check out past issues HERE and use the form below to sign up! Our September newsletter goes out this week, so be there or be square.
If you have trouble using the signup form above, you can visit the form directly online HERE.
This Week on The Book Smugglers:
Ready for another fun week? On Monday, Ana reviews The Coldest Girl in Coldtown by Holly Black (spoiler alert: she really, really liked it).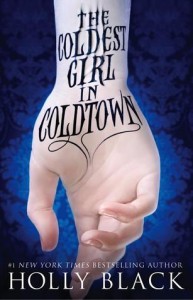 Tuesday, we host a cover reveal for YA urban fantasy novel Cracked by Eliza Crewe. Later in the day Ana reviews the first middle grade novel in new series The Very Nearly Honorable League of Pirates #1: Magic Marks the Spot by Caroline Carlson.
On Wednesday, it's time for our second ever post on the Hodderscape Review Project! Thea reviews one of her old school favorites, The Shining by Stephen King, in preparation for the release of Doctor Sleep later this fall.
On Thursday, Ana is back with a review of More Than This by Patrick Ness.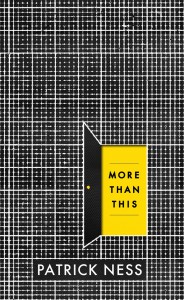 And on Friday, Thea closes out the week with a review of Once We Were by Kat Zhang, plus a guest post from the author and a giveaway opportunity! Also, Thea's over at Kirkus with a review of new YA science fiction novel – soon to be a TV show this fall on the CW – The 100 by Kass Morgan.
Now, it's football time. Until tomorrow, we remain…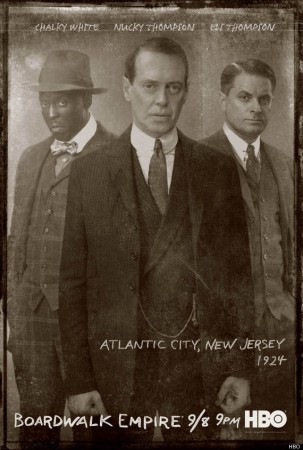 Boardwalk Empire Season 4 – It's BAAAAACK
~ Your Friendly Neighborhood Book Smugglers