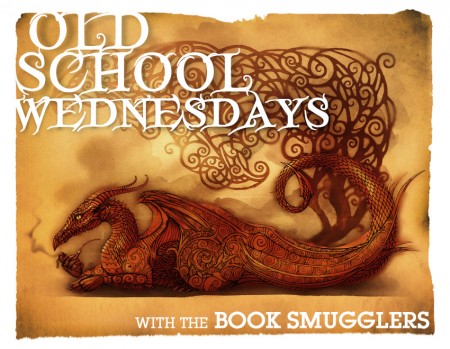 The results for our July Old School Wednesdays Readalong are in! After 166 votes, the book we will be reading is:
Angel with the Sword (Merovingen Nights 0) by C.J. Cherryh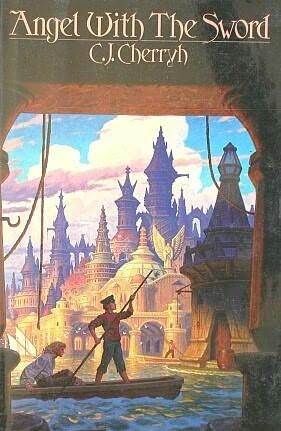 In Merovingen, a watery canal-laced city, much like Earth's Venice, society is segregated along class lines between the lower and upper cities. Against her better judgment, Altair Jones, 17, rescues an unconscious man from a canal near her poleboat. She is fascinated by Mondragon's good looks and elegant ways and begins to fall in love with him. Even though she knows there is no future for a water rat like herself with such a man, she decides to watch over him and rescue him from his enemies; enemies who turn out to be the most powerful people in the upper city…
June Readalong:
The readalong will happen on June 26, when we will post our joint review of the book and open the floor for discussion and linkage to your posts/reviews.
The book is not currently in print, but it looks like plenty of secondhand copies are readily available through major retailers. While – unfortunately – no ebooks are available (to our knowledge), we have included links below for your purchasing pleasure!
Amazon US*
Amazon UK*
Barnes & Noble*
Abe Books
Paperback Swap
Alibris
Thrift Books
Powell's
*Please note that we receive affiliate income from any books purchased at Amazon and B&N
Hopefully you will be able to secure a copy by purchasing one online, or – fingers crossed! – through borrowing at your local library. Please let us know if you want to take part on the readalong but are having difficulties finding a copy and we will try our best to offer alternatives!
Thanks, and we look forward to the discussion on June 26!