Oh Sunday, WHY WHY you have come so soon. It means that Monday is just around the corner…
Leaving the dramatics aside for a moment…
Giveaway winners:
We have a couple of winners to announce.
The winner of a copy of The White Forest is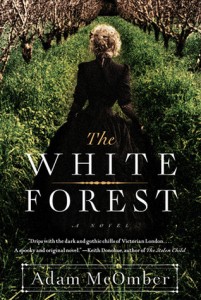 Debora Benaim
The winner of The Diviners Awesome Goodie Pack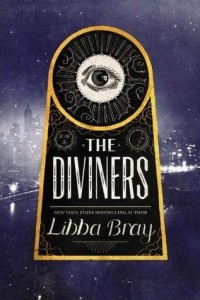 Jill
Congratulations! You know the drill. Send us an email (contact AT the book smugglers DOT com) with your snail mail address and we'll get your winnings out to you as soon as possible.
In the meantime, you can still enter to win advanced reading copies of Starglass by Phoebe North and Pantomime by Laura Lam:
This week on The Book Smugglers:
On Monday, Thea posts her review of Such Wicked Intent, one of her highly anticipated reads this year and sequel to favourite read of 2011, This Dark Endeavor. We will also publish a guest post from its author, Kenneth Oppel.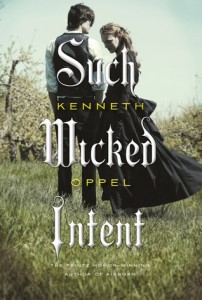 On Tuesday, it's Ana's turn, with a review of What Came From the Stars by Gary D. Schmidt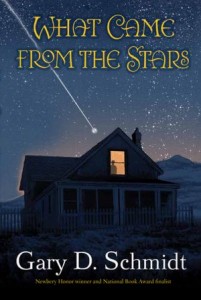 On Wednesday Thea posts reviews of two S.A. Bodeen novels: The Raft and The Compound. Shadows by Ilsa J. Bick, sequel to 2011's Ashes
Ana is back on Thursday with a review of Skyship Academy 2 – Crimson Rising by Nick James, followed by a guest post from the author.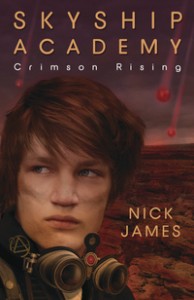 Finally on Friday, we post our joint review of The Diviners by Libba Bray. Then Ana will be over at Kirkus with a Frances Hardinge Appreciation Post.
Aaaaaand that's it from us today! As usual we remain…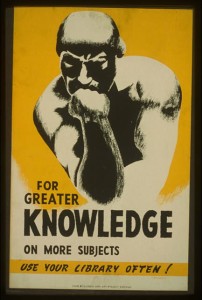 Illinois W.P.A. Art Project Chicago via New Ruffian
~ Your Friendly Neighborhood Book Smugglers