Founded in 1996 out of NY, Soho Press is an independent publisher of literary fiction and international crime which is now preparing to launch its new YA Imprint, Soho Teen in March 2013. We've had the pleasure of meeting with the folks of Soho at BEA this past May and have been excited about this new imprint ever since. As such we are delighted to be working on them on this e-event by hosting the exclusive reveal of their Imprint Trailer (with a giveaway opportunity) as a show of support.
Without further ado: Soho Teen.
About Soho Teen: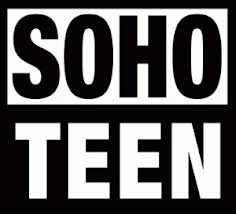 Soho Teen publishes a select list of YA mysteries and thrillers by international bestsellers, award winners, and debut novelists. Born of the conviction that compelling YA of any genre involves thrill and mystery, Soho Teen's titles include the paranormal and dystopian, the humorous, the realistic, the tragic and uplifting–whatever serves a great story best. Soho Teen's small list is unique in that every title has a high–stakes, page–turning puzzle at its heart.
You can check out the books that Soho Teen has scheduled for January-June on the imprint's official website HERE, including these first three titles that look and sound pretty awesome:
The Imprint Trailer:
The Giveaway:
To celebrate the upcoming launch, we have a few goodies to giveaway!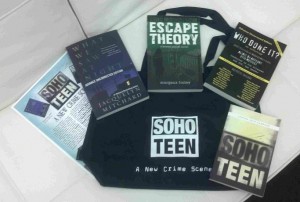 – 3 winners will take home a Soho Teen tote bag
– 1 lucky winner gets the prize of a Soho Teen bag + the first three Soho Teen titles + the Teen Sampler, which has a taste of the entire Spring List (all pictured above).
The contest is open to all, and will run until Saturday August 25 at 12:01am EST. In order to enter, use the form below (multiple entries are allowed using the rules below).
BUT THAT IS NOT ALL! Anyone who reblogs the trailer on his/her blog and tweets the link at Soho Teen (@Soho_Teen) or posts it on their Facebook (facebook.com/SohoTeen) is entered to win the one, the only, wig used to impersonate Michelle Gagnon in the trailer. Halloween is coming, folks.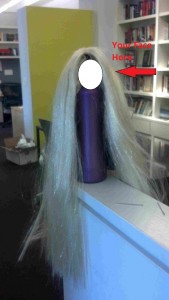 Good luck!