Hello everybody! To those in the areas affected by Hurricane Irene – I hope you are all ok! I was very anxious overnight since Thea lives in the area as well!
Anyways, down to business!
Interrobang YA:
A group of YA bloggers, including some of our own favourites are getting together in a new venture called Interrobang YA. No particulars have been revealed yet but check out this cool teaser:
We can't wait to learn more!
This Week on The Book Smugglers
On Monday, Thea reviews The Gray Wolf Throne the third book in one of her favourite series by Cinda Williams Chima, followed by a guest post by the author.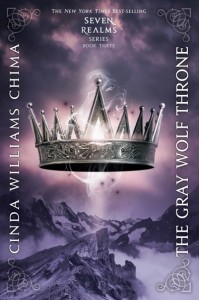 On Tuesday, Thea reviews The Magnificent 12 books by Michael Grant, followed by a guest post by Michael Grant.
On Wednesday, Ana reviews There is no Dog by Meg Rosoff, followed by an interview with Ms Rosoff.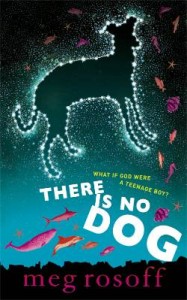 On Thursday, Thea is back to review Lost Voices by Sarah Porter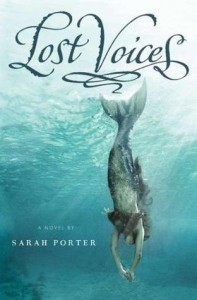 Finally, on Friday we post our joint review of Ready Player One by Ernest Cline.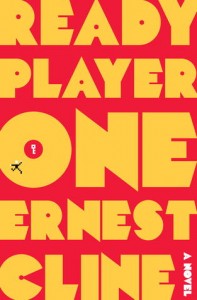 This is going to be a super busy week! Just the way we like.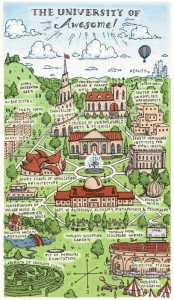 ~ Your Friendly Neighborhood Book Smugglers