For our Young Adult Appreciation Month, we invited a few bloggers to write a piece on reading and blogging about Young Adult books. This week's guest is Lenore from the blog Presenting Lenore one of our favorites YA blogs, always with great reviews and features about the genre.
Here is what she has to say on reading YA novels:
________________
Last week, upcoming debut author Karen Kincy (OTHER, Flux – July 2010) asked on twitter if romance was necessary in YA fantasy. I replied no. Not counting my brief love affair with Harlequin historicals in my early teens, I've never been a big romance reader. For that matter, I've never been a big fantasy reader either. So it surprised me when I took a closer look at my reading list that of the 56 YA books I've read so far this year, 31 were classified as fantasy or had fantasy/paranormal elements. And a surprising number of those actually contained compelling, believable romances.
If you look at the YA market as a whole, and especially at the top sellers, you see that fantasy (and especially urban fantasy) is hot right now. Main characters are finding out left and right that they have secret powers and/or are falling in love with vampires, zombies, faeries, werewolves, angels, etc. And even self-professed fantasy/romance avoiders like me are reading them. Why?
Certainly the popularity of fantasy series like Harry Potter and Twilight paved the way, making it not only acceptable, but cool for teens and adults to read YA (the accepted theory being that in the past, because of "reading up", only tweens were reading YA). And readers looking for something in a similar vein have a lot of really high quality choices these days, so naturally, they keep coming back for more.
Still, as much as YA fantasy has apparently captured my heart, I don't really see myself crossing over to read adult fantasy. It's most likely because the coming of age aspect present in most YA novels lends itself in my mind more towards paranormal plots than adult centric novels. The teenage years are characterized by discovery of identity so it's less of a stretch to read about a teen character suddenly sprouting wings or learning that only they have the power to defeat killer unicorns.
And not that paranormal romance is really my thing, but in YA, it makes more sense too. After all, first crushes are all about the unattainable (read: safe). Teens declare their love for the latest hot actor or rock singer, but who is more elusive than a fictional supernatural being?
I sent Karen Kincy a list of my fantasy likes and dislikes which looked something like this:
Likes:
· Roots in the real world
· Real stakes
· Originality in concept and plot
· Logical, clear mythology
· Strong, appealing MC that shapes his or her own destiny
· A tight, standalone novel (that's so good, it makes me beg for a sequel).
Dislikes:
· Action set in a purely fantasy world
· Tons of weird creatures and monsters, especially ones who zip around and speak gibberish
· Plots where MC goes on a quest and meet various hurdles along the way
· MC who simply lets the plot carry him or her through the book
· Series books with padding and maddening cliffhangers.
Recent YA fantasy books I loved (all admittedly with at least a bit of romance in them)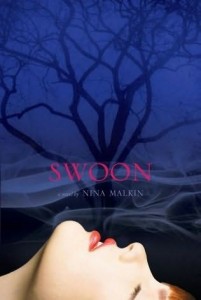 · FAIRY TALE by Cyn Balog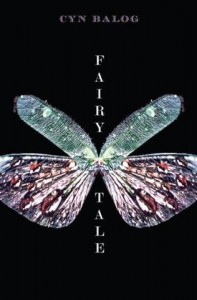 · SHIVER by Maggie Stiefvater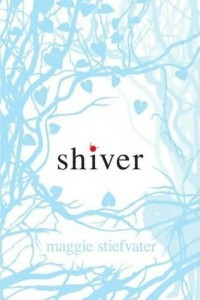 · RAMPANT by Diana Peterfreund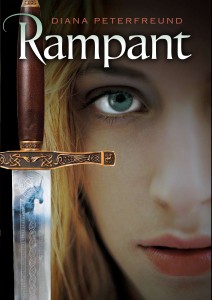 · DUST OF 100 DOGS by AS King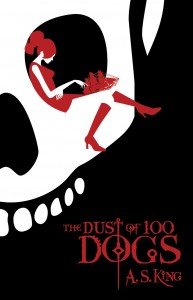 · MY FAIR GODMOTHER by Janette Rallison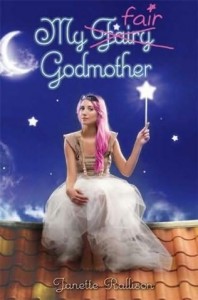 Obviously I favor urban fantasy over high fantasy, but that doesn't mean everyone does.
Do you? Do you read fantasy at all? How about YA? Why do you think YA fantasy is so popular right now? And do you need a romance element in your fantasy or not?
___________
Great questions Lenore and thanks for your post! Answer away folks, comments are open!