Since we finished covering Season 5 of LOST last weekend, we didn't know how to fill in our now sadly empty Saturdays. Well, in order to console ourselves – and you too, dear readers of course! – we're holding another of our infamous FLASH GIVEAWAYS!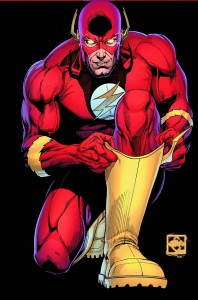 This Saturday, we are offering TWO winners six books apiece! We're going Paranormal Romance this week…
In the first batch we have: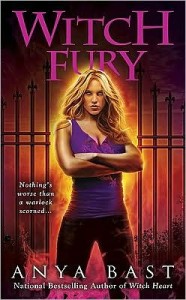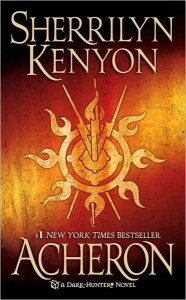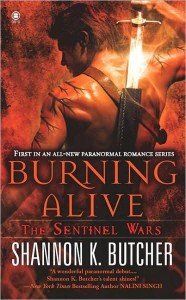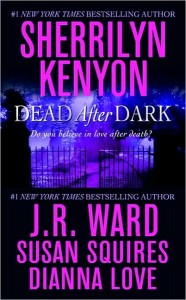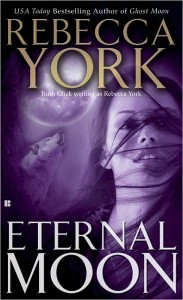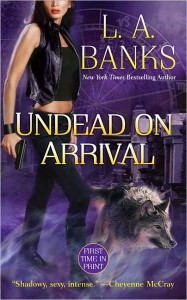 And in the second batch we have: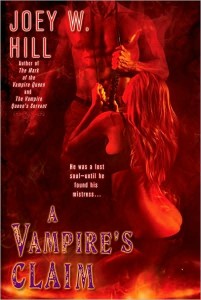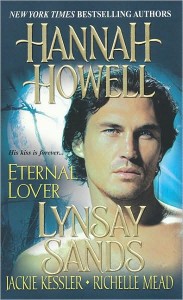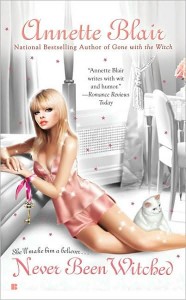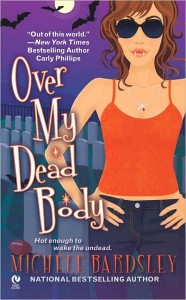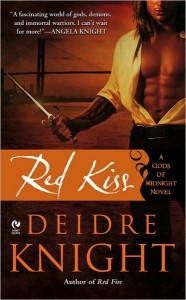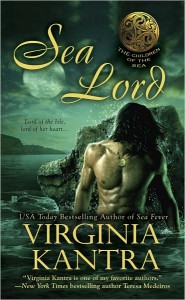 The contest is open to everyone in the US or Canada. In order to enter for either batch, leave a comment here (one comment per person please – your comment will automatically enter you for BOTH batches). The contest will be open until MIDNIGHT tonight PST (hence, the FLASH title). GOOD LUCK!