As promised, we'd like to announce the giveaway winners for our two running contests!
THE SUICIDE COLLECTORS GIVEAWAY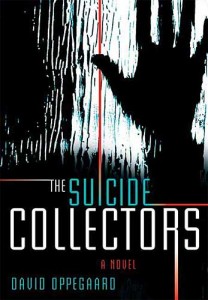 Our FIVE winners are:
ganstream1
bridget3420
Tiah
Merc
amy
MARK HENRY GIVEAWAY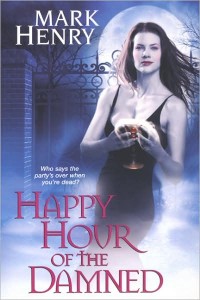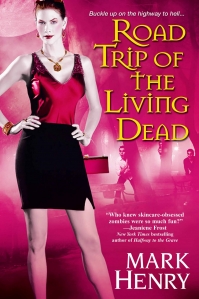 Our TWO lucky winners of signed copies of Happy Hour of the Damned and Road Trip of the Living Dead are:
Congratulations to all our giveaway winners! You know the drill – send an email to contact AT thebooksmugglers DOT com with your snail mail address, and we will get your winnings out to you as soon as possible. A huge thanks again to David Oppegaard and Mark Henry for the interviews and giveaways, and to everyone for entering!
Have a great Sunday, folks!