HAPPY VALENTINE'S DAY!!!!

And welcome to the first-ever
SMUGGLERIFIC VALENTINE'S DAY GIVEAWAY: 7 BOOKS – 1 WINNER.
Today we are giving away:
MacGowan's Ghost by Cindy Miles
Coyote's Mate by Lora Leigh
Witch Heart by Anya Bast
Star Bright by Catherine Anderson
The Bikini Diaries by Lacey Alexander
Mortal Sins by Eileen Wilks
Warrior of the Highlands by Veronica Wolff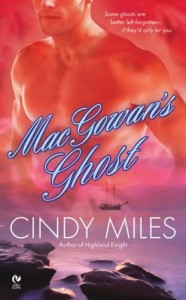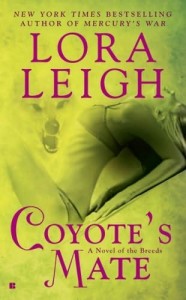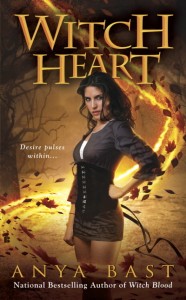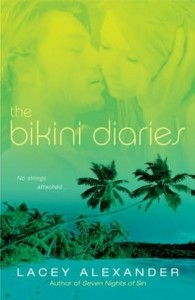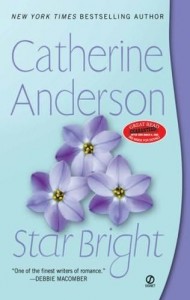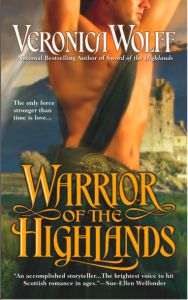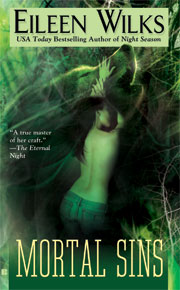 And to enter, all you have to do is to leave a comment in this post! The contest is open to US and Canada residents only and will run until Tuesday 17 Feb at Midnight PST. We'll announce the lucky winner on Wednesday.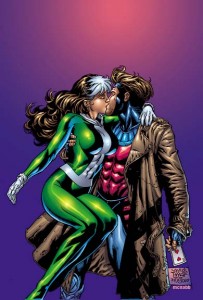 Your Smugglerific Valentine's Day Giveaway brought to you by The Awesome Gambit and Rogue who wish you GOOD LUCK!!!