Today, to celebrate the release of Robert Beatty's Serafina and the Splintered Heart (Book 3 in the Serafina series) we are delighted to be hosting a giveaway in partnership with Disney-Hyperion!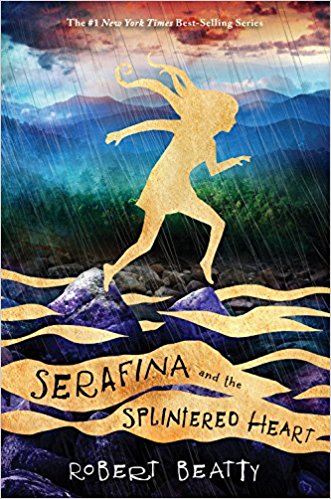 About the Serafina Series: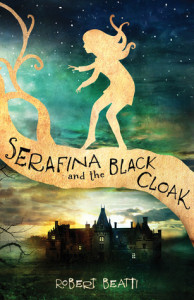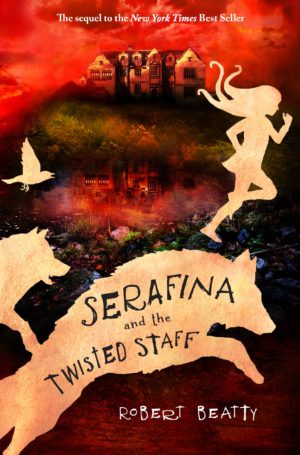 Set in the magical Blue Ridge Mountains of North Carolina, Robert Beatty's #1 New York Times best-selling series stars the fierce, resilient character of Serafina, a wild girl longing for kinship and struggling to understand her place in the world. This timeless story of finding one's true family and best self chronicles an epic battle between good and evil and rewrites the rules of who can be a hero.
Book 1: Serafina and the Black Cloak
Book 2: Serafina and the Twisted Staff
Book 3: Serafina and the Splintered Heart
About the New Book: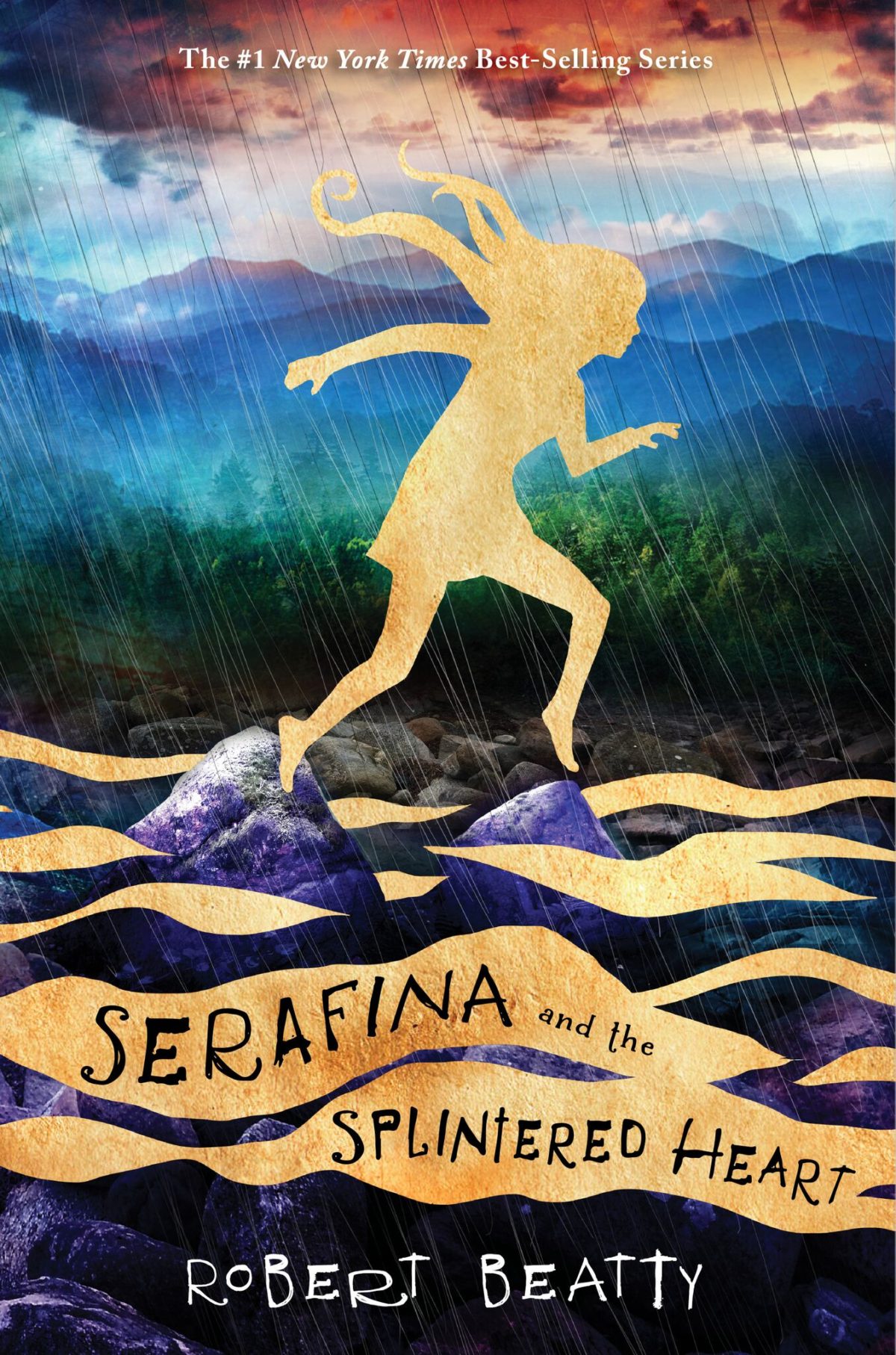 The storms are coming….

Something has happened to Serafina. She has awoken into a darkness she does not understand, scarred from a terrible battle, only to find that life at Biltmore Estate has changed in unimaginable ways. Old friends do unthinkable things and enemies seem all around.

A mysterious threat moves towards Biltmore, a force without a name, bringing with it violent storms and flooding that stands to uproot everything in its path. Serafina must uncover the truth about what has happened to her and find a way to harness her strange new powers before it's too late.

With only days to achieve the impossible, Serafina fights to reclaim herself as the Guardian of Biltmore, friend of Braeden, daughter of her Pa, and heroine of the Blue Ridge Mountains and all the folk and creatures that call it home.

In the epic third installment of Robert Beatty's #1 bestselling series, Serafina takes her rightful place among literary champions as she battles fiercely to defend all she loves and become everything that she is meant to be.
About the Author: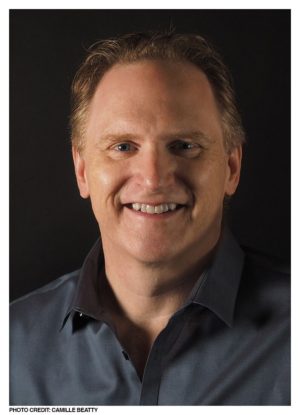 Robert Beatty lives in the mountains of Asheville, North Carolina, with his wife and three daughters. He writes full-time now, but in his past lives he was one of the pioneers of cloud computing, the founder/CEO of Plex Systems, the co-founder of Beatty Robotics, and the CTO and chairman of Narrative magazine. Visit him online at www.robert-beatty.com.
Enter The Giveaway: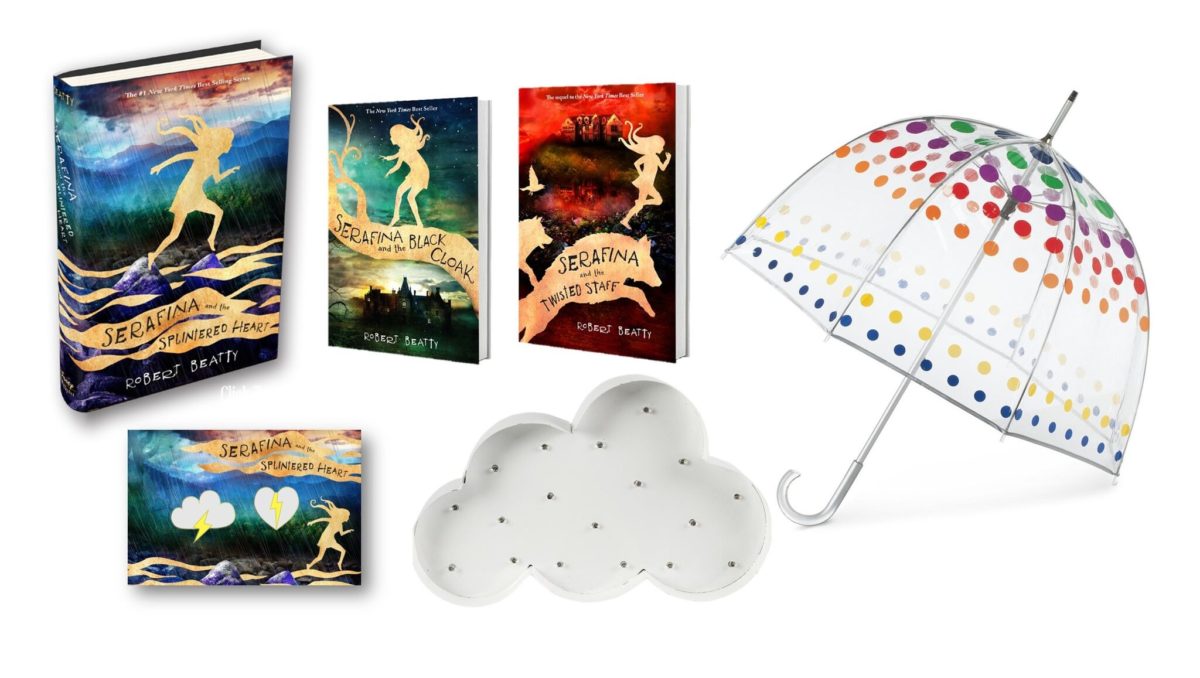 The Storms are Coming!
One (1) winner receives*:
– the complete Serafina series;
– a cloud light and colorful umbrella;
– plus custom Serafina and the Splintered Heart earrings!
Open to US addresses only.
Prizing and samples provided by Disney-Hyperion.
Use the form below to enter and good luck!