It's Friday Monday, which means we are over at Kirkus!
Today, Thea talks about the first volume in Jeff Lemire's Black Hammer comic book series…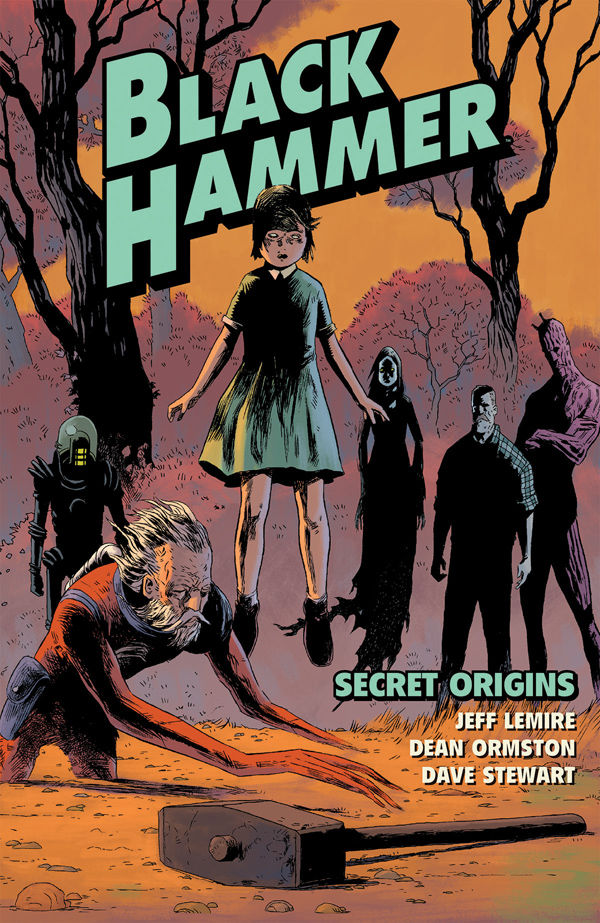 This ongoing series from Jeff Lemire is character driven SFF at its best, following the great superheroes of Spiral City after they have disappeared and awakened trapped in a small, distant town. Head over to Kirkus to read the review.