It's Friday, which means we are over at Kirkus for our regular weekly column!
It's Ana's turn this Friday, with a review of a highly anticipated novel, Roses and Rot by Kat Howard.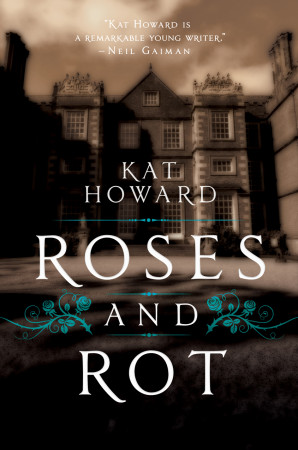 Spoiler alert: she loved it! A fairy tale-ish story of sisters and heartache, Howard's reimagining of Tam Lin is pretty awesome. Get the full review here.