Today we are delighted to host a guest post from authors Hannah Moskowitz and Kat Helgeson to talk about their new novel, Gena/Finn – a book whose premise has special resonance for us Book Smugglers, as we were online friends who bonded over a TV show before meeting IRL. Here to talk about their book and the inspirations and influences behind it, please give a warm welcome to Hannah and Kat!

GENA/FINN is a story that started in a couple of different places and converged on itself. But none of it would have happened without the TV show Supernatural.
Not that the story of two backroads, flannel wearing, monster hunting brothers has anything to do with the story of Gena and Finn – at least, not directly.
But GENA/FINN is a story about finding love in unexpected places, and the discovery of Supernatural led both of us down a rabbit hole of feels that ultimately ended up here.
When we decided to write a story about internet fandom, two things were important to us. The first was that the story reflect that fandom is a place and an activity for all types of people. We didn't want Gena's or Finn's fandom to be a form of escapism, a way of coping with real lives they're unhappy with. We've seen those stories before, and we've enjoyed them, but we didn't feel they told the whole story of why people engage with fandom, write fanfiction, create art, and interact with their fellow fans. We wanted them to be active in fandom out of very basic love for the source material.
Secondly, we needed to tell the story of Gena and Finn's relationship with each other, which was largely inspired by our own friendship and the relationships we've formed with other people online. When you're part of a fandom, you know a lot about the people in your online community without having to discuss it. Our strong connection to Supernatural facilitated our bonding and creating a strong connection to each other, and we wanted to depict that with GENA/FINN.
Gena and Finn struggle to incorporate both the fandom community and each other into their worlds, searching for spaces for new passions and unexpected love while clinging to the lives they've already built.

About the Book: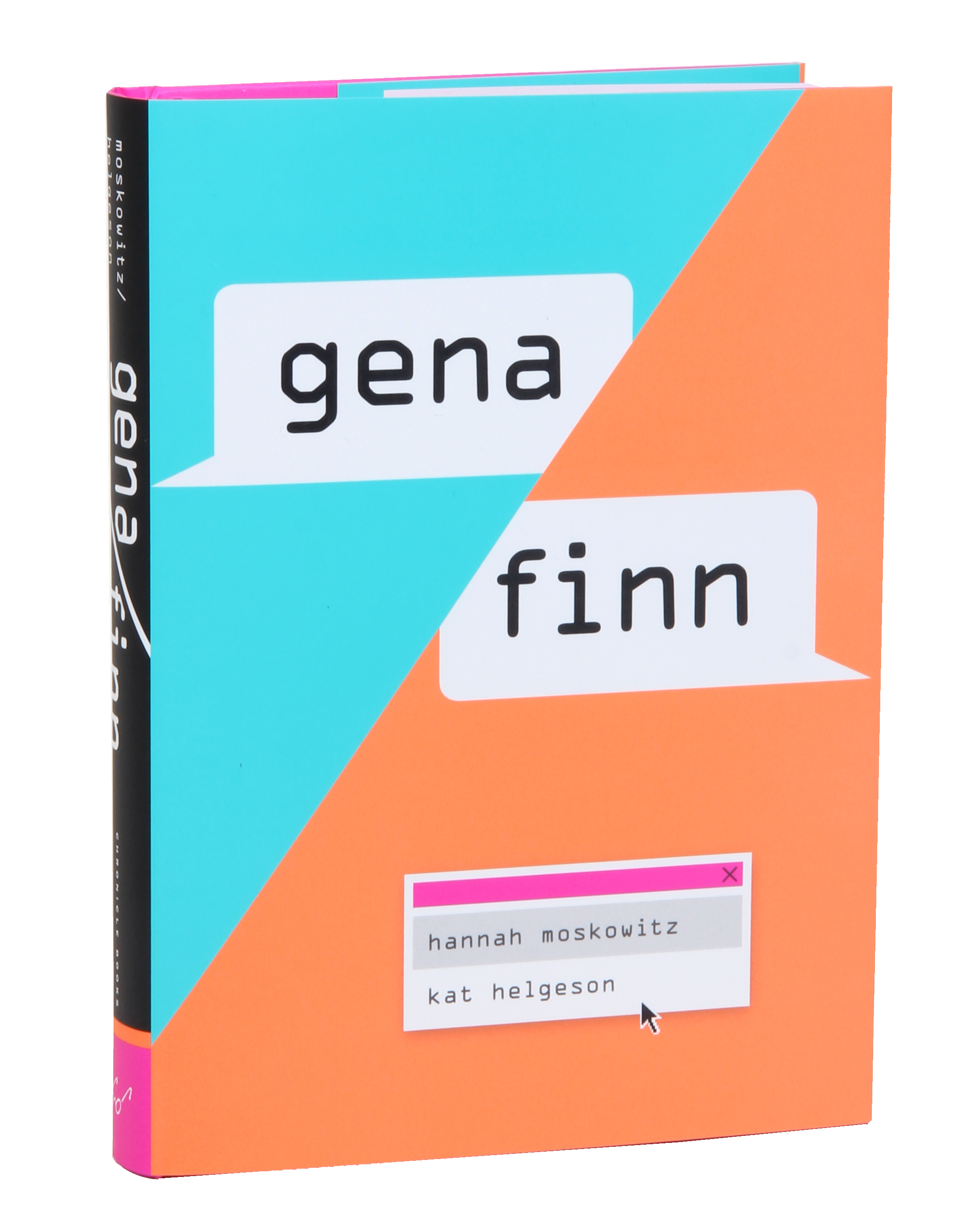 Gena and Finn would have never met but for their mutual love for the popular show Up Below. Regardless of their differences—Gena is a recent high school graduate whose social life largely takes place online, while Finn is in her early twenties, job hunting and contemplating marriage with her longtime boyfriend—the two girls realize that the bond between them transcends fanfiction. When disaster strikes and Gena's world turns upside down, only Finn can save her, and that, too, comes with a price. Told through emails, text messages, journal entries, and blog posts, Gena/Finn is a story of friendship and love in the digital age.
Get the discussion guide HERE.
About the Authors: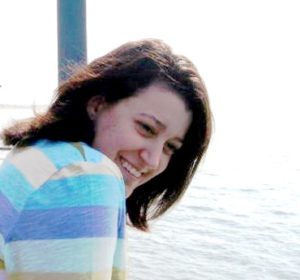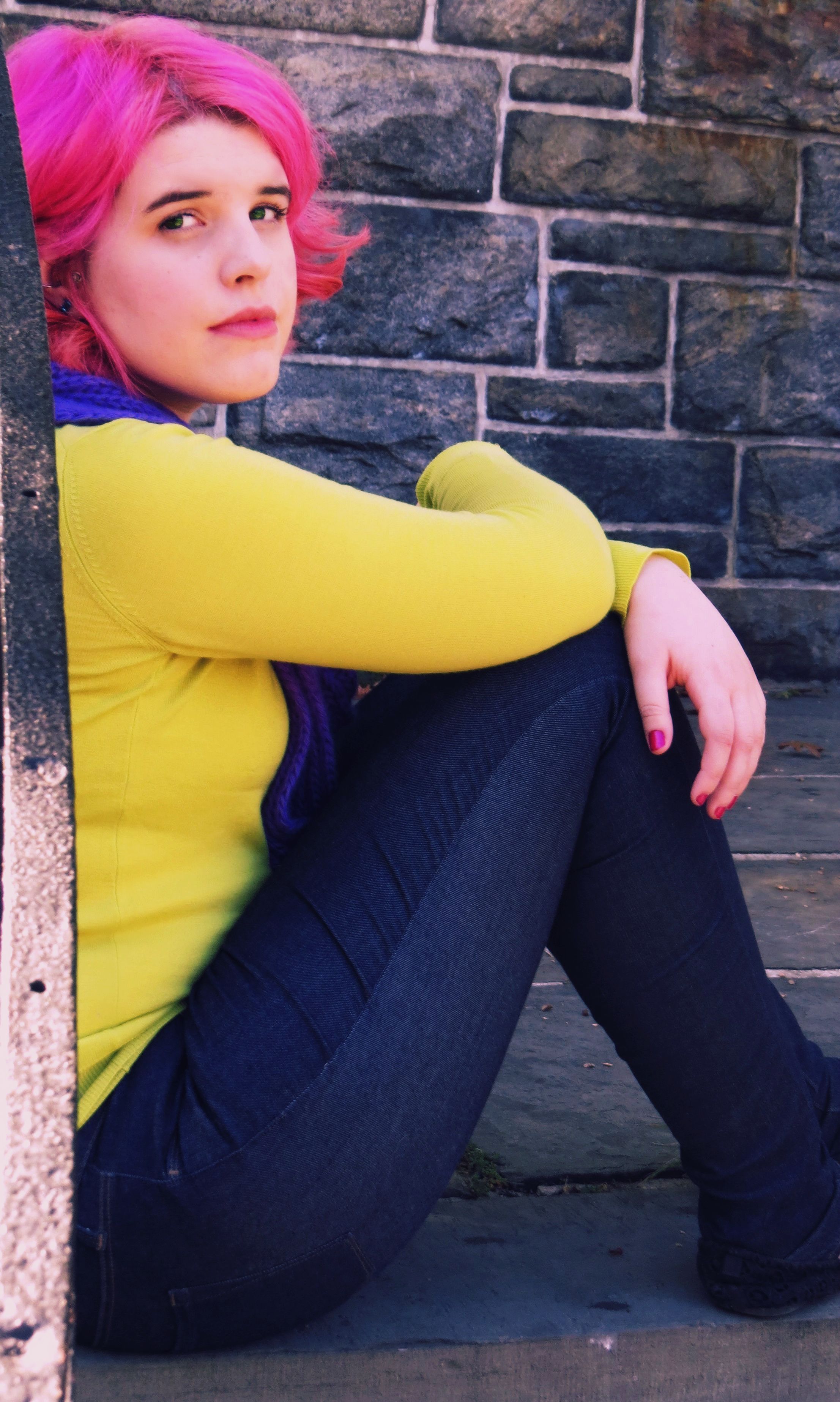 Hannah Moskowitz is the acclaimed author of numerous middle grade and young adult novels, including A History of Glitter and Blood. She lives in New York City.
Kat Helgeson writes young adult novels and lives in Chicago with her husband and a healthy preoccupation with fictional characters.
You can follow both Hannah (@hannahmosk) and Kat (@katmankat) on Twitter. Follow @chroniclebooks on Twitter and Instagram.

Giveaway Details:
We are giving away one copy of GENA/FINN to celebrate the release of the book! The giveaway is open to addresses in the U.S. and Canada and will run until Sunday June 12 at 12:01am EST. To enter, use the form below.