Good morning everyone and Happy Sunday! It's less than a full week to Halloween–you know what that means around these parts, don't you?
Let's dive in!
The Vuelio Blog Awards:
We are completely chuffed that we have been shortlisted for the inaugural Vuelio Blog Awards!

The Book Smugglers is a finalist in the Art & Film category–and the only book blog on the ballot. Ana will be representing us at the awards in November; wish us luck!
This Week on The Book Smugglers:
IT IS HALLOWEEN WEEK! IT IS HALLOWEEN WEEK! Hold on to your butts–it's a week full of screams, nightmares, and guest posts.
We officially kick off the week later today, with Catherine Faris King's essay on the holiday of Halloween itself.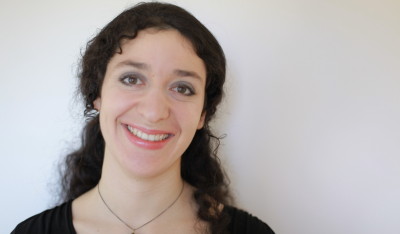 On Monday, we have an inspirations and influences post from Amelia Mangan, behind her forthcoming short story from Book Smugglers Publishing, The Bridegroom. We also have a review from Roshani Chokshi of new visually striking horror movie Crimson Peak, followed by an essay on Final Girls and slasher tropes from Carlie St. George.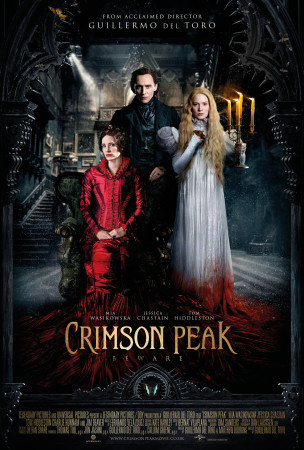 Tuesday, we post our inaugural Halloween Week short story, The Bridegroom by Amelia Mangan.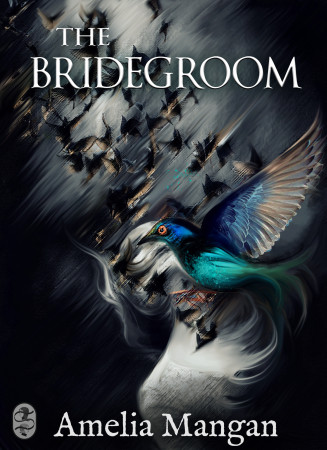 On Wednesday, we celebrate Old School Wednesdays with a joint review/readalong of Uzumaki by Junji Ito. Plus, we have a guest post from S.L. Huang about getting to know horror (with a giveaway), and a post from Isabel Yap on Filipino Monsters, PLUS Thea's list of the best horror to stream RIGHT NOW to get into the Halloween Spirit.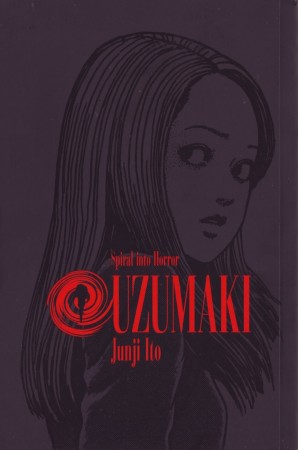 Thursday, Ana has a roundup of YA horror reviews, including A Madness So Discreet by Mindy McGinnis, The Dead House by Dawn Kurtagich, and Daughters Unto Devils by Amy Lukavics. We also have Yukimi Ogawa's guest post on Japanese Monsters, followed by a guest group of prolific YA horror authors–Rin Chupeco, Allan Stratton, Natalie Richards, and Patty Blount–as they talk about their favorite ghost stories.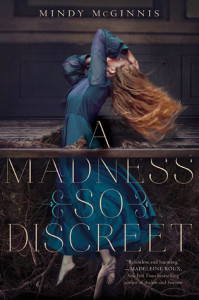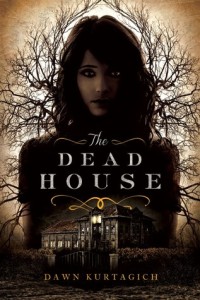 On Friday, Thea is over at Kirkus with a review of The Devil's Only Friend by Dan Wells. And here at the Book Smugglers, Thea reviews The Suffering by Rin Chupeco, and we have a guest post from Michal Wojcik on The Horror of Stefan Grabi?ski.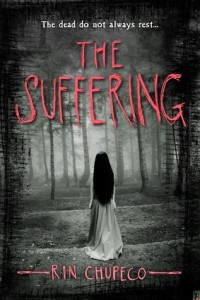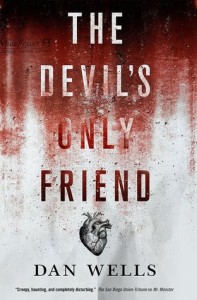 And then, on Halloween itself, we close out the week with "Horrorscopes" from A.E. Ash and a post on Food and Horror from Octavia Cade.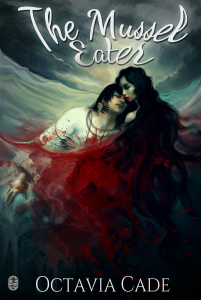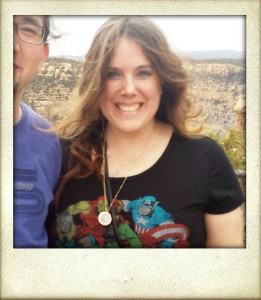 PHEW. It's a busy, spooky week! Until later today, we remain…
~ Your Friendly Neighborhood Book Smugglers