It's Friday, which means we are over at Kirkus for our regular weekly column!
Today, Thea hogs the column again–this time with a review of YA horror novel The Suffering by Rin Chupeco.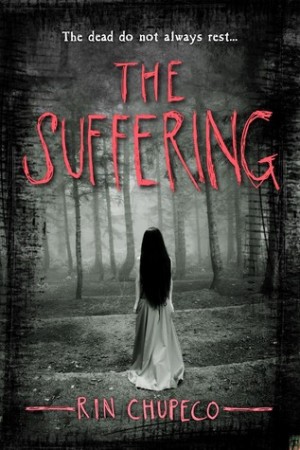 A sequel to 2014's The Girl in the Well, The Suffering is effectively terrifying. This second book is every bit as well researched as the first, playing with some serious J-horror tropes and drawing on actual places and Japanese folklore. If you couldn't tell, Thea loved it. Go here to get the full story.