Hello everyone and welcome to week 2 of Smugglivus! We've got a busy week ahead, so let's just jump right in, shall we?
Shutter Giveaway Winners:
The winners have been chosen for each of the three prizes! And they are…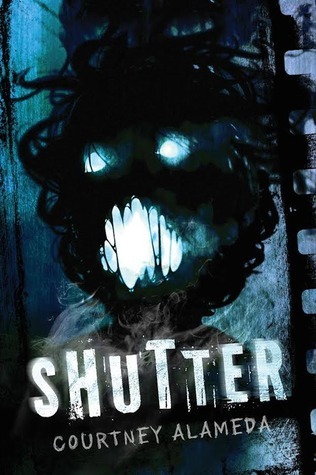 Prize #1 – Liz Shayne
Prize #2 – Laura (stolenstar)
Prize #3 – Danielle Davis
Congratulations to the winners! You know the drill. Send us an email (contact AT thebooksmugglers DOT com) with your snail mail address, and we'll get your winnings out to you as soon as possible.
This Week on The Book Smugglers:
We kick off the week later today with a Smugglivus post from Renee and Sparky, the folks behind Urban Fantasy-focused blog Fangs for the Fantasy.

On Monday, we reveal the cover of our sixth and final short story for Book Smugglers Publishing – a retelling of The One Thousand and One Nights, The Ninety-Ninth Bride by Catherine F. King.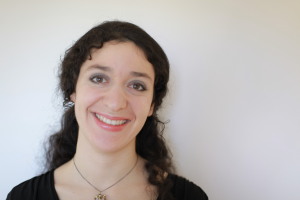 On Tuesday, we are thrilled to be a stop on the blog tour for This Shattered World, the second book in the Starbound trilogy, by Amie Kaufman and Meagan Spooner.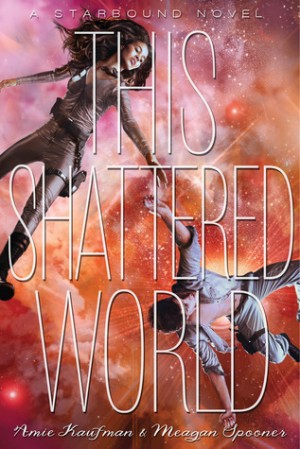 Wednesday, we have guest author Silvia Moreno-Garcia of Signal to Noise as well as Y.S. Lee, author of the Mary Quinn agency books (and the upcoming Rivals in the City), over for their Smugglivus contributions. Plus, alter in the day, Ana reviews Brown Girl Dreaming by Jacqueline Woodson.
On Thursday, our Smugglivus guest is noted and award nominated SFF author Aliette de Bodard (House of Shattered Wings). We also Sunil Patel (reviewer for Lightspeed and author of the upcoming "The Gramadevi's Lament") over for the day. PLUS, at long last, we have a joint review of Chinese-translated epic science fiction novel The Three Body Problem by Liu Cixin.
Friday, we are delighted to have authors Kate Elliott (Court of Fives) and our very own Kate Hall (The Astronomer Who Met The North Wind) over as our guests for the day. Plus, Ana is over at Kirkus with a review of The Seeker Star by Susan Jane Bigelow.
On Saturday, we close out the week with guest writer Charles Tan (editor of Lauriat: A Filipino-Chinese Speculative Fiction Anthology).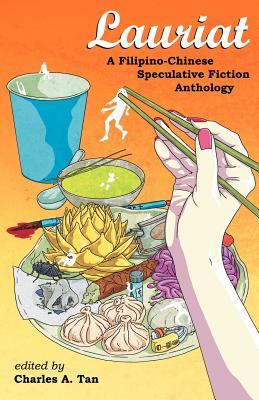 PHEW! It's a busy, busy week. Until later today, we remain…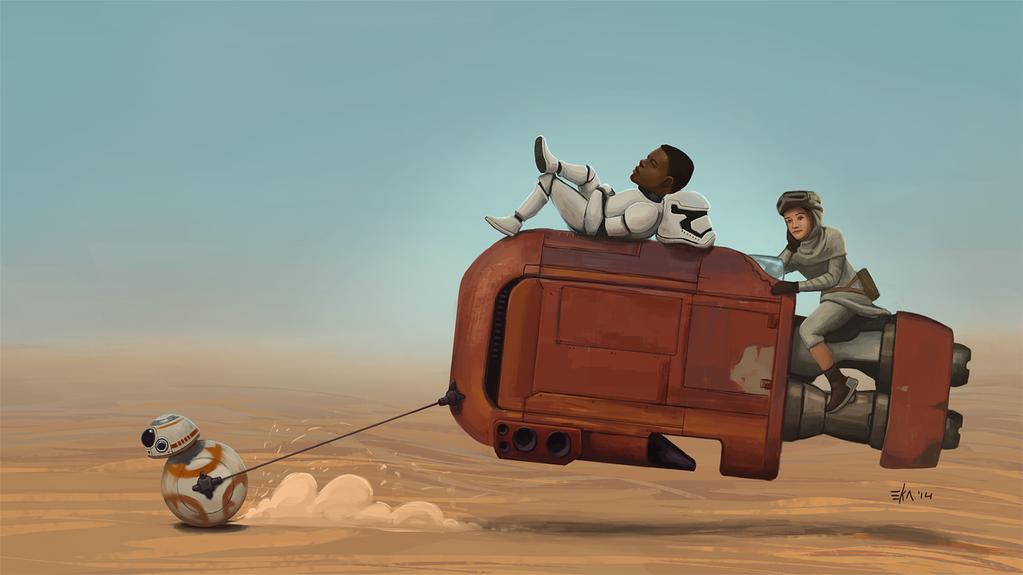 Star Wars Episode VII Fan Art by Ekanaut