Hello everyone and happy Sunday! We're gearing up for a busy week (Thea's at BEA and BEA Bloggers)… but before the Javits adventure begins, here's what we have planned this week.
At BEA This Year:
It's hard to believe, but it is BookExpo America time! Thea will be at BEA for both the blogger conference on Wednesday and at the trade show-proper from Thursday through Saturday. If anyone is heading out to New York this year, here are a couple of events worth checking out: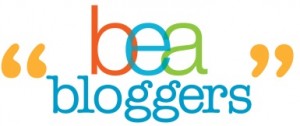 BEA Bloggers Conference – Maureen Johnson will be the keynote speaker this year, hooray! Panels include separate introductory and advanced tracks for how to best design your blog, keep up with the best technological developments, how to start vlogging and podcasting, and tips for engaging your readers. Yours truly will be moderating the Software 101: Best Blogging Tools panel on Wednesday at 11:30, so stop by if you can!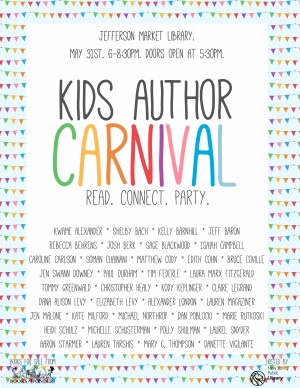 Kids Author Carnival – On Saturday May 31, it's time for an annual celebration of Middle Grade authors and readers! Inspired by the Teen Author Carnival, the Kids Author Carnival is a huge middle grade extravaganza celebrating middle grade books, authors, and readers. Activities, games, Q&A sessions, and giveaways will be followed by a book sale and signing. The inaugural KAC is set for Saturday, May 31, 2014 from 6pm to 8:30pm at the Jefferson Market Library. Doors open at 5:30pm, and Thea will be there volunteering and manning the Charades booth! Hope to see you there.
This Week on The Book Smugglers:
On Monday, Thea kicks off the week with a long-overdue review of Saga Volumes 2 and 3.
Tuesday, Thea is back with a review on Sarah Zettel's blog tour to celebrate the third book in the American Fairy series, Bad Luck Girl.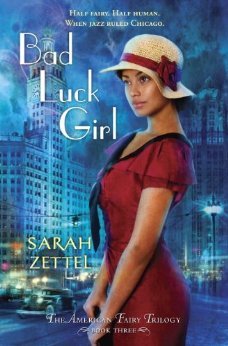 On Wednesday, Ana is reviewing science fiction children's novel The True Meaning of Smekday by Adam Rex…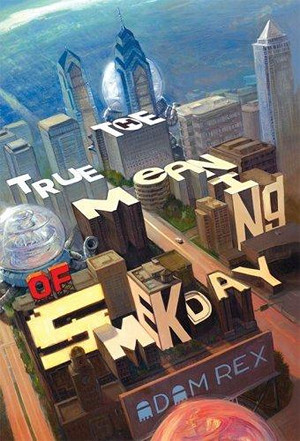 Thursday, we are thrilled to host two guest posts: one from Aliette de Bodard – who has just won the Nebula Award for her novelette The Waiting Stars (originally published in The Other Half of the Sky) and the other from Athena Andreadis, one of the anthology's co-editors.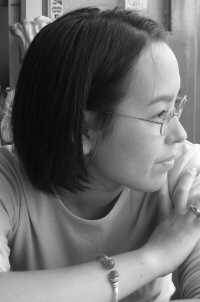 And on Friday we close out the week with Ana's review over at Kirkus for the Nebula Award-winning novelette The Waiting Stars by Aliette de Bodard!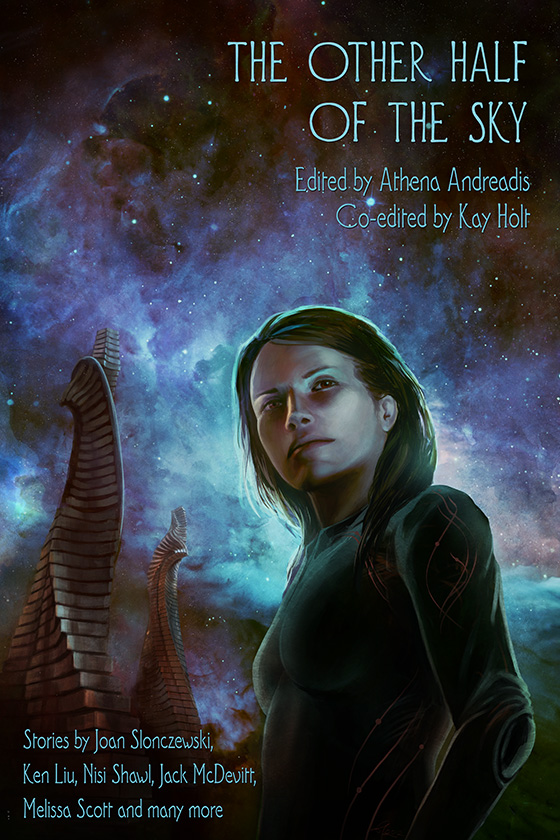 PHEW! And that's it from us! Until tomorrow, we remain…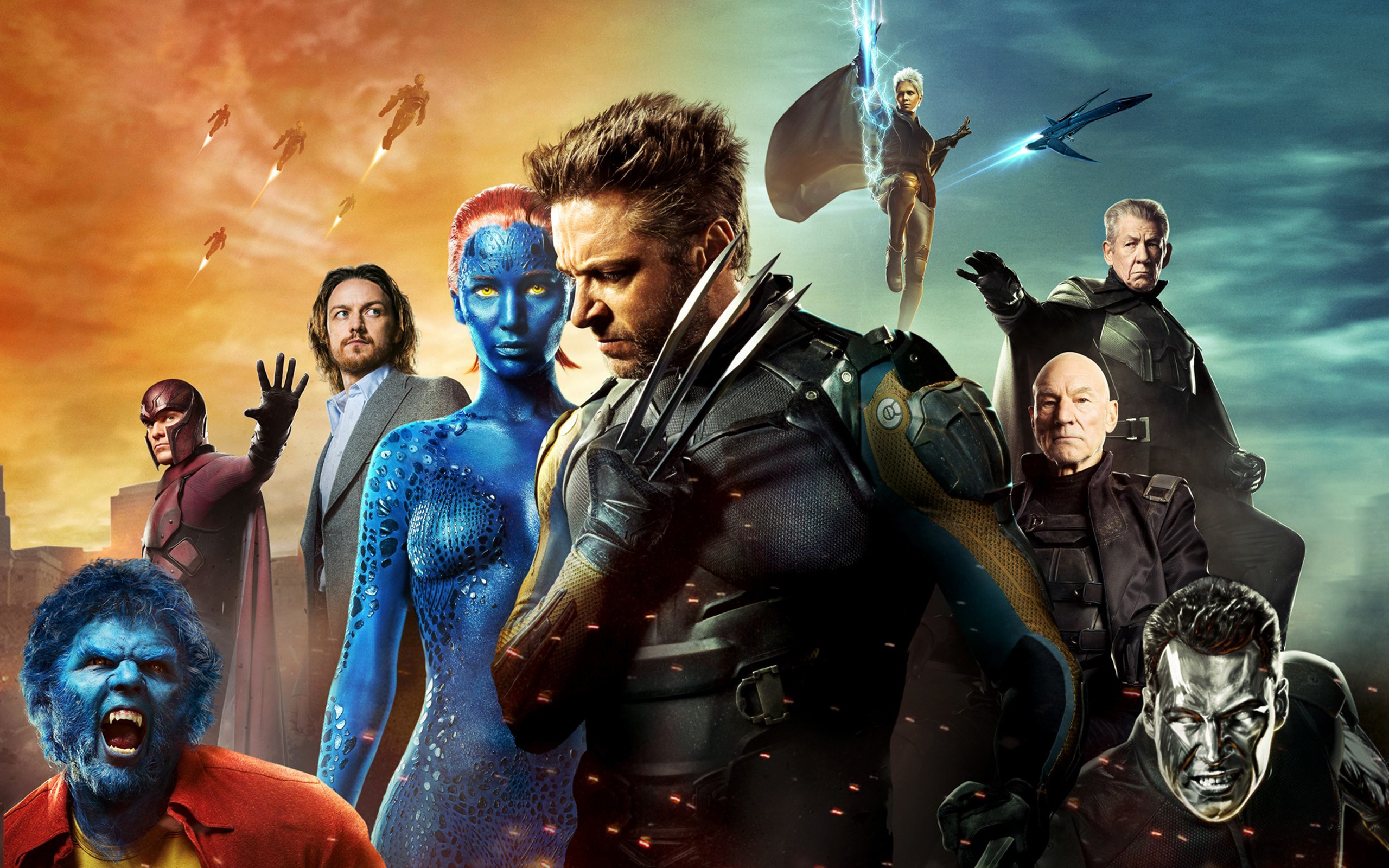 ~ Your Friendly Neighborhood Book Smugglers