Hello, everyone! HAPPY SUNDAY! Ana and I are currently staging an impromptu-simultaneous viewing of The Faculty (can you believe Ana has never seen it!) – and now taking a quick break for today's stash!
This Week on The Book Smugglers:
On Monday, Thea kicks off the week with a review of the very highly anticipated YA horror/fairy tale retelling The Glass Casket by McCormick Templeman. (Spoiler alert: awesomeness ahead.)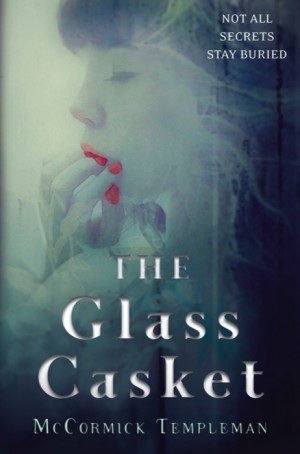 Tuesday, Ana reviews science fiction b-movie homage Grasshopper Jungle by Andrew Smith. (More spoilers: more awesomeness ahead.)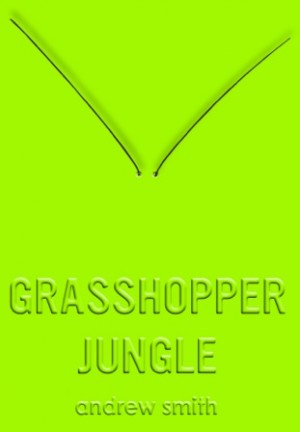 Then it's Old School Wednesdays! We set up our poll for March's Old School Wednesday Readalong, followed by a review from Thea…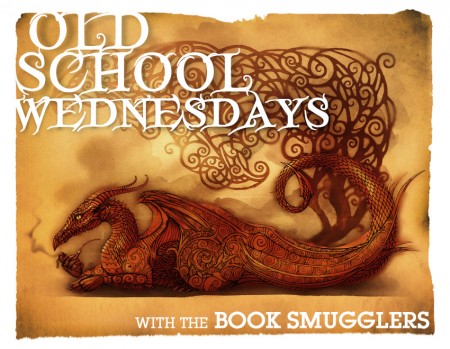 And on Thursday, Ana reviews the critically acclaimed YA novel Yaqui Delgado Wants to Kick Your Ass by Meg Medina.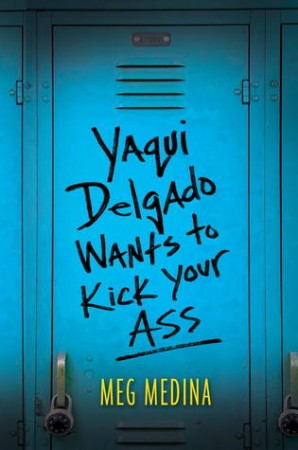 On Friday, we close out the week with a joint review of The Copper Promise by Jen Williams – this month's contribution to the ongoing Hodderscape Review Project! Meanwhile, Ana is over at Kirkus with a roundup review of Hugo-eligible short stories.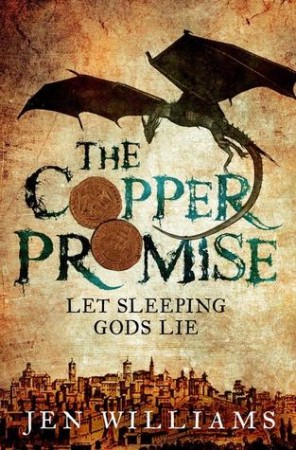 Until tomorrow we remain…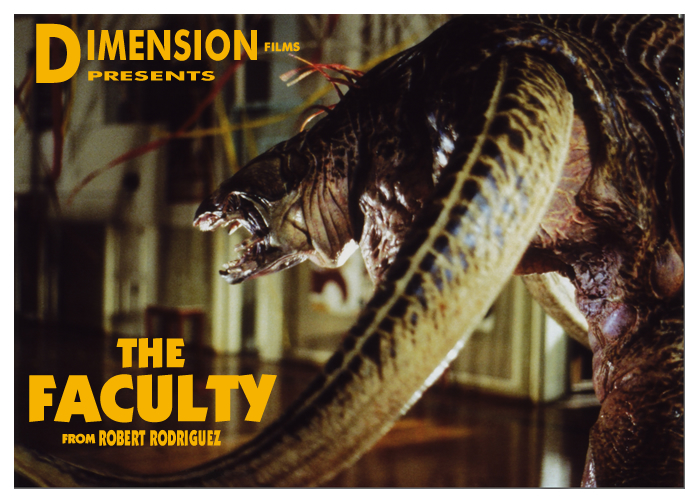 The Faculty queen alien by Evan Williams
~ Your Friendly Neighborhood Book Smugglers