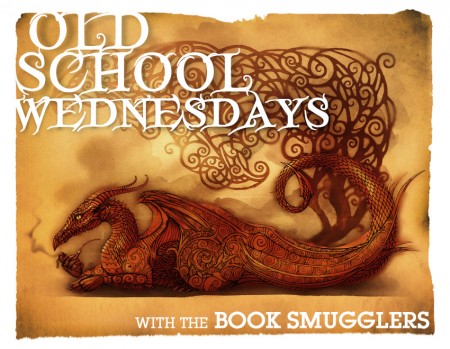 The results for our October Old School Wednesdays Readalong are in! After 138 votes – it was a very close result, one vote separated the winner from the second place – the book we will be reading is: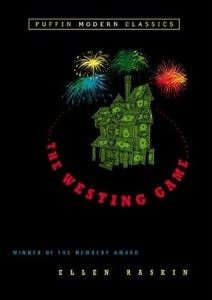 For over twenty-five years, Ellen Raskin's Newbery Medal-winning The Westing Game has been an enduring favorite. It has sold over one and a half million copies. This highly inventive mystery involves sixteen people who are invited to the reading of Samuel W. Westing's will. They could become millionaires—it all depends on how they play the tricky and dangerous Westing game, a game involving blizzards, burglaries, and bombings! Ellen Raskin has created a remarkable cast of characters in a puzzle-knotted, word-twisting plot filled with humor, intrigue, and suspense
November Readalong:
The readalong will happen on November 27, when we will post our joint review of the book and open the floor for discussion and linkage to your posts/reviews.
More awesome news – this book widely available! We've included links below for your purchasing pleasure:
Amazon US*/
kindle US *
Amazon UK*/
kindle UK*
Barnes & Noble* / nook*
Abe Books
Paperback Swap
Alibris
Thrift Books
Book Depository
*Please note that we receive affiliate income from any books purchased these starred stores
Hopefully you will be able to secure a copy by purchasing one online, or – fingers crossed! – through borrowing at your local library. Please let us know if you want to take part on the readalong but are having difficulties finding a copy and we will try our best to offer alternatives!