It's Friday, which means we are over at Kirkus! Today Ana reviews Summer of the Mariposas by Guadalupe Garcia McCall.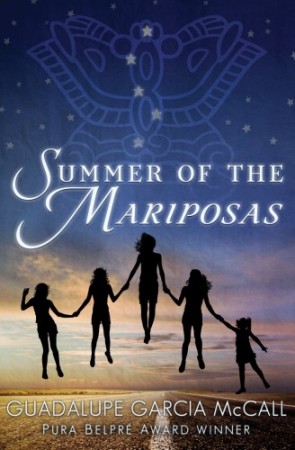 The book – a retelling of The Odyssey featuring 5 sisters travelling in Mexico, guided by the ghostly La Llorona and meeting assorted figures from Aztec mythology – has been recently nominated for the Andre Norton Award.
Ana had….complicated feelings about it. Go HERE to see why.