Hello everyone! Thea here, reporting live from chilly San Francisco! Let's get down to business, shall we?
Giveaway Winners:
The winner of our Transcendence giveaway is…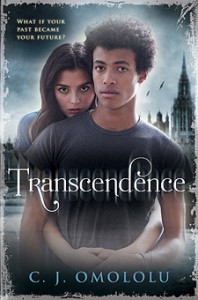 Congratulations to the winner! You know the drill. Shoot an email to us at contact AT thebooksmugglers DOT com with your snail mail address, and we'll get your winnings out to you as soon as possible!
A Really Cool Flow Chart:
This week, our attention was drawn to this amazing flowchart/graphic designed and created by the folks at Teach.com, titled "Which Books Should You Read This Summer."
To help navigate the literacy maze this season, and to encourage children to read this summer (to combat the summer slide), Teach.com and USC Rossier Online have worked hard to visualize the best titles out there by genre (click to enlarge):

Via Teach.com and USC Rossier Online
Pretty cool, no?
This Week on The Book Smugglers:
On Monday, Ana reviews MG/YA historical fiction novel Racing the Moon by Alan Armstrong.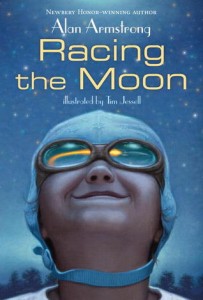 Tuesday, Ana is back with a review of one of her most highly anticipated books of the year, YA paranormal hold-the-vampire-romance-please Team Human by Justine Larbalastier and Sarah Rees Brennan.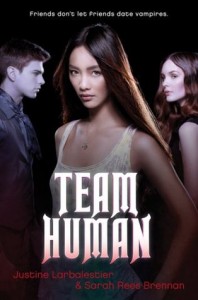 On Wednesday, it's Thea's turn with a review of surprisingly hard science fiction novel Losers In Space by John Barnes (holy freaking physics, batman! Spoiler Alert: IT IS AWESOME.).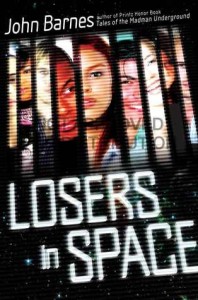 Thursday, Thea reviews apocalyptic, character-driven novel The Age of Miracles by Karen Thompson Walker.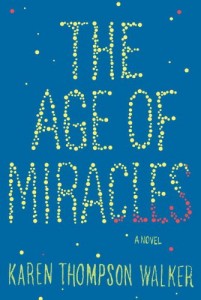 And, on Friday, we close out the week with another of our most highly anticipated books of 2012, the follow up to our collective FAVORITE book of 2012 so far, The Shadowed Sun by N.K. Jemisin.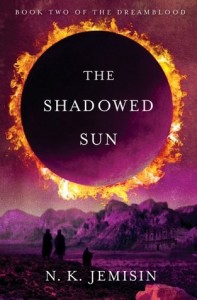 Until tomorrow, we remain…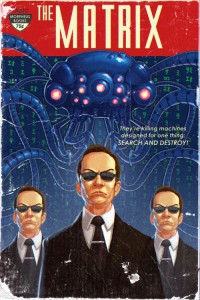 Vintage Poster by Ridder645
~ Your Friendly Neighborhood Book Smugglers