Hello everybody! We have another post up at Kirkus today.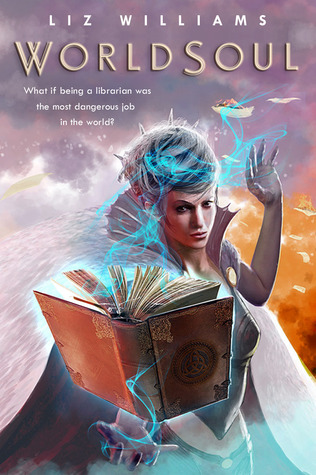 Worldsoul by Liz Williams features great worldbuilding and possibly the coolest cover of the year and a most awesome tagline:
"What if being a librarian was the most dangerous job in the world?"
To find out, check out Ana's review.